Dubai Crown Prince posts photo of local snack Pofak; residents wistfully recall five other childhood favorites
Wed 31 May 2023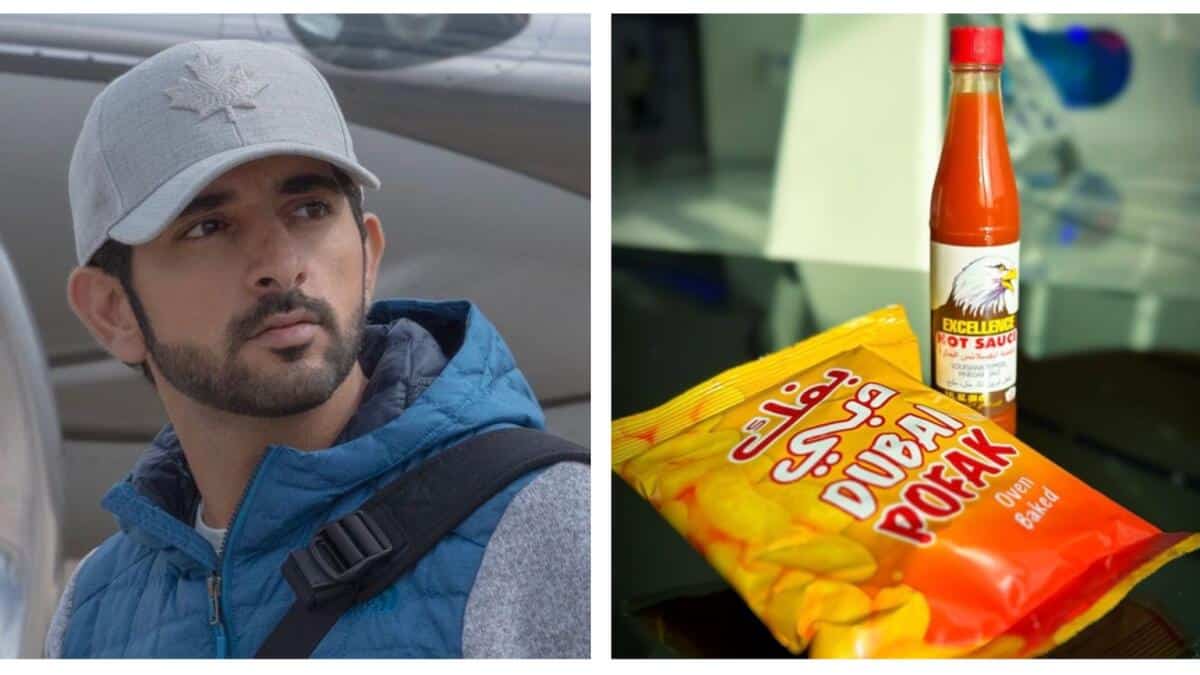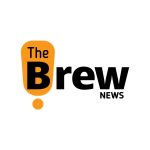 The Brew News Team
|
3
min read
Dubai: Long-term residents have been sent down memory lane by the Dubai Crown Prince's most recent Instagram tale. Sheikh Hamdan bin Mohammed bin Rashid Al Maktoum posted a picture of a packet of Pofak, a popular local brand of soft cheese-flavored chips.
Residents were enthused by the tale as they fondly recalled the pleasure of sharing a packet of the classic treat.
Here are some additional treats that remind UAE citizens of their schooldays:
Areej Juice: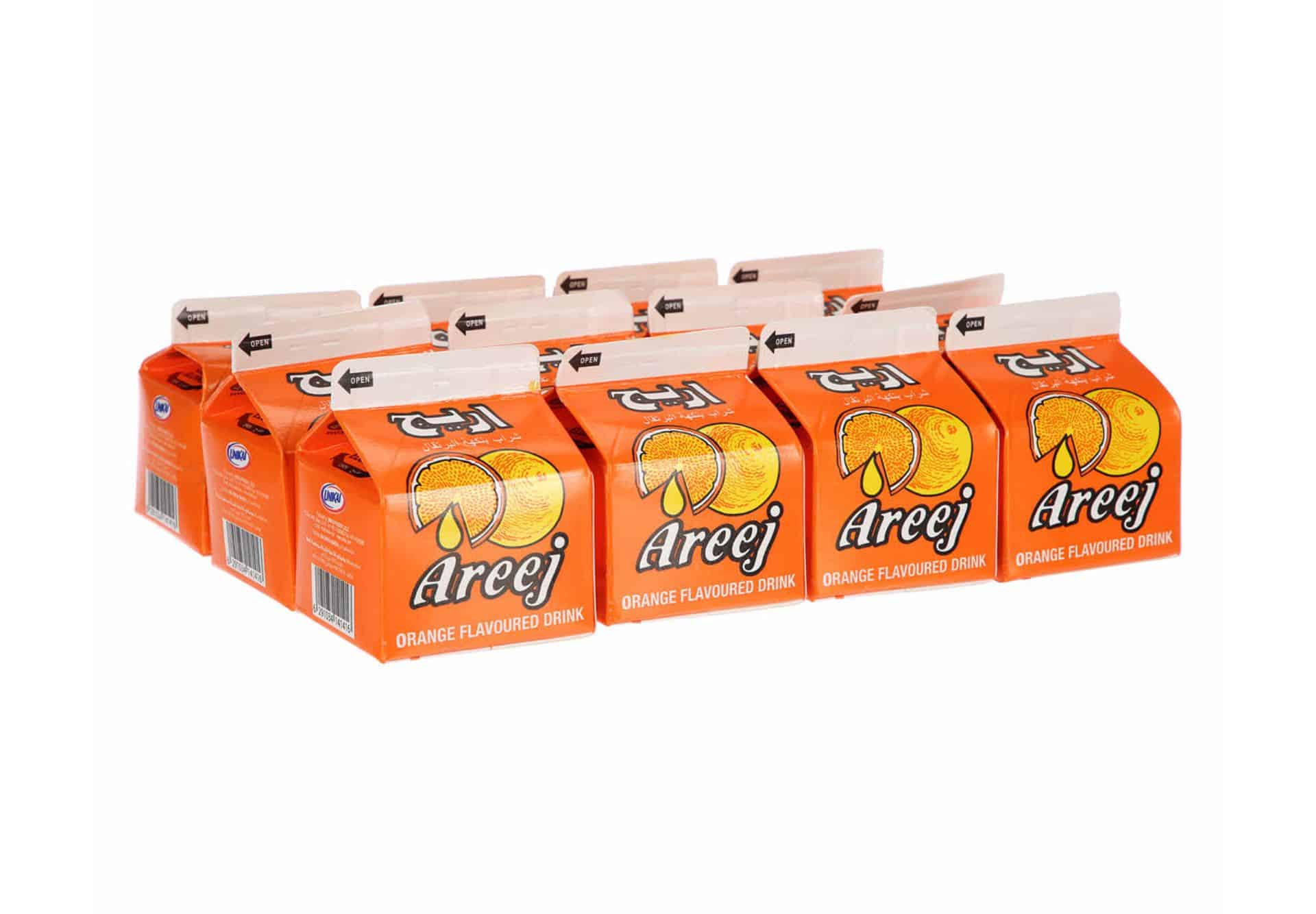 Areej juice reminds many residents of the connections and feelings that Dubai's youth formed over lunch. The juice is a well-known brand that appealed to consumers of all ages in the UAE and won their hearts and palates.
Long-time residents are transported back to a simpler time filled with picnics and family get-togethers at the mere mention of the name. Areej juice's bright eye-catching packaging immediately draws the eye, and each taste conjures up images of sweltering summer days.
"Areej juice is more than just a drink, it is a symbol of togetherness and shared experiences with my classmates and friends. I sometimes reminisce about sitting on the grass and sipping a cold Areej Juice pack," said Husain Rizwan, Our Own High School, Al Warqa.
Safari Chocolate Bar: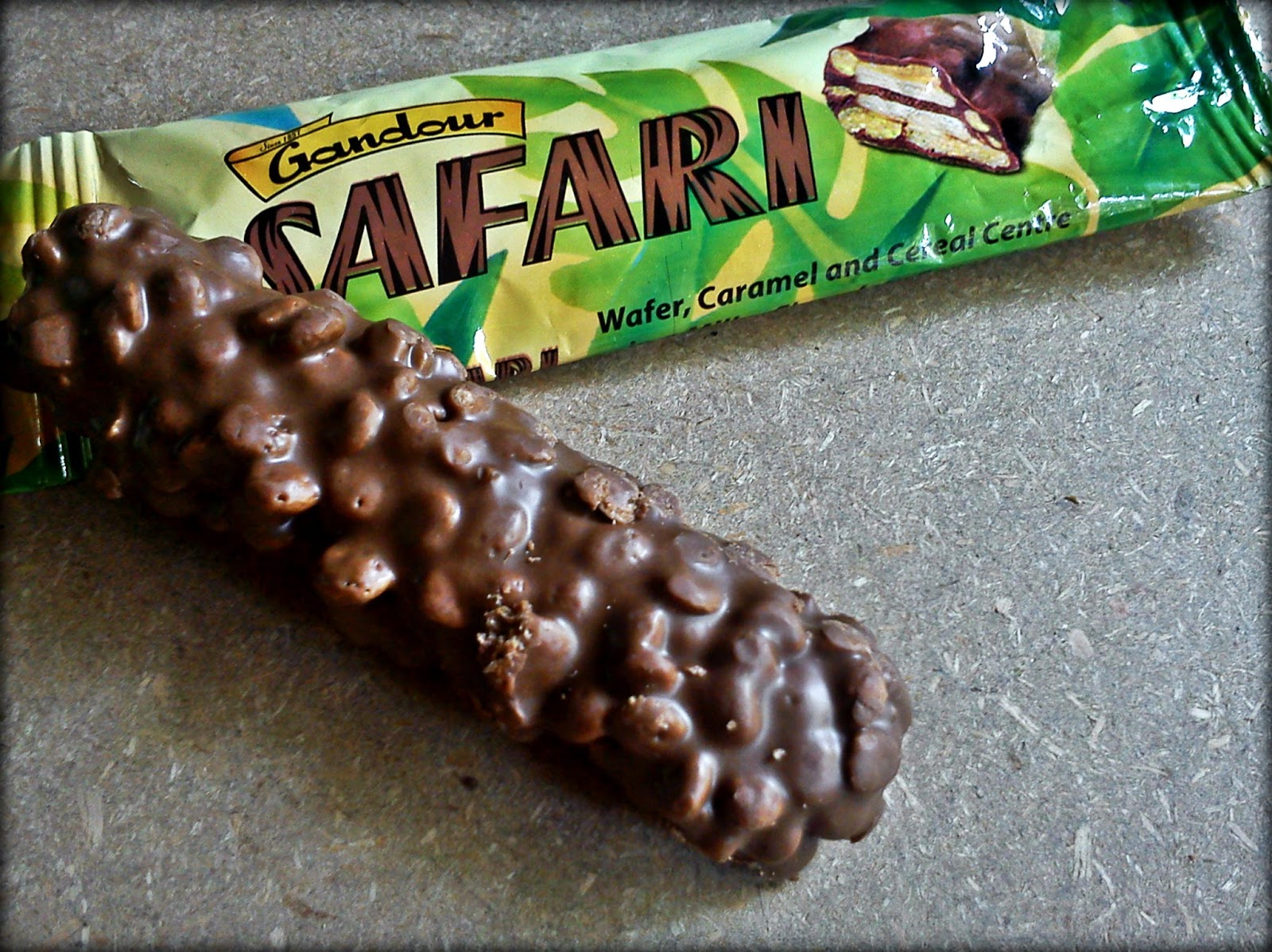 These green camouflage wrapped chocolate bars were more difficult to locate on the shelves as time went on. Many people who visit the supermarket look for their favorite Safari chocolate bar from their youth.
"The last time I saw this chocolate was in 2019 before the pandemic. It is like the pandemic has taken away these yummy bars," said Vinit, a resident of Mankhool, adding that up until 2012, he would always walk into the grocery store to get these.
Oman Chips: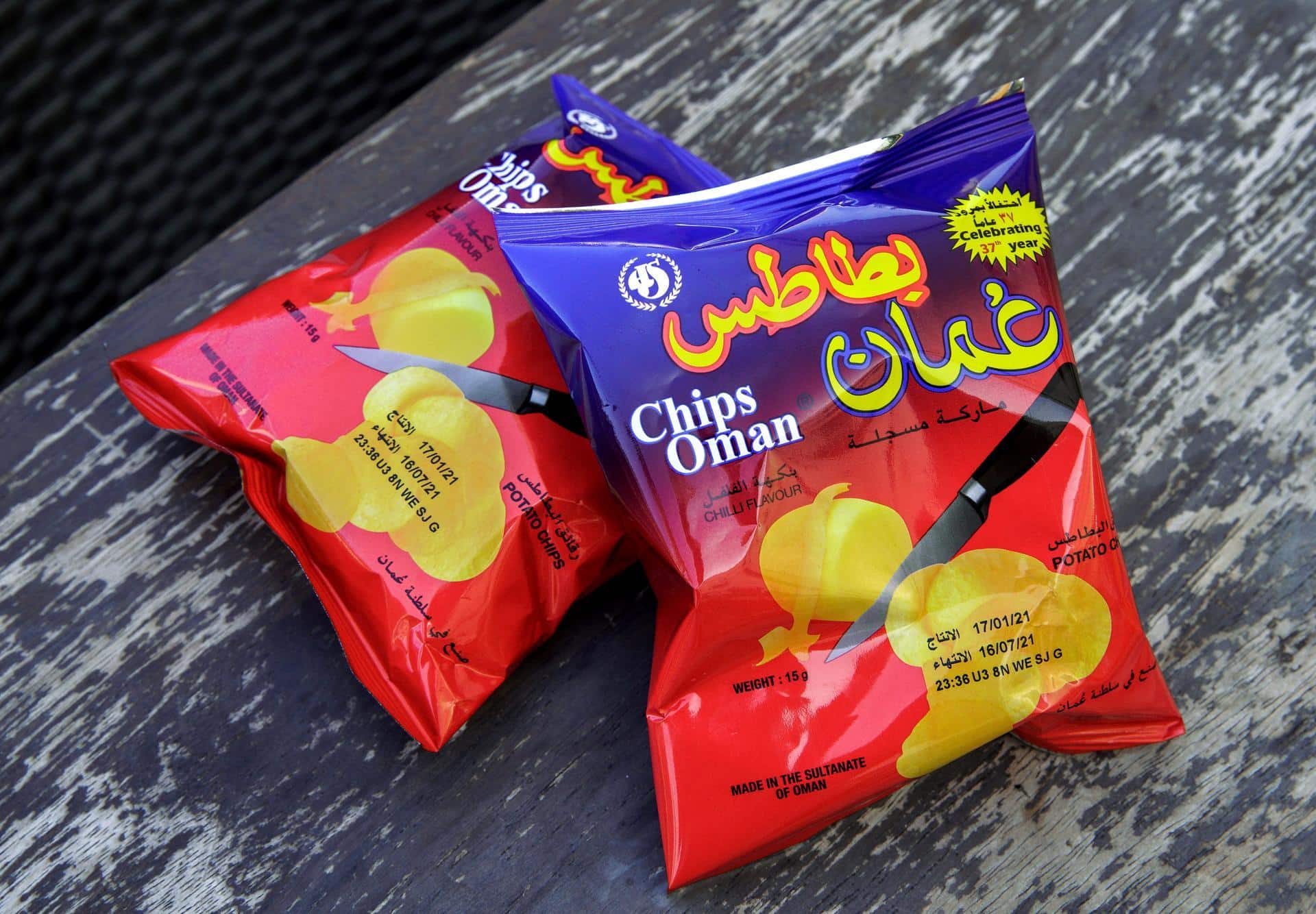 Back then, picnics and outings were incomplete without Oman and Salad chips. During the outdoor day trip, they were the ideal company.
Those who remember it still smile at the mere mention of Oman or salad chips, or at the sight of it in stores. It serves as a reminder of the power that a simple serving of fried potatoes has to evoke feelings and memories that stay in people's minds for a lifetime. Despite having a wide range of alternatives on the market, its legacy endures thanks to individuals who have tasted its enchanted flavor.
Laban Up: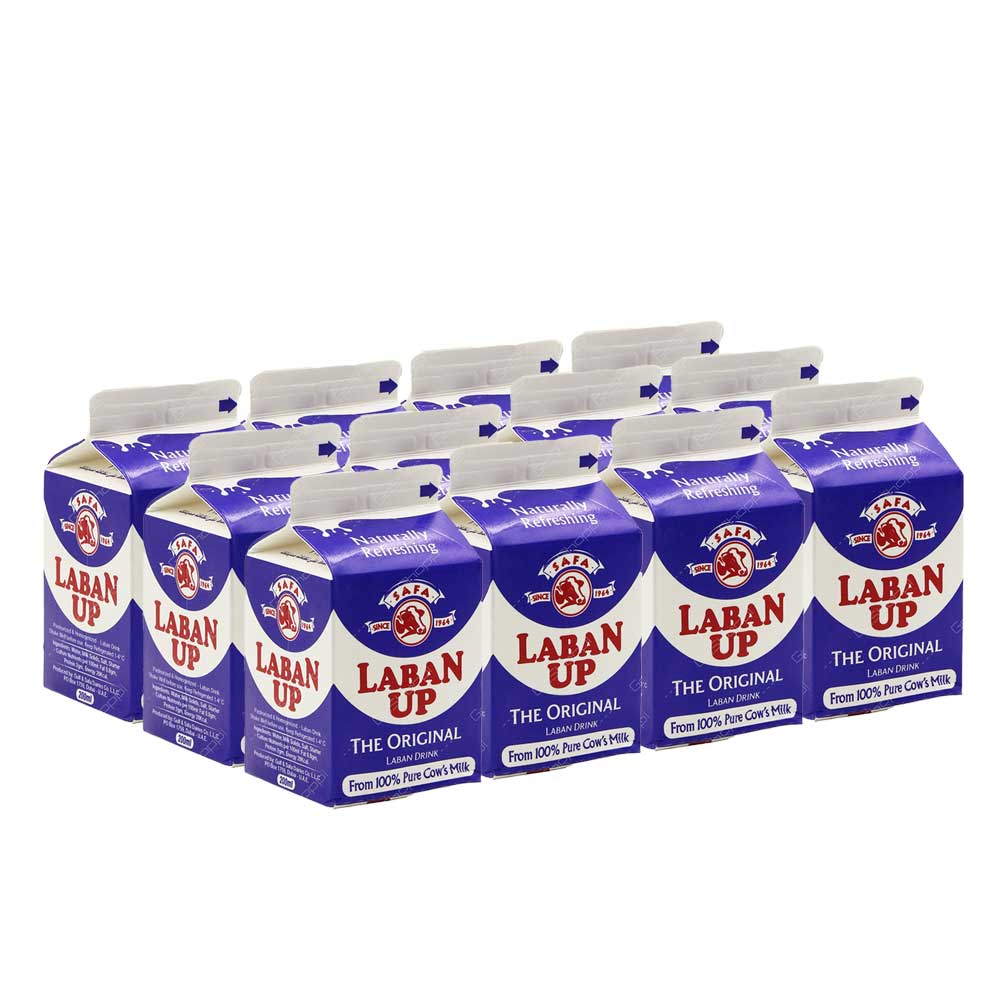 Do you recall the days when magical drink packs in blue would be kept in refrigerators? When many of us would get home from school in the scorching heat, the cool taste of these magical drinks packed in blue, stored in refrigerators, never failed to relieve our thirst.
Even though supermarket shelves today feature a wide variety of beverages from around the globe, "Laban Up by Al Safa is the most delightful and refreshing drink, and holds a special place in our memories," said Sameer Bhojwani, who has spent all his years in the UAE. "Whenever I sip on a Laban Up, it transports me back to the simpler times of family dinners, picnics, and school lunches."
Prince Biscuits: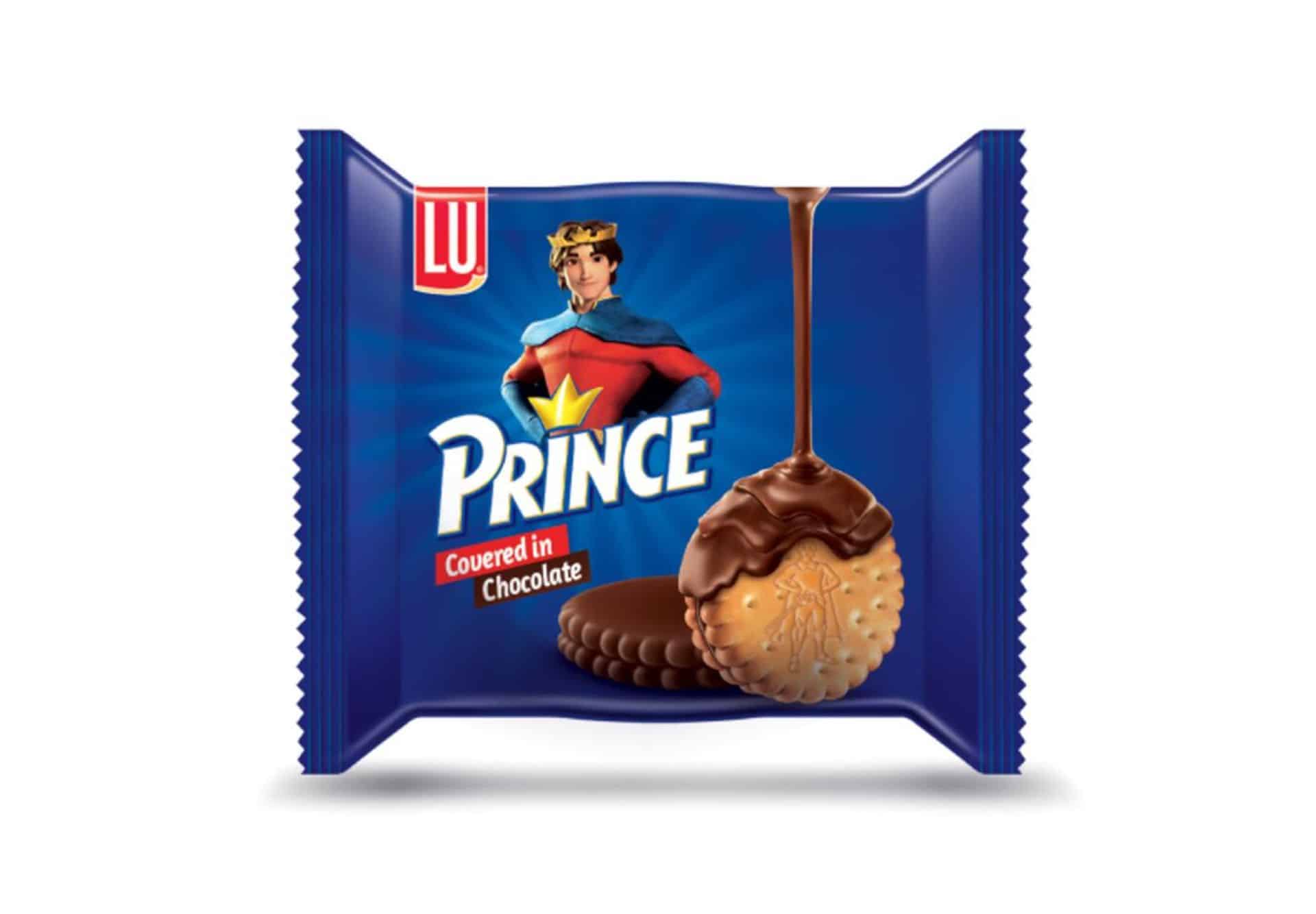 It was always a pleasant surprise to find a pack of these biscuits when we opened our lunchboxes.
Without a doubt, the chocolate biscuits have permanently etched those priceless youth memories into our recollections. "For us, biscuits were either cream or salted. But Prince biscuit was a dream of every child studying in the UAE before the 2000's," said Syed Bilal, a resident of Deira, born and raised in Dubai.
---