Dream. Do.
TheBrewNews.com is an alt-news platform focusing on news that makes a difference in education, environment, culture, technology and science.
Our passion lies in reporting current affairs and also anticipate what the future holds for us.
As we continue to build on our aspirations to be the news platform of choice, we aim to target UAE's diverse population and the global millennial population at large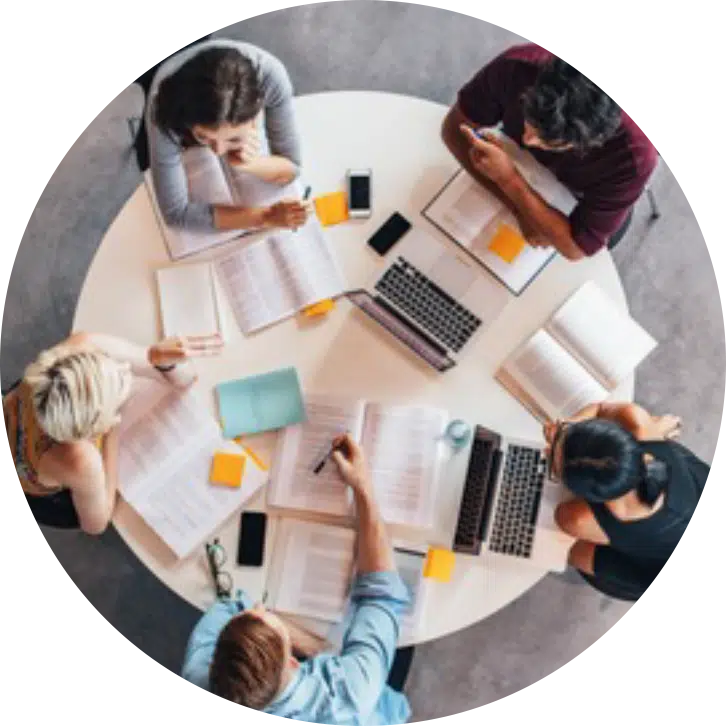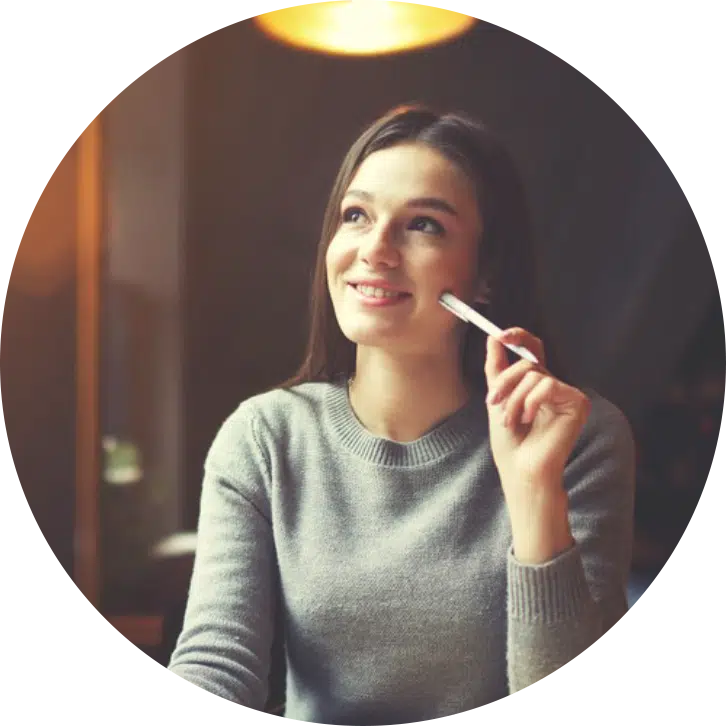 Lasting Solutions
We desire lasting solutions transcending generations and have come up with the concept of educating young minds in honing their skills while also reinforcing the role of journalism in society.
The "YOUNG JOURNALISTS INITIATIVE" program aims to develop students' journalism skills and teach them its basic objectives.
The Agenda
As part of this program, we look to develop journalism and mass communication students from institutions worldwide through a one-month internship engagement.
We select students from reputed institutions and give them the opportunity to work virtually with our editorial team in the UAE. We will also be involved in the daily editorial plan of driving the news agenda and overall content flow.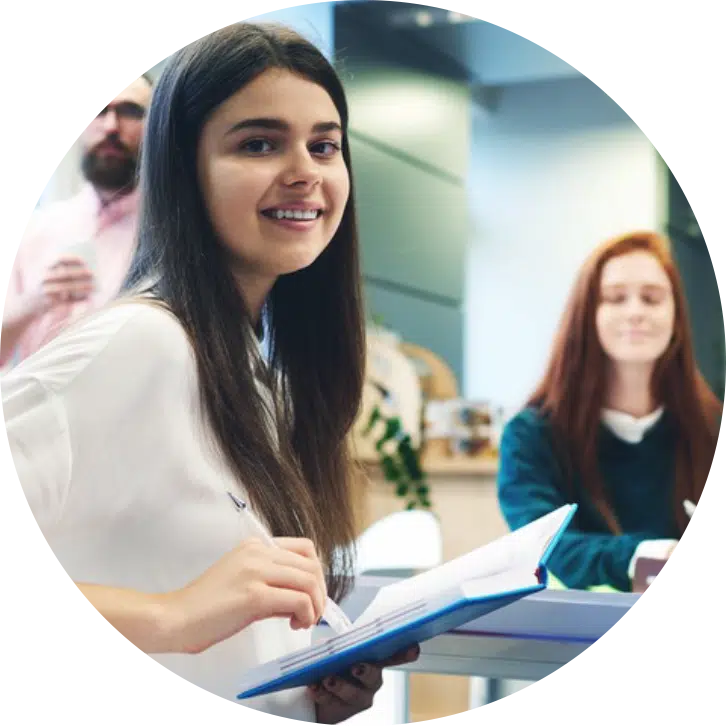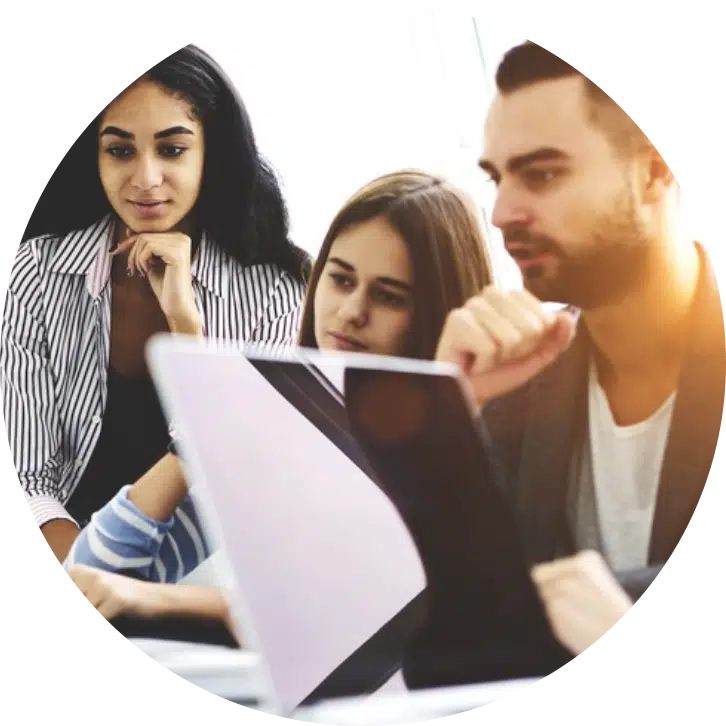 The Activities
For a duration of one month, the candidate will primarily be taught the following activities: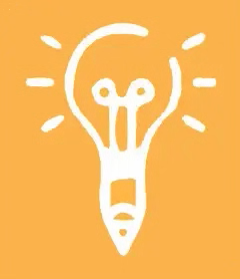 Create the day's news agenda based on morning brief given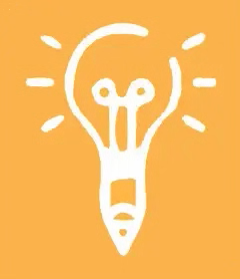 Curate copies from agencies, wires and other open sources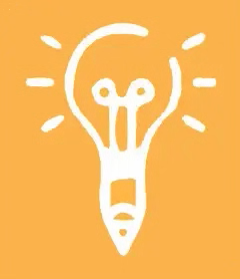 Upload and share verified content copies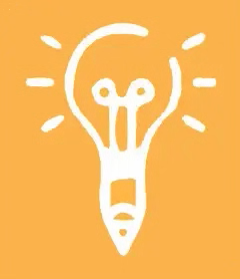 Handle social media platforms with the right mix of hash tags
Candidates will undertake the following activities during their internship: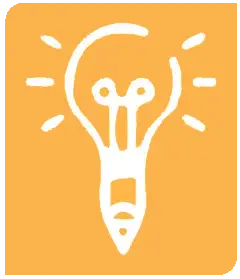 Introduction to News Fact-Checking and Online Verification Training Program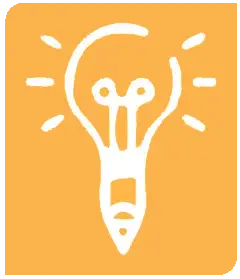 Training on tools and techniques for Photo & Video verification, Geolocation, and Source Checking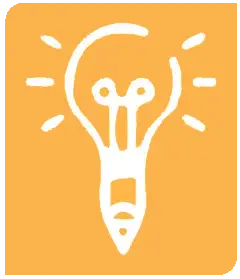 Photojournalism & introductory photography workshop
Students will be trained in news writing, news curation, news selection, news sense, photography training by professionals and Fact-Checking and Social Media Studies apart from day-to-day news meetings, assignments on news articles, social media posting trainings, etc.
TheBrewNews.com will award all candidates with a certificate upon completion.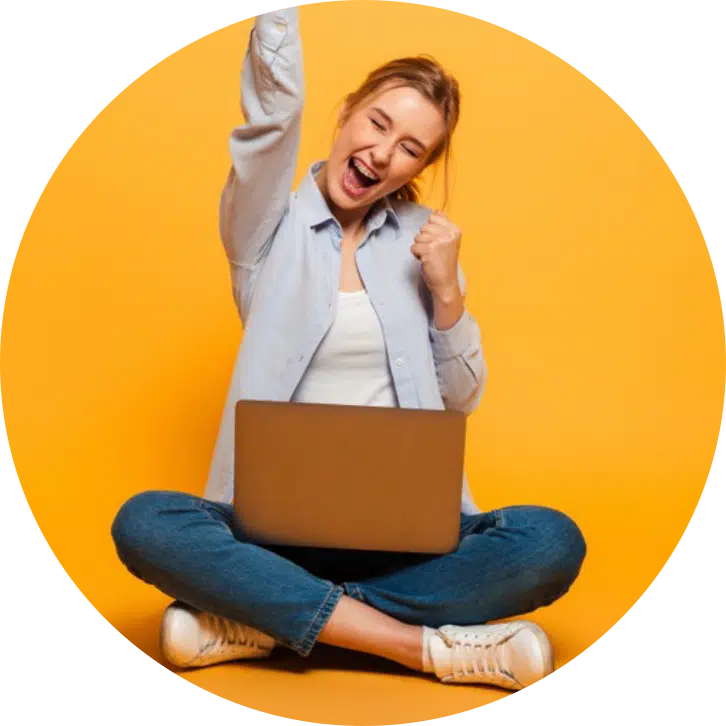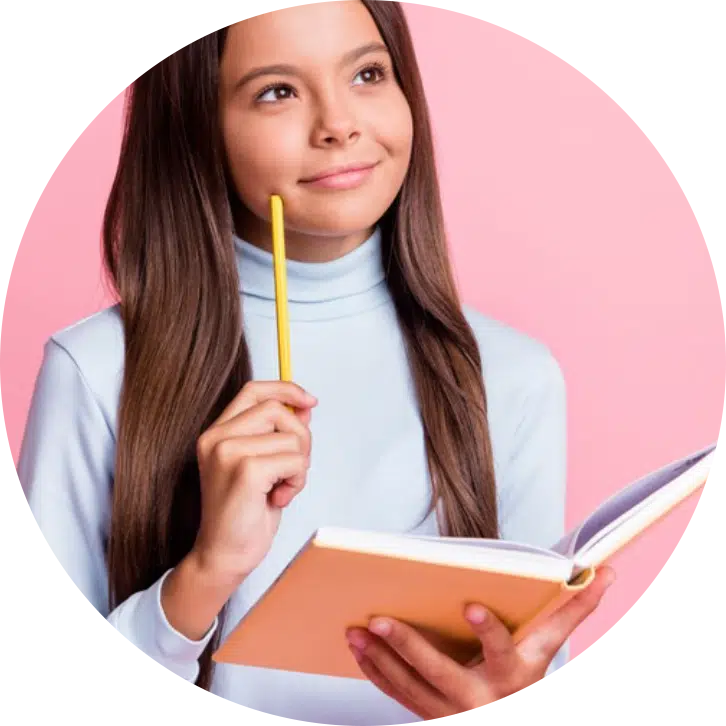 Student Criteria
The workshop will be divided into the following sessions: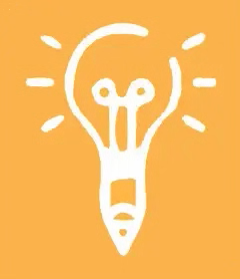 Students from grade 9 onwards can join the training program(Good writers or interested candidates from lower grades can also join)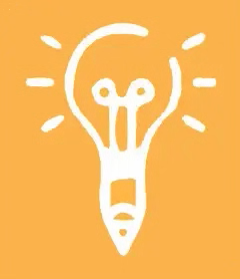 Interested candidates to be recommended by school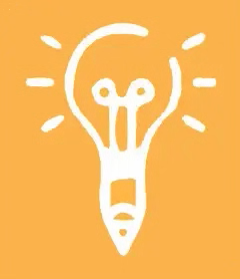 Each batch will carry 30 students (Maximum)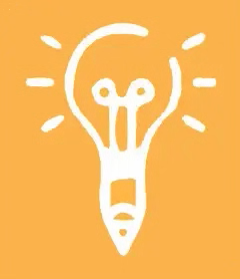 Duration: 30 days (Online/face-to-face)
Participants from different age groups will be clubbed in one group.
Details of News Fact-Checking Training
The workshop will be divided into the following sessions: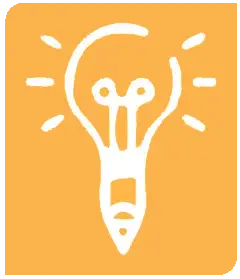 Session 1: Identifying fake news, understanding biases and critical thinking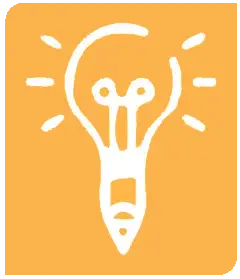 Session 2: Tools and techniques for Photo Verification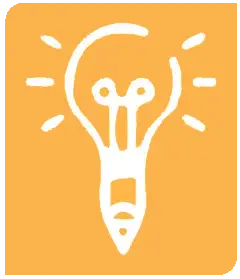 Session 3: Tools and techniques for Video Verification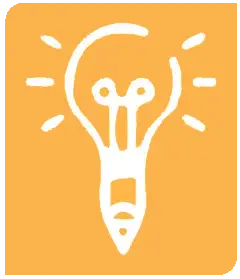 Session 4: Social Audit: Identifying Sources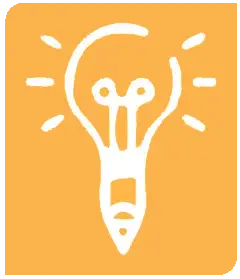 Session 5: Geo Location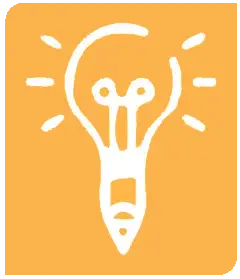 Session 6: Cyber Security
Certified trainers will conduct sessions and hands-on exercises.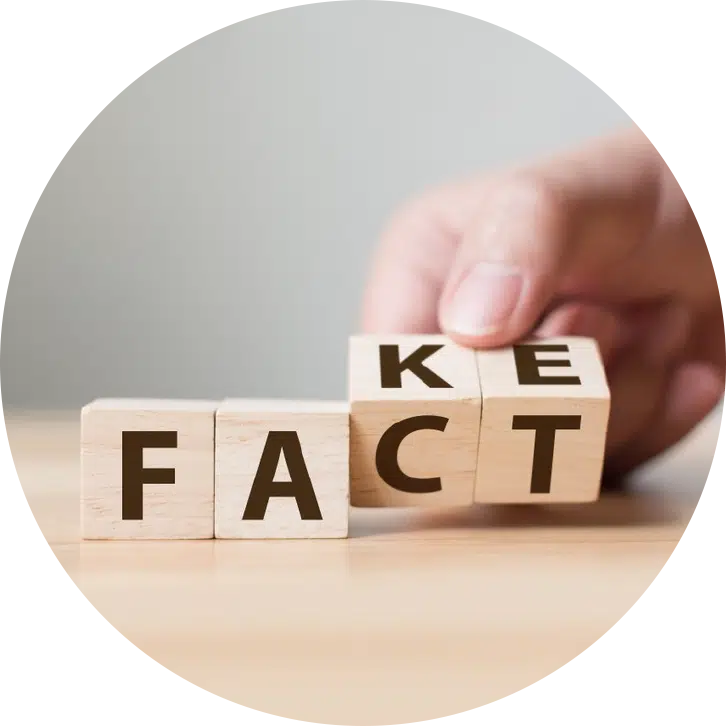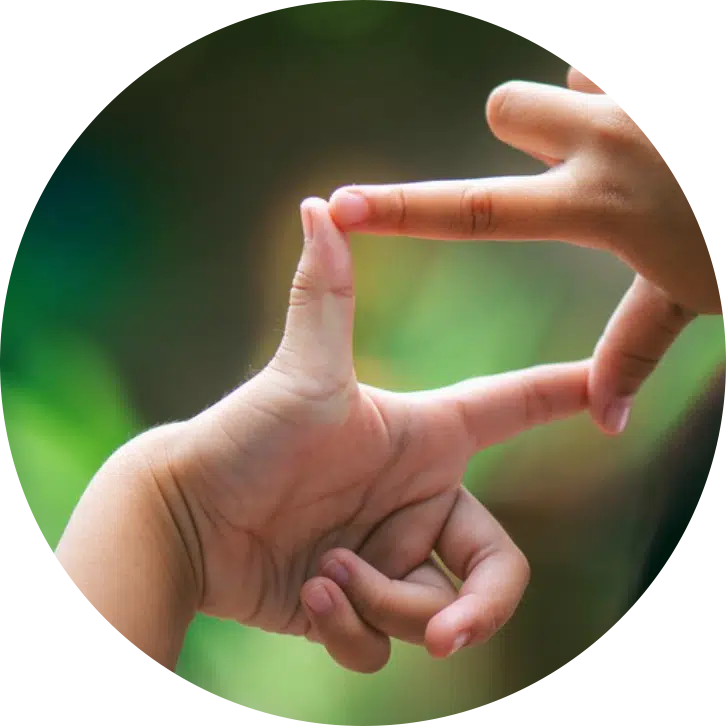 Introduction to Photography and Photojournalism
The workshop will be divided into the following sessions: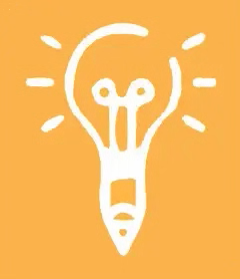 Session 1: Introduction to Camera DSLR setup and lenses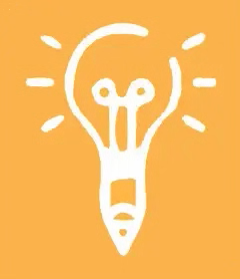 Session 2: Creative Lighting and composition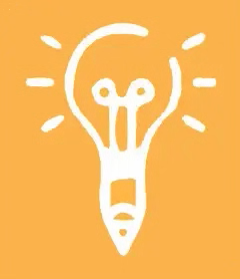 Session 3: Theory of Shutter Speed and Aperture control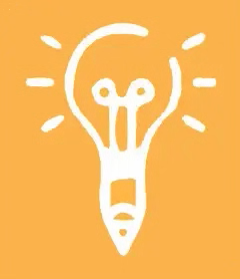 Session 4: Categories of photography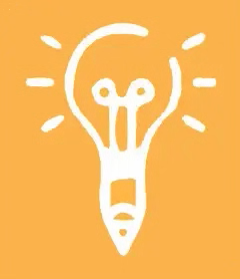 Session 5: Introduction to photojournalism and its importance
Participants from different age groups will be clubbed in
one group.
Optional programs:
The workshop will be divided into the following sessions: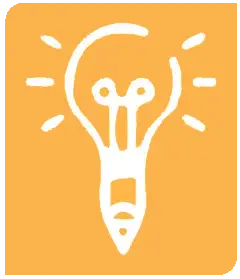 Wildlife Photography Sessions
Interactive wildlife photography workshop conducted by the UAE's first renowned female wildlife photographer. Photography sessions will be conducted onsite with basic hands-on training, including essential tips and tricks of survival in the wild.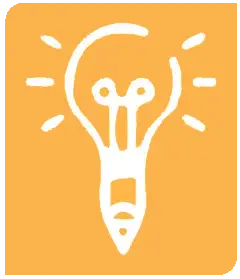 Teen Leaders
Empowerment and Soft Skills for teenagers A ground-breaking way of personality development, which involves emotions, body language, social intelligence… and HORSES. Young students will be taught leadership skills and emotional skills that are crucial to building tomorrow's leaders and developing personalities with the help of horses.
Additional details and charges will be provided on request.