Stay healthy – challenge yourself daily!
Fri 13 Jan 2023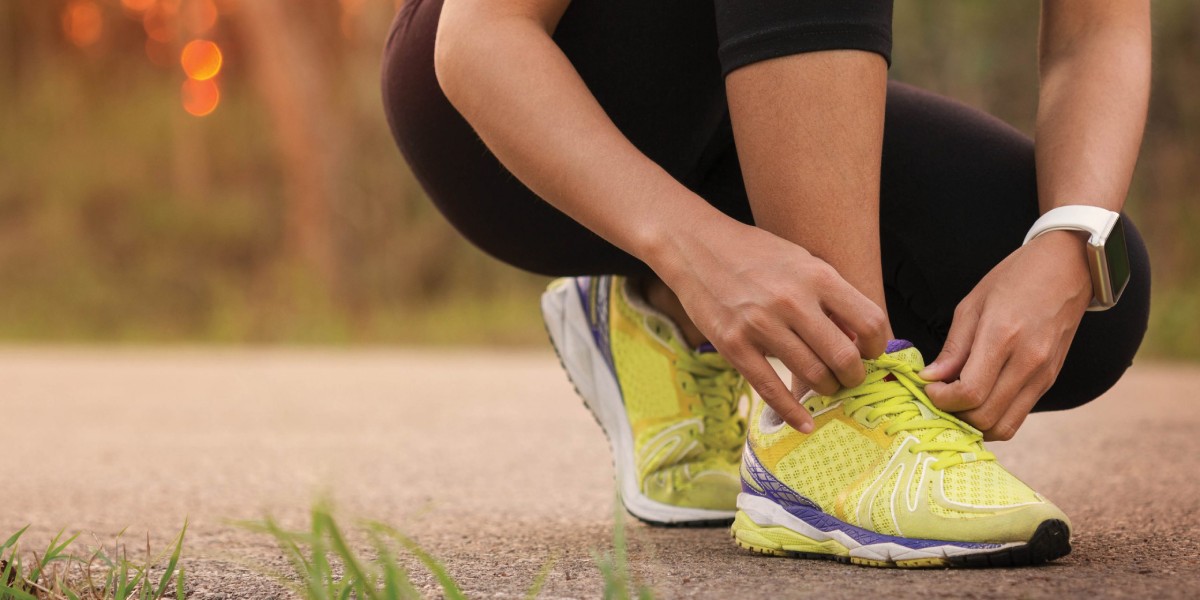 |
3
min read
Challenge yourself to be the best version of yourself!
Love this quote; it's quite motivational.
Although we are always ready for challenges in life, we always give up on them too. Yes, I'm talking about the yearly fitness challenges that happen globally, which help us to feel motivated for 30 days, 3 months, or a year, and then the enthusiasm fizzes off.
Why?
Because we think we have already achieved our target be it weight or just simply running a marathon.
Be your own competition by challenging yourself each day. That's my quote. I believe in it wholeheartedly and want you all to pursue it if that is what you truly wish for.
Fitness is a mindset; it's a lifestyle. You have to stay fit for yourself and not show the world via social media. I have seen many fitness enthusiasts succumb to life because of heart attacks, stroke, kidney failure, depression, etc.
So, eating the best protein supplement, organic food, a good fat diet, a low carb diet, and running every day doesn't determine whether you are fit or not.
What determines your fitness quotient is your consistency toward self-love, your ability to handle life situations optimistically, and your determination to live a medicine-free lifestyle.
Sometimes we need that nudge to become the best version of ourselves. So hereby, I'm sharing a few tips to help you balance your lifestyle. It might intrigue your inner you, and you might understand where you are going wrong in achieving a healthy lifestyle.
Don't skip breakfast – This meal is crucial to start a day on a positive note. You can include fruits, nuts, yoghurt, or anything made fresh in your kitchen e.g., idli, dosa, upma, etc. Breakfast boosts your metabolism and reduces your hunger pangs and gastric issues. So don't skip it.
Water is life – Water intake of 3 litres daily keeps your internal system healthy. One glass of water every hour suffices the requirement. Never drink water while having a meal. I would advise strongly to have one glass of lukewarm water half an hour before meals and after meals to digest the food easily.
Say no to junk – Just like junk mail similarly junk food is bad for our bodies. Foods with high sugar, trans fats and extra salt have very less nutrition and end up giving us lifestyle disorders like diabetes, thyroid, blood pressure, obesity, etc. Replace junk food with fruits and nuts which replenish your body with healthy vitamins and minerals.
Caffeine doesn't mean only coffee – Caffeine is present in tea, coffee and cold drinks. It gives you an instant kick but ends up gifting you restless nights and irritable nature. Replace it with fresh herbal tea e.g., lemongrass tea which boosts your immunity, chamomile tea which calms your nerves, and oolong tea which works wonders for skin and hair.
Workouts with work are essential too – Utilise your short breaks with simple stretches and pranayama. Take the stairs to burn that extra pizza slice you had at your friend's birthday party. Try retro walking for five minutes to reduce sugar surge. Give challenges to your buddies to keep yourself motivated.
Mid meals are important, too – Mid meals keep our metabolism active although living a sedentary lifestyle. Long gaps between meals increase acid content in our system and dehydrate it too. So do include fresh fruits, vegetable juices, buttermilk, and coconut water between your breakfast and lunch. Evening snacks include fox nuts, dry fruits, sprouts, and fresh herbal tea.
Mindfulness is needed for party lovers – What you feed your system impacts you physically and mentally too. Whenever you are in a party mode, be mindful of what you are eating especially the portion size. Small portions of unhealthy food won't impact you badly. A simple tip to stay away from binge eating is to drink lots of water before meals and to eat a small meal prior to your party so that your hunger is under control.
Whole grains are exciting – Rich in fibre, vitamin E, and magnesium, whole grains are far better nutritionally than refined grains. Besides keeping you full, they reduce the risk of depression, diabetes, cancer, and heart disease. Use whole-grain bread, multi-grain pasta and local rice. Try grains from around the world such as teff flour for flatbread, spelt flour for bakery, farro aka khapli, and buckwheat amaranth for making roti's.

Don't take sleep for granted – Rest is the key to reducing your stress levels and balancing your hormones. Stay consistent with your sleep schedule. A minimum of 6-8 hrs sleep is needed to recover muscles, activate the nervous system and strengthen our heart and brain. Chronic sleep deprivation leads to weight gain. To avoid hindrances in your sleeping pattern try having dinner three hours before your bedtime.
To conclude, I will say – He who has health has hope, and he who has hope has everything- choose wisely.
---