Photoshop presents new path to exploring creativity with Generative Fill
Wed 24 May 2023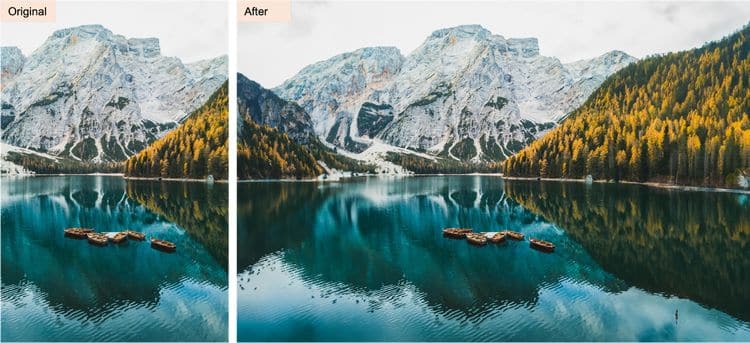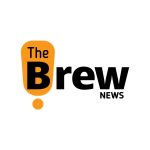 The Brew News Team
|
< 1
min read
Dream bigger with Generative Fill, powered by Adobe Firefly Generative AI now available in Photoshop
Photoshop has proudly announced the release of Generative World, the first co-pilot in creative and design workflows in the entire globe, offering people a fantastic new way to work. Adobe Firefly, a set of artistic generative AI models, powers Generative Fill. As of right now, Photoshop members can produce amazing pictures using a straightforward text prompt.
By combining Photoshop and generative AI, two imaging powerhouses, users can generate material from within Photoshop using a text prompt and edit it with Photoshop's extensive set of tools to produce amazing outcomes.
In order to speed up workflows and give users the greatest professional tools to create anything they can imagine, Adobe has provided hundreds of AI-driven features that are utilized by millions of users in Photoshop for more than 10 years. Examples of these features include Photoshop's selection tools and Content-Aware Fill.
With the help of straightforward text suggestions, Generative Fill is Adobe's new experience that lets users add, extend, or delete content from their photographs without causing any damage. The results are realistic and promise to surprise, please, and astound – all in a matter of seconds. Generative Fill automates previously time-consuming operations and produces absolutely amazing and joyful results by automatically matching the perspective, lighting, and style of the user's image.
Every selection tool in Photoshop includes generative fill, which creates a brand-new layer called a "Generative Layer" that allows users to work without causing any damage while you explore the virtually limitless possibilities this new technology offers. We think that generative AI is a really potent tool for Photoshop's creative users, and Adobe stated that it is pleased to start integrating this revolutionary capability across the entire product starting today.
---