Here you can swap your clothes for sustainability
Fri 07 Apr 2023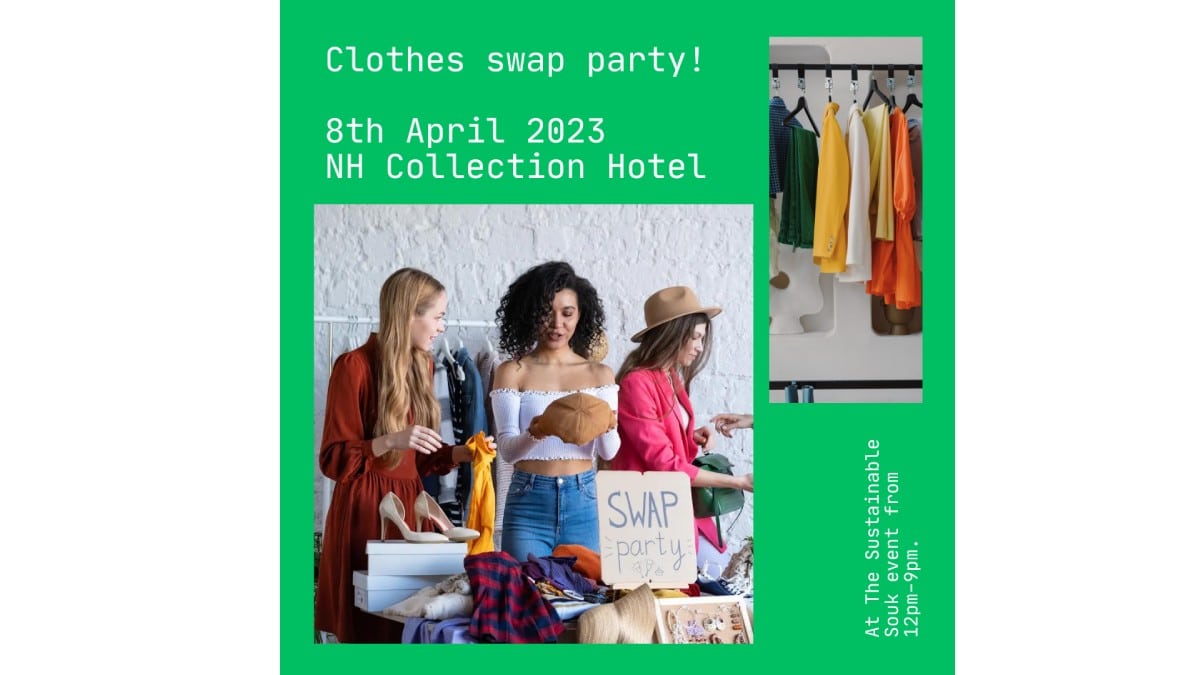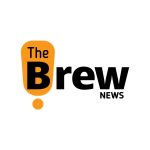 The Brew News Team
|
< 1
min read
UAE: The Sustainable Souk returns this April 8, 2023, at NH Collection Palm Jumeirah from 12pm onwards. Join in to enjoy the beautiful Ramadan traditions while shopping for the best gifts and entertaining yourself with nice activities for all the family we are preparing including:
Ramadan Styling session
Clothes swap corner
Handcrafts for kids

A clothing swap party is an event in which people exchange used clothing in order to promote sustainable consumption. By borrowing and lending, one can acquire additional clothing without incurring additional costs. Everyone brings their "old" clothes to trade for other clothes. Rather than donate or throw away the stuff you don't wear, a clothing swap creates an opportunity for exchanging unused or unwanted items. When we swap our clothes it helps to reduce natural resources. It takes a whopping 7,000 litres of water to make one pair of jeans and almost 3,000 litres to make one cotton t-shirt!
Also, read – UAE President announces 2023 as the year of sustainability

  Rules:
 
The event starts at 12 pm
You can bring up to 5 items in good condition
Items will be tagged with your details
You can swap with other items from the same category
There is a small handling fee of AED15 (hangers, rails and tags will be provided)
If you don't want your items after the event anymore, they will be donated to Thrift for Good Charity.

Start your eco journey with us! Family-friendly event, with free entrance.
---