UAE President announces 2023 as the year of sustainability
Fri 20 Jan 2023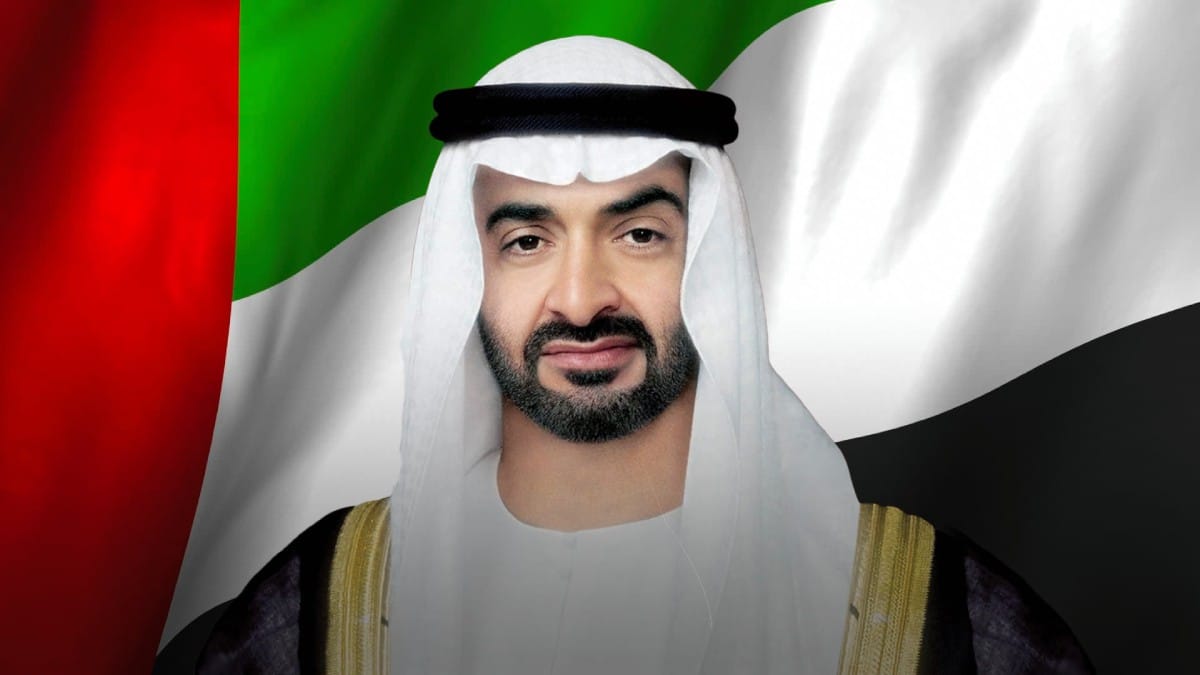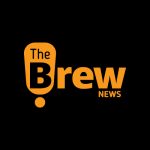 Brew Admin
|
2
min read
UAE: UAE President His Highness Sheikh Mohammed bin Zayed Al Nahyan announces that 2023 is the #YearofSustainability with the following statement:
"Effective climate action requires a shared vision and collective will. As the host of #COP28, we are committed to fulfilling our role as a global convener and will continue to support action and innovation in the field of sustainability."
Also, read – The 28th Conference of the Parties (COP28) to be hosted by the UAE in 2023
About COP28
The UAE will host the 28th Conference of the Parties to the UN Framework Convention on Climate Change (COP28) in November 2023 at Expo City Dubai.
COP28 is of particular significance as it marks the conclusion of the first Global Stocktake, a comprehensive assessment of the progress made in achieving the goals of the Paris Agreement.
According to HE Dr. Sultan Al Jaber, COP28 President-Desginate, the UAE will focus on finding practical solutions that ensure energy security while reducing emissions. Dr. Al Jaber has also highlighted the role of the UAE in building bridges to advance international efforts that will support the Global South and countries that are most vulnerable.
As the host nation, the UAE's responsibilities will include formulating the outcomes of the summit and supervising the negotiations to achieve official decisions that will be announced at COP28.
The major global event will welcome high-level participation, including over 140 heads of state, senior government leaders, over 80,000 delegates and more than 5,000 media professionals.
In anticipation of the event, HH Sheikh Abdullah bin Zayed Al Nahyan, Minister of Foreign Affairs and International Cooperation has formed and serves as Chair of a Higher Committee to supervise the preparations for COP28.
The UAE's hosting of COP28 builds on the country's track record of action to meet the global climate challenge. Learn more about how the UAE is addressing climate change in close cooperation with the United States.
---