UAE Edtech company initiates certification program of coding for blue-collar workers
Sat 19 Jun 2021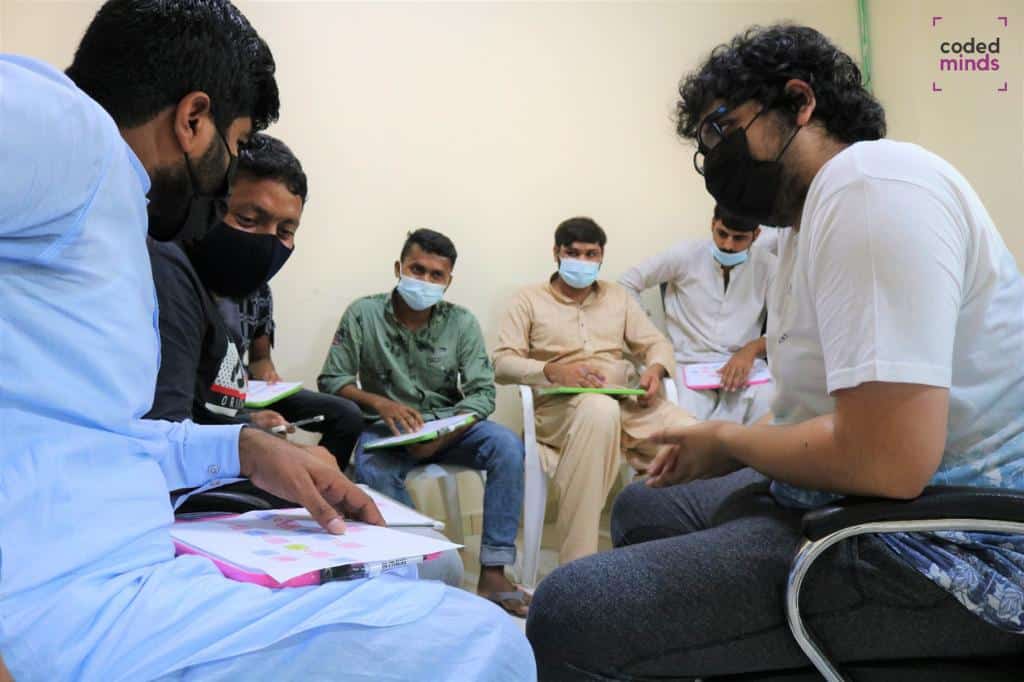 |
2
min read
Dubai-based Edtech company Coded Minds started an education initiative for Blue Collar workers to upgrade their skills. In a one-year certification program, the workers will learn technology and communication skills from basic to the advanced level which will help them to enhance their professional abilities.
While sharing the details, Amna Khaishgi, Managing Director Global from Coded Minds says that it is an excellent opportunity for workers to empower themselves and get ready for future challenges.
They [workers] are so engaged in their hard work in providing better livelihoods to their children and loved ones that they mostly ignore their educational enhancement. More often than not, they don't have the time and resources to up-skill themselves. As a result, a young man who arrives in Dubai as a mason is likely to remain a mason for the rest of his professional life. He does not have the opportunity to learn extra skills and empower himself to earn more and have career growth," she said.
"Adult education and skill development remain a luxury for these men whose dreams are often crushed under the weight of their responsibilities," Khaishgi added.
Omar Farooqui, who is the founder of the company said that he is proud that Coded Minds have taken a step toward helping these workers transform themselves. We have launched an initiative to provide a one-year certification course – with a tailor-made curriculum specially designed on project-based pedagogy learning."
"This is our commitment to workers to help them achieve their goals and dreams in their lives," he added.
UAE is home to about 2.2 million blue-collar workers. They come from different parts of the world to earn a decent living for their families back home. They form 52 percent of the workforce that is not adequately educated or digitally empowered to up-skill themselves. "Most of these workers are the sole breadwinners of their families.
Farooqui also announced a special education package for workers' families back to their homes. "We are also taking steps to offer a complete education system for the workers' children. Workers who are away from their families are not in a position to supervise their children's education. Hence, we will bring education to the doorsteps of their families. The workers will be able to supervise their children's educational performance and know about their learning achievements. For these workers, the bright future of their children is the only asset they have. We are taking the responsibility to make all their wishes a reality."
"There is no greater investment than investing in the education and future of a child, " Farooqui concluded.
The price of the one-year KHDA certification course in the UAE is only 1050 Dhs which is 83 Dhs per month. Companies and workers who are interested to be a part of this initiative can contact Coded Minds at [email protected]
---