Scientists develop 'cancer-killing pill' named after 9-year-old who died of deadly disease
Fri 04 Aug 2023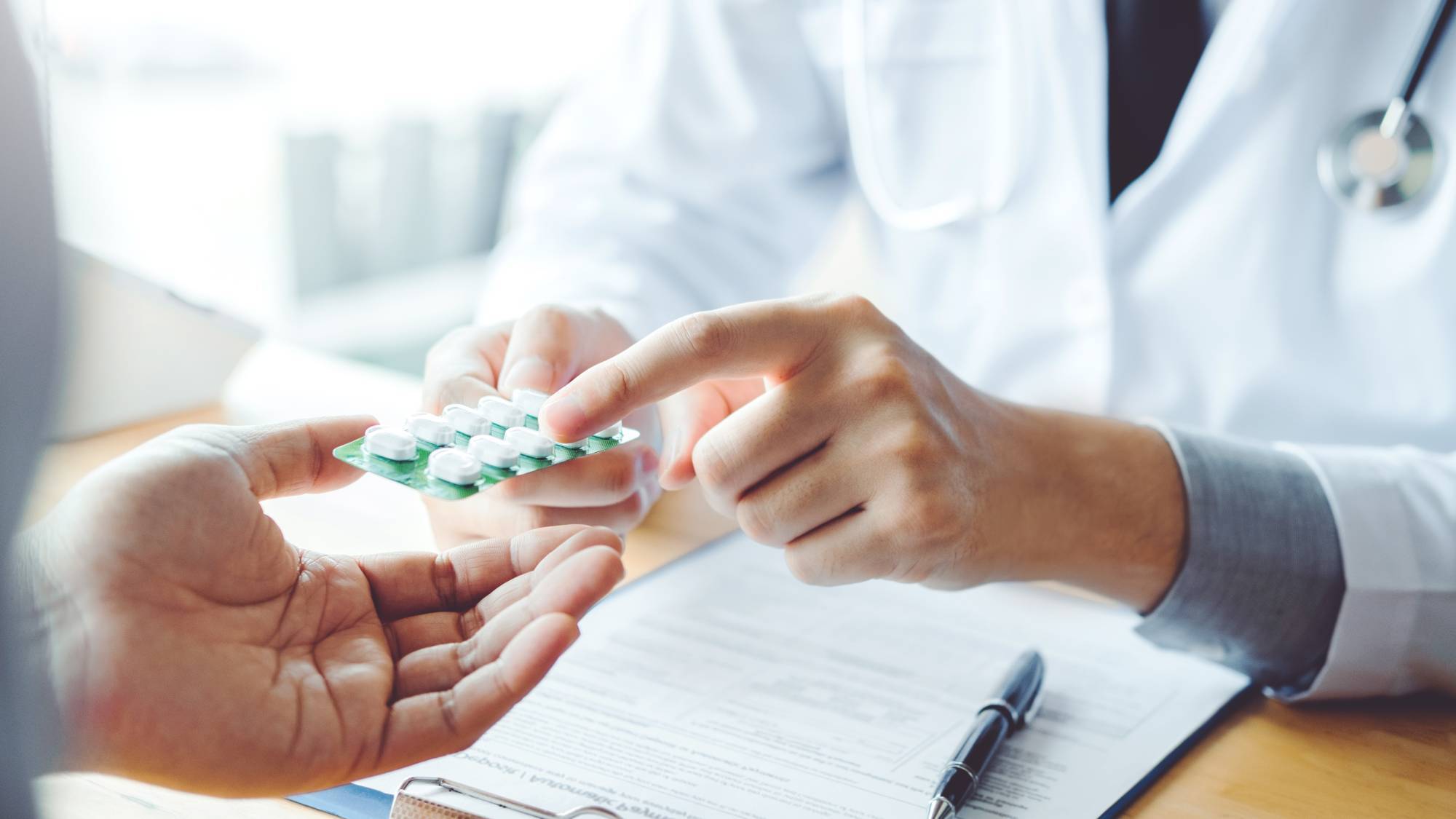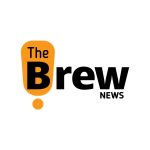 The Brew News Team
|
2
min read
A new groundbreaking "cancer-killing pill" has been created by scientists and is being named in memory of a nine-year-old girl who passed away from the fatal disease.
According to an official announcement, scientists at City of Hope, a cancer research facility in the US, have developed "targeted chemotherapy" that appears to "annihilate" all solid tumors without harming healthy cells.
According to reports, the medication has been under development for 20 years and is currently undergoing pre-clinical testing there.
The therapy is known as AOH1996 and is named after Indiana native Anna Olivia Healey, who passed away in 2005 from a rare cancer. The initials and year of her birth are used in the therapy's name.
According to the City of Hope, AOH1996 inhibits the growth and metastasis of human cancer cells by focusing on a malignant version of PCNA (proliferating cell nuclear antigen). A protein called PCNA plays a crucial role in DNA replication and tumor repair in its mutant form.
The majority of targeted cancer medicines, according to Professor Linda Malkas of City of Hope's Department of Molecular Diagnostics and Experimental Therapeutics, tend to concentrate on just one route when treating the disease. AOH1996 also permits the tumour to mutate and develop resistance, according to Malkas.
On the other hand, PCNA is "like a major airline terminal hub containing multiple plane gates," according to Malkas, who is also the senior author of the current study that was published in the journal Cell Chemical Biology. The study shows how cancer therapy works.
Malkas said, "Data suggests PCNA is uniquely altered in cancer cells, and this fact allowed us to design a drug that targeted only the form of PCNA in cancer cells." She added that the pill is "like a snowstorm that closes a key airline hub, shutting down all flights in and out only in planes carrying cancer cells".
Malkas claims that AOH1996 has demonstrated "promising results" and can inhibit the growth of tumors "as a monotherapy or combination treatment in cell and animal models without resulting in toxicity".
Researchers have observed in preclinical studies that AOH1996 is successful in treating cells obtained from cancers of the brain, prostate, breast, cervix, skin, and ovary.
"We were too late to help Anna, but we could help others like her," Malkas said. "I always say when you see me, there's a small nine-year-old girl sitting on my right shoulder. She's my touchstone."
According to City of Hope, Malkas had only met Anna's father, Steve, a few months prior to the young girl's passing.
In 1996, Anna was born in Indianapolis, Indiana, and was battling the childhood disease neuroblastoma. Anna struggled with the illness for five years. In 2005, she passed away.
---