India to cut five-year tax for electric vehicles to woo Tesla
Tue 14 Nov 2023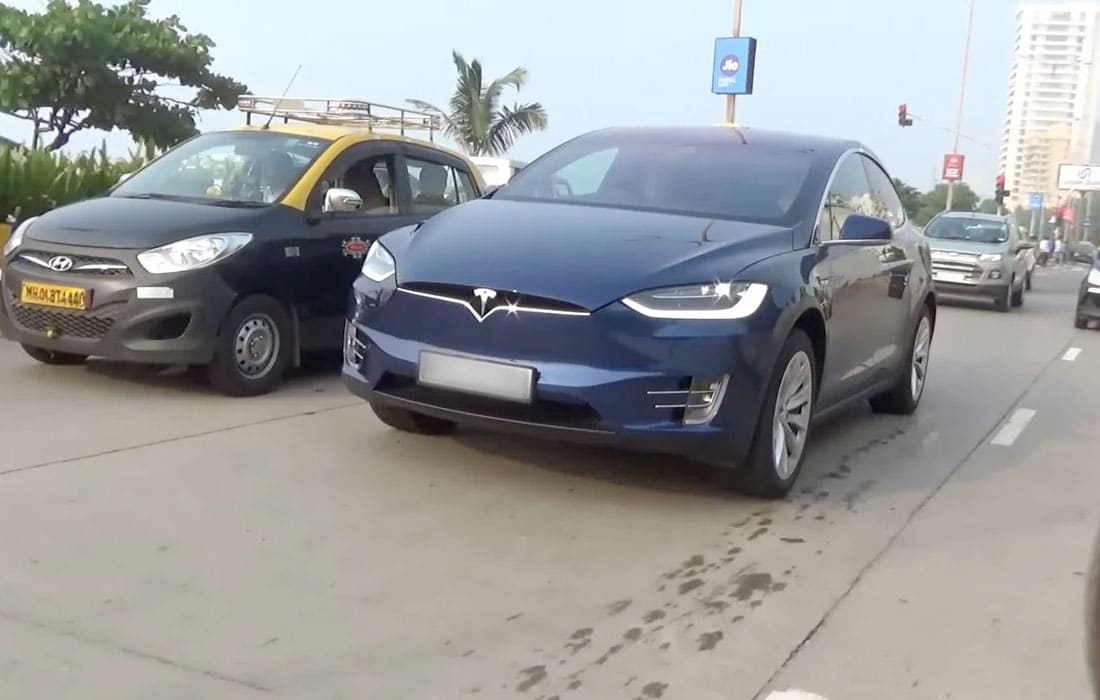 |
< 1
min read
The Indian government is formulating an electric vehicle policy that includes preferential duty rates for imported electric vehicles from global car manufacturers, contingent upon their commitment to local production.
The Indian government is exploring the possibility of reducing taxes on imported electric vehicles, as part of an upcoming EV policy. Additionally, there are considerations for a tariff reduction on certain vehicles from the UK under a potential free-trade agreement. These developments coincide with Indian Union Minister Piyush Goyal's visit to a Tesla plant, where he observed the company's plans to increase component imports from India.
As per reports, the government is contemplating tax cuts for up to five years on the import of fully assembled electric vehicles. The proposed policy would also allow global automakers, including Tesla, to import battery-powered vehicles at concessional duty rates, provided they commit to eventual local production in India. However, it should be noted that a final decision on the policy's specifics has not been reached. Currently, fully assembled vehicles imported to India face tariffs ranging from 70% to 100%.
India has witnessed an increasing desire for electric vehicles among both the middle-class and affluent consumers. Yet, the impediments to widespread adoption include elevated prices, limited model choices, and a scarcity of charging infrastructure. In response, the government initiated a $3.1 billion incentive program in 2021 aimed at stimulating domestic electric vehicle manufacturing.
Related News:
Tesla Model 3 joins the Dubai Taxi fleet on a trial basis
269 Tesla cars, Model 3 added as a taxi in Arabia Taxi fleet in Dubai
India to cut five-year tax for electric vehicles to woo Tesla is about India to cut five-year tax for electric vehicles to woo Tesla #tesla #India #electricvehicle #ev
---