Paris streets set aflame as anti 'police security' protests take a violent turn
Sun 06 Dec 2020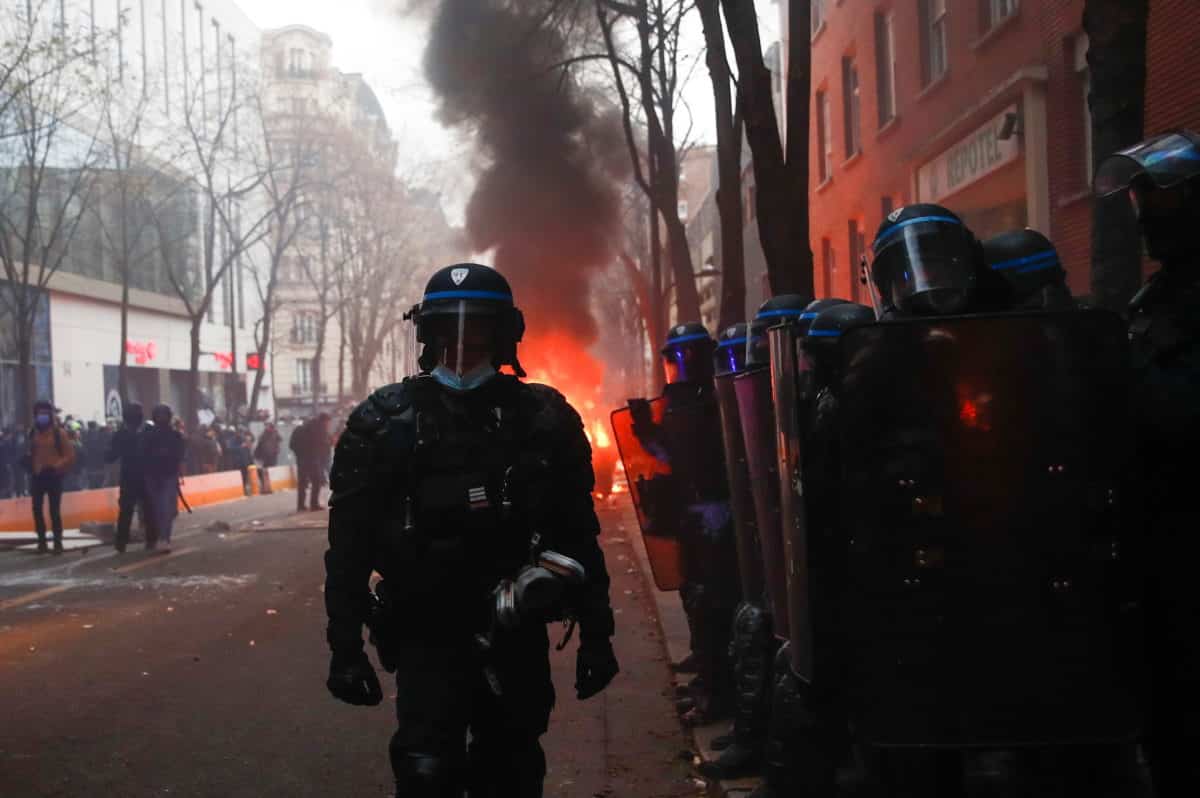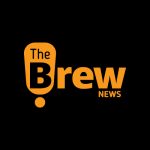 Brew Admin
|
< 1
min read
 Violence erupted in Paris on Saturday for the second consecutive weekend at a mass protest against a new security law, with demonstrators clashing with police, vehicles set alight and shop windows smashed.
Thousands of people had began marching peacefully in Paris, waving banners that read "France, land of police rights" and "Withdrawal of the security law", when the clashes erupted between police and 'Black Bloc' anarchists.
Objects were also thrown at police who responded by deploying tear gas on the masses in a repeat of the violent scenes from the protests last weekend.
Paris police also said that some 500 "casseurs" – which translates as hoodlums or rioters – had infiltrated the protest, according to BFM TV.
France has been hit by a wave of street protests after the government introduced a security bill in parliament that set out to increase its surveillance tools and restrict rights on circulating images of police officers in the media and online.
The bill is part of Macron's drive to get tougher on law and order ahead of elections in 2022. His government also said the police needed to be better protected from online hate.
But the draft legislation provoked a public backlash from citizen fearing imminent curbs on their civil liberty.
In a U-turn earlier this week, Macron's ruling party said it would rewrite the article, with the country's leader acknowledging Friday that people of colour were more likely to be stopped by police for ID checks than whites. He said an online platform would be created for citizens to log unwarranted searches.
But the comment only incensed another wave of protests with opponents calling the admission shameful and the police force racist.
[Sourced from Agencies]
---