Larger-than-life voices roar 'green' at live TED event, 'Earth not an orange to squeeze the life from: Pope
Sun 18 Oct 2020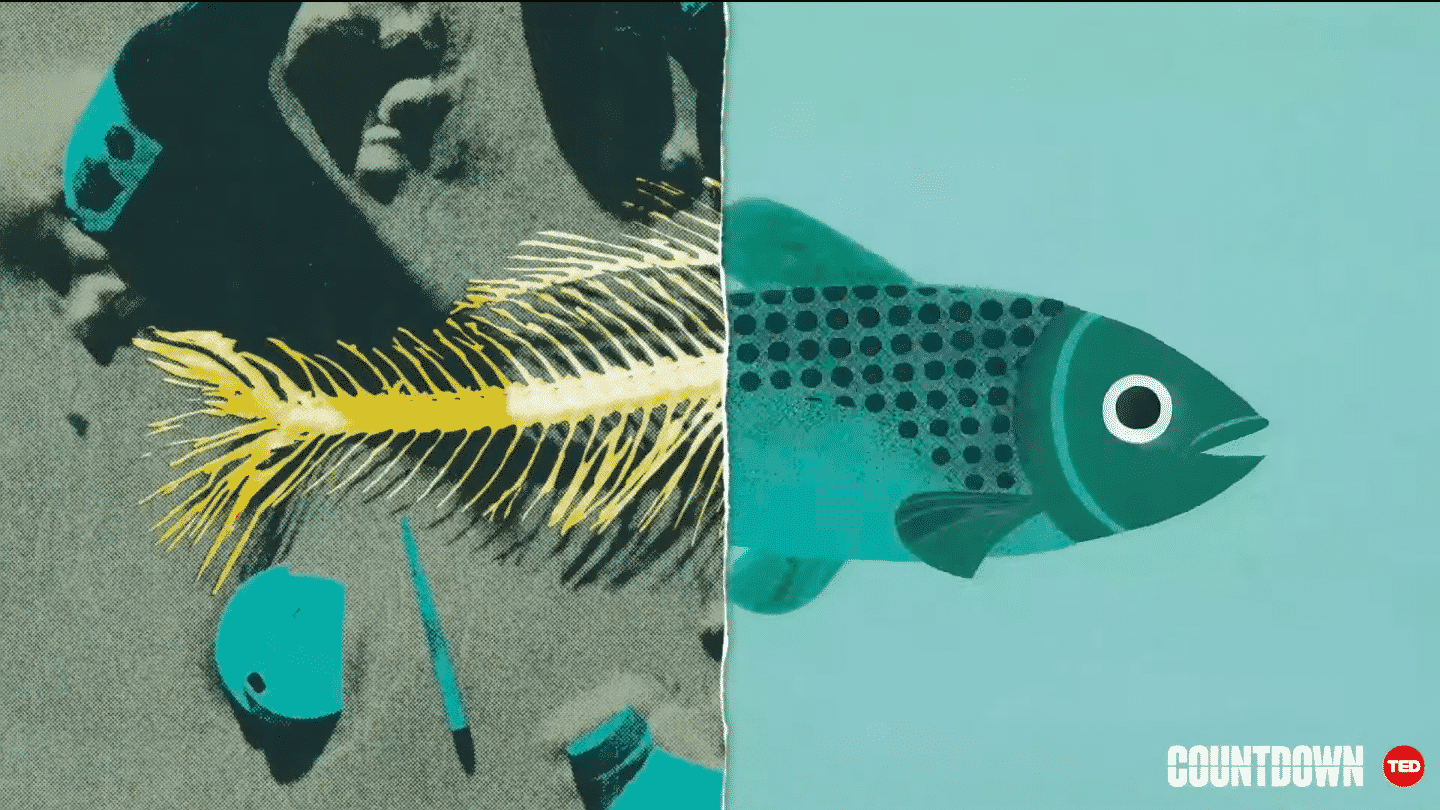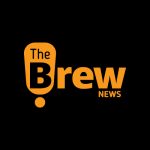 Brew Admin
|
5
min read
Celebrities from filmmaker Ava DuVernay to Britain's Prince William to the Pope himself issued powerful calls last week calling for people to mobilise and unify to confront the climate crisis.
Joining the panel of hosts at the live-streamed, TED Countdown event, were prominent faces from across the board including actors, Mark Ruffalo, and Don Cheadle, followed by actor-activists, Chris Hemsworth and Priyanka Chopra Jonas.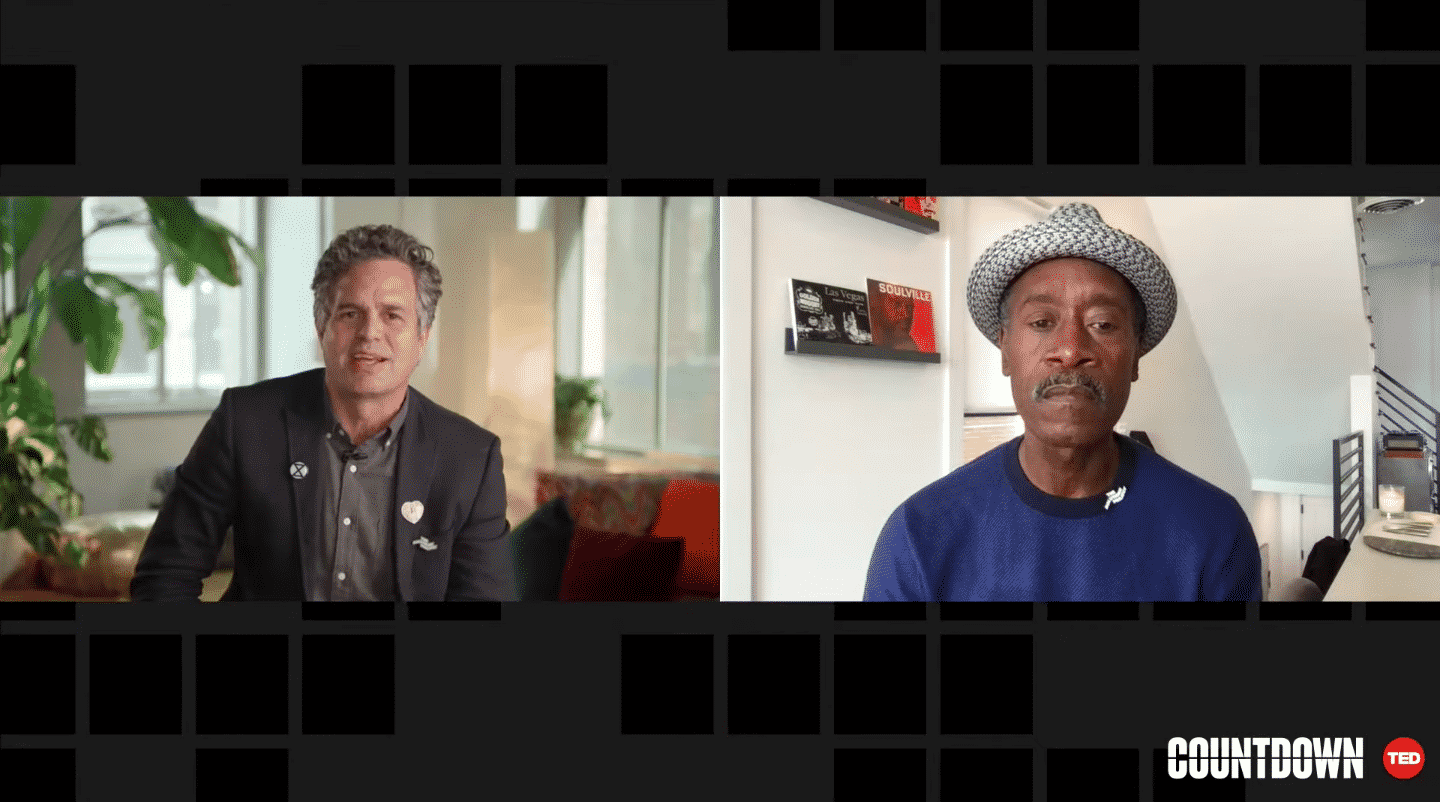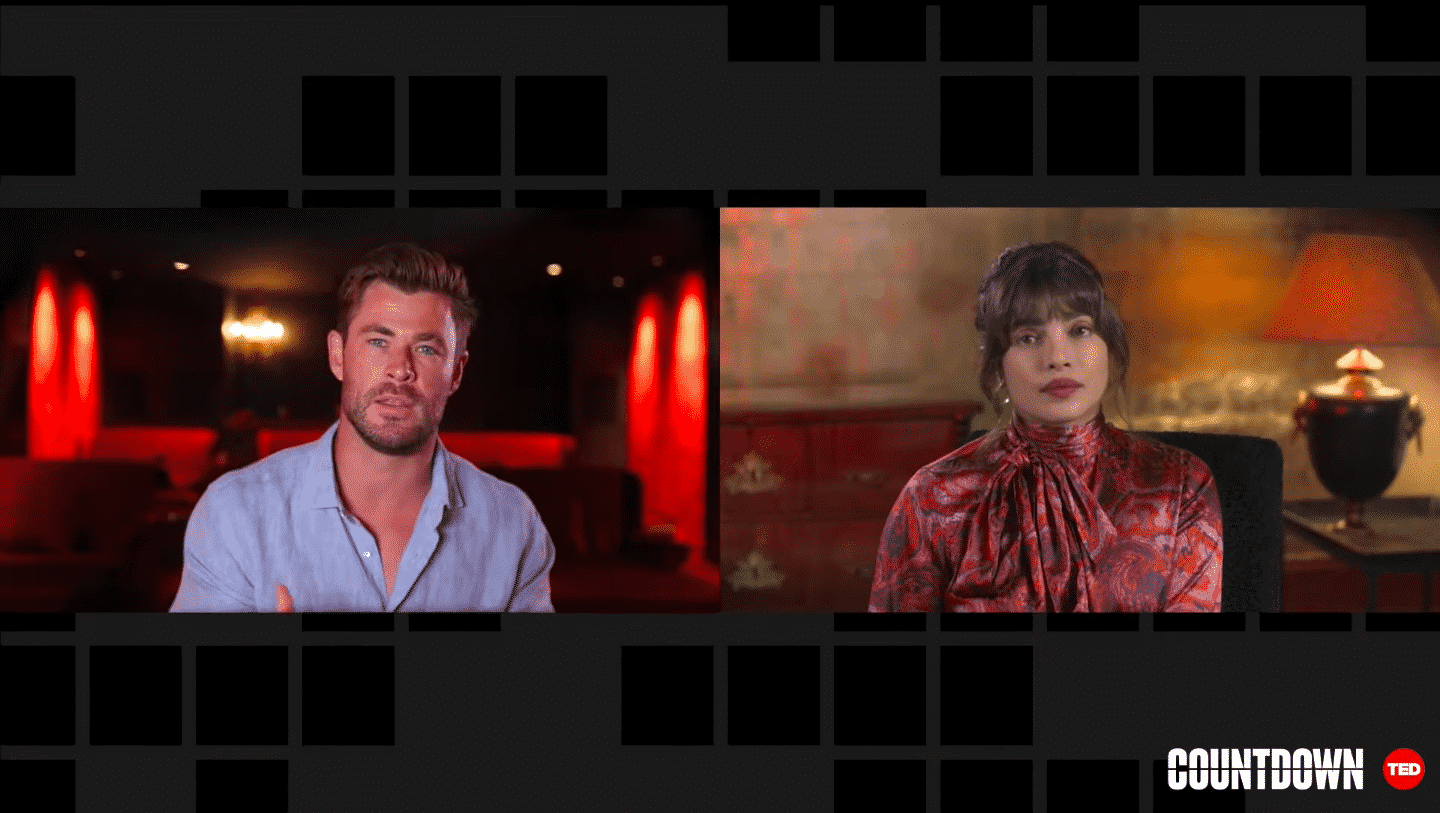 Adding their viral touch from either ends of the globe, American YouTuber and Instagram influencer, Hannah Stocking and Indian comedy YouTuber, Prajakta Koli, also pitched in as hosts — a testament to the far-reaching span of the event.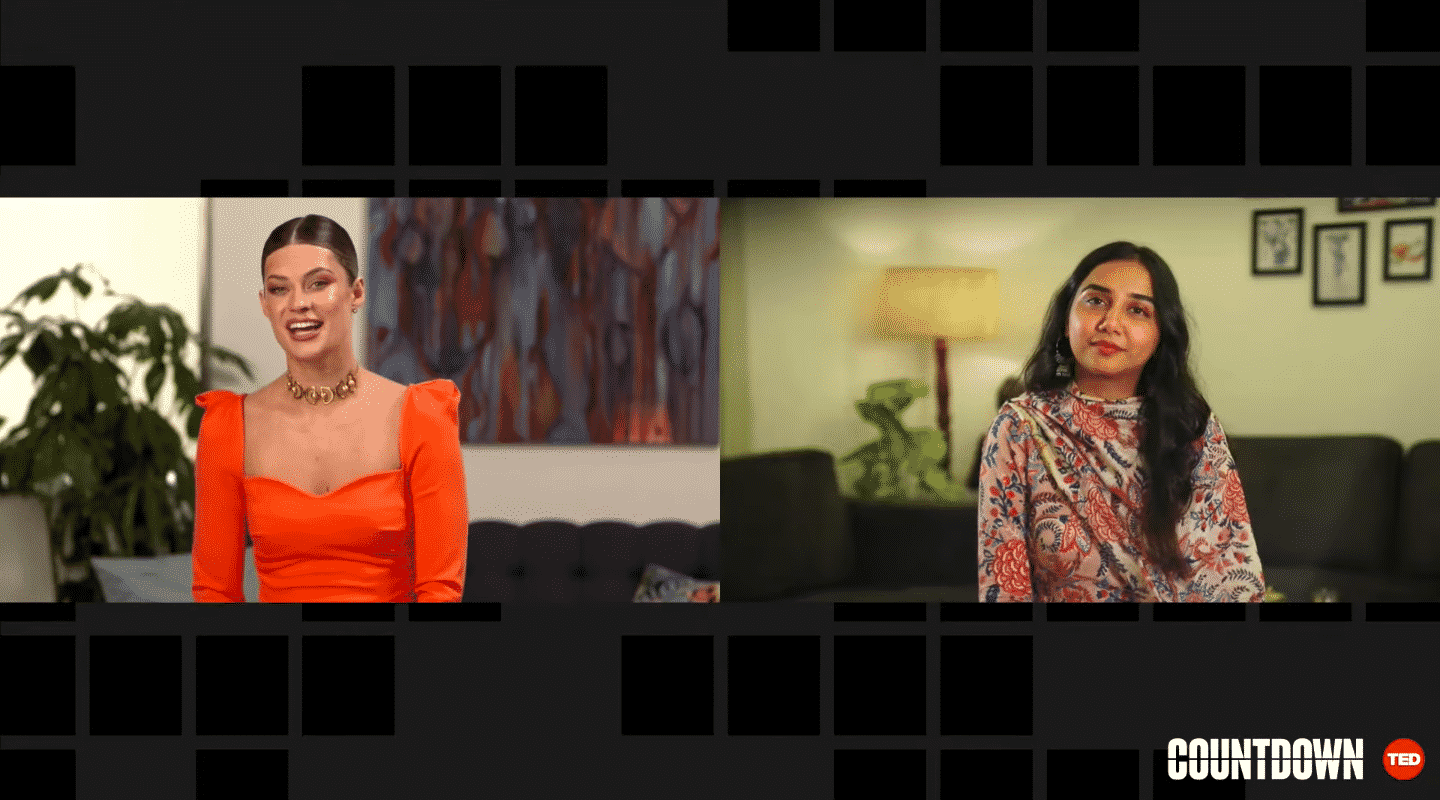 Powerful 'voices' such as Sigrid, Yemi Alade, Prince Royce, Cynthia Erivo, dedicated soulful tunes to the cause, and the first-ever youth poet-laureate of the U.S., Amanda Gorman, lent her personal gravitas to the show with some rousing poetry.
Here are some key take-aways from the call [in quotes!]: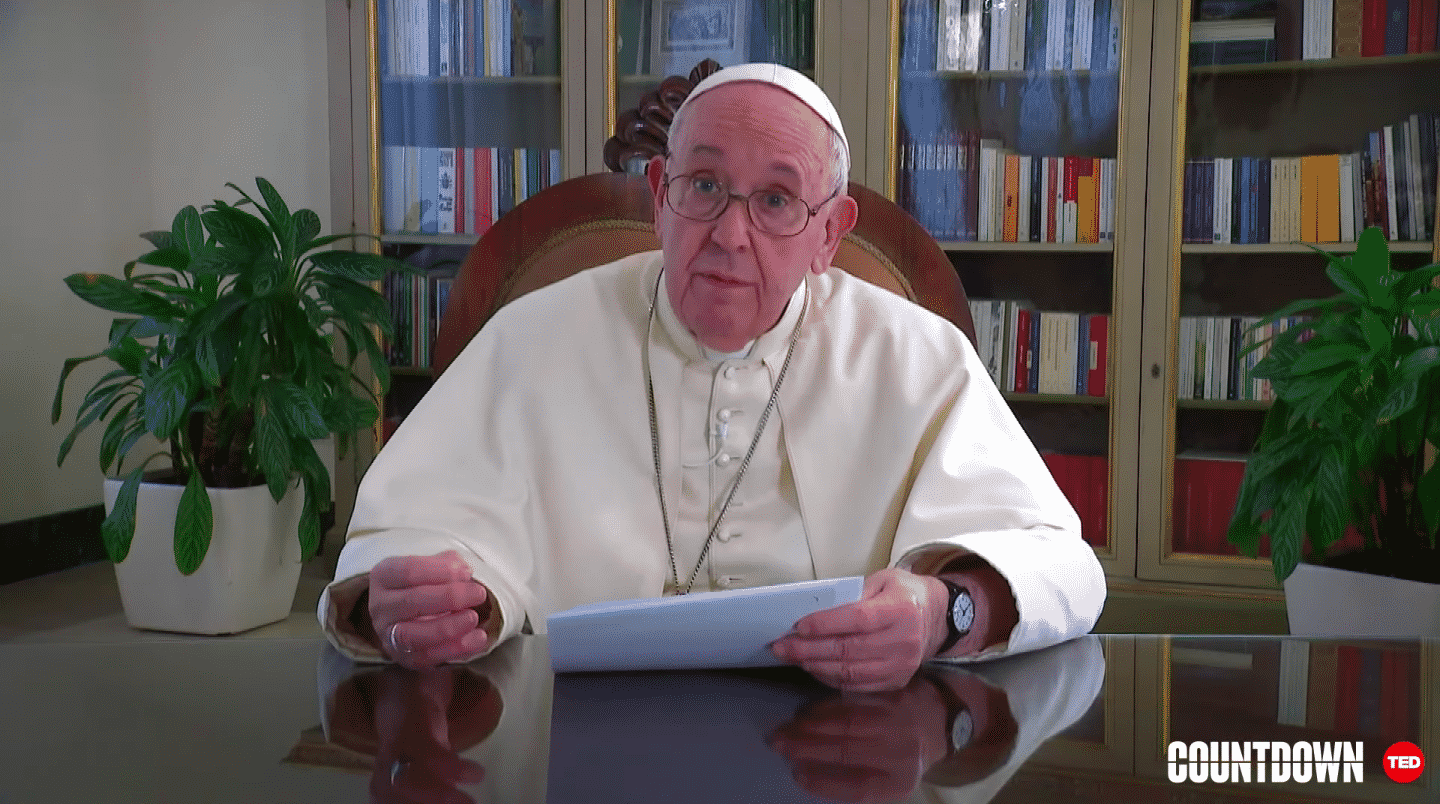 "The Earth must be worked and nursed, cultivated and protected. We cannot continue to squeeze it like an orange."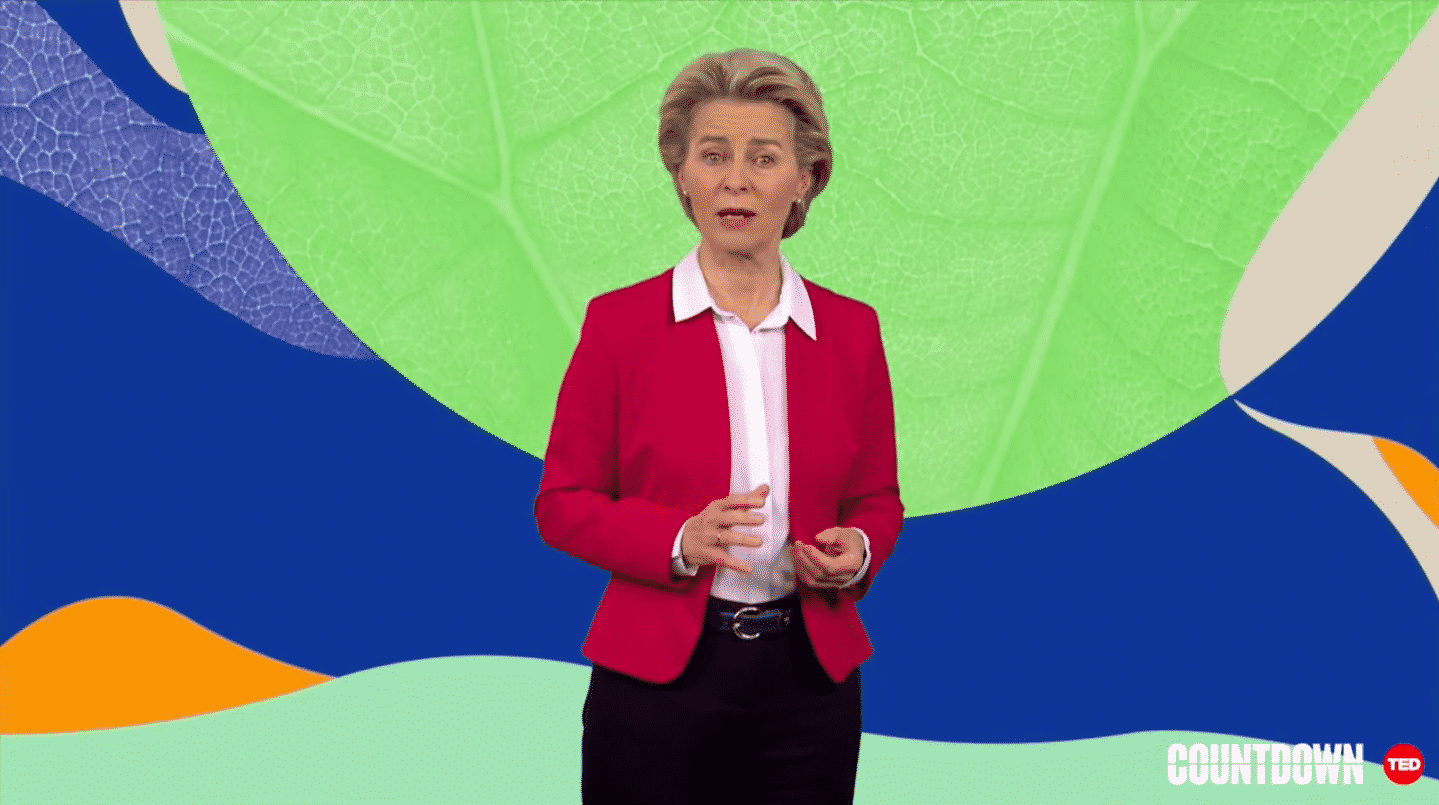 In the European Union we have a good record of turning ambition into successes. And I strongly believe we can also achieve our next challenge. Becoming the first carbon-neutral continent.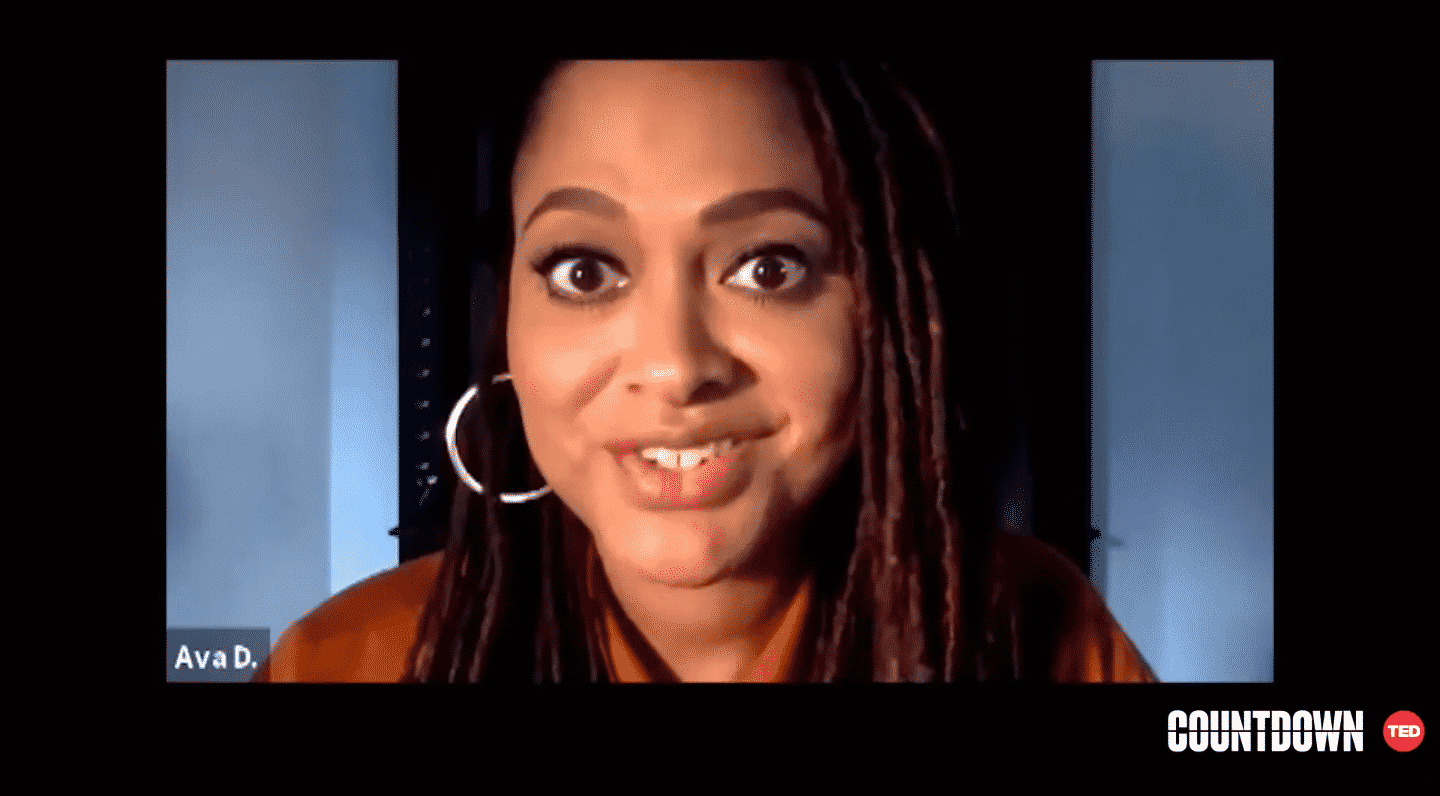 "I want to cast my vote in favour of the planet."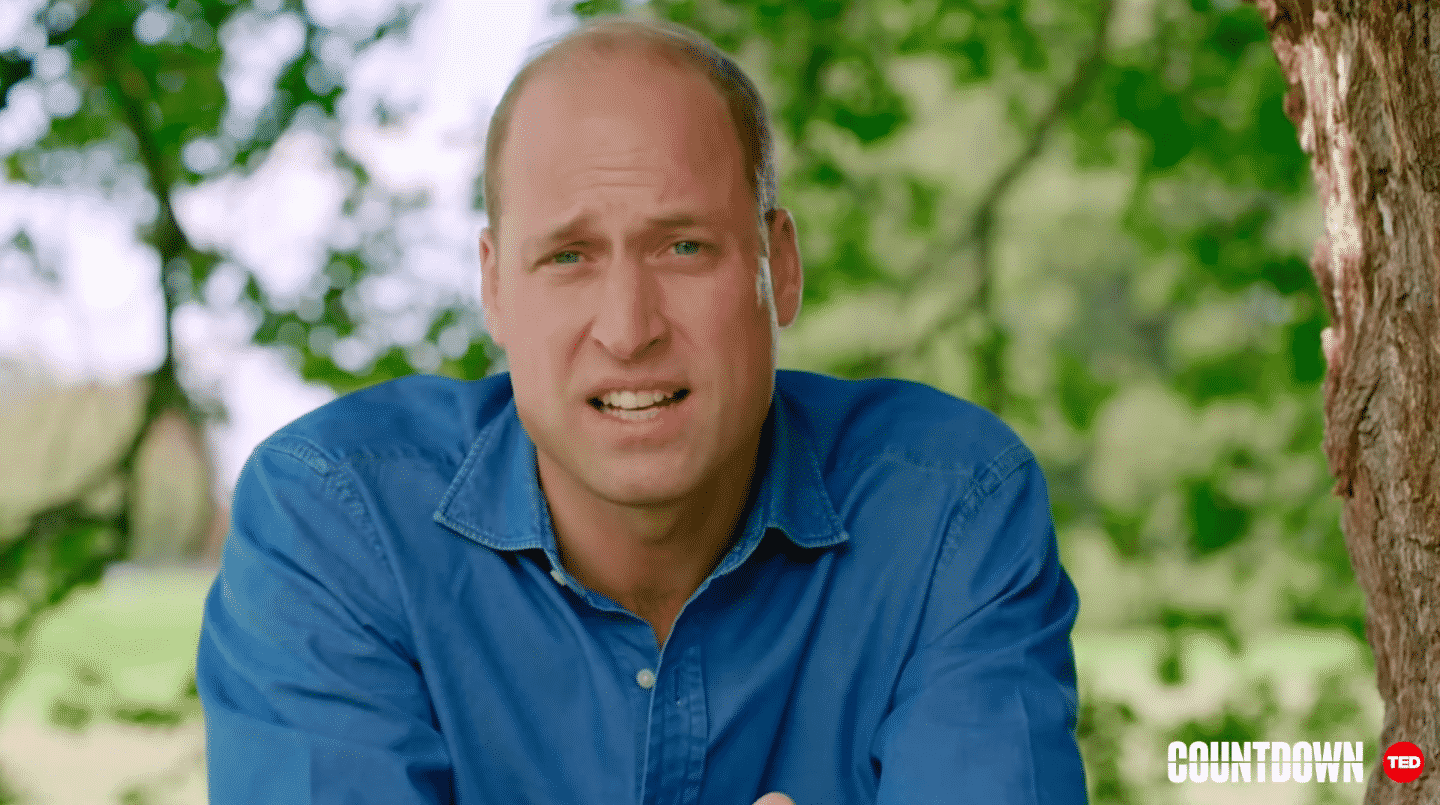 "Young people no longer believe that change is too difficult. They believe that the climate crisis and the threat to our biodiversity deserve our full attention and ambition."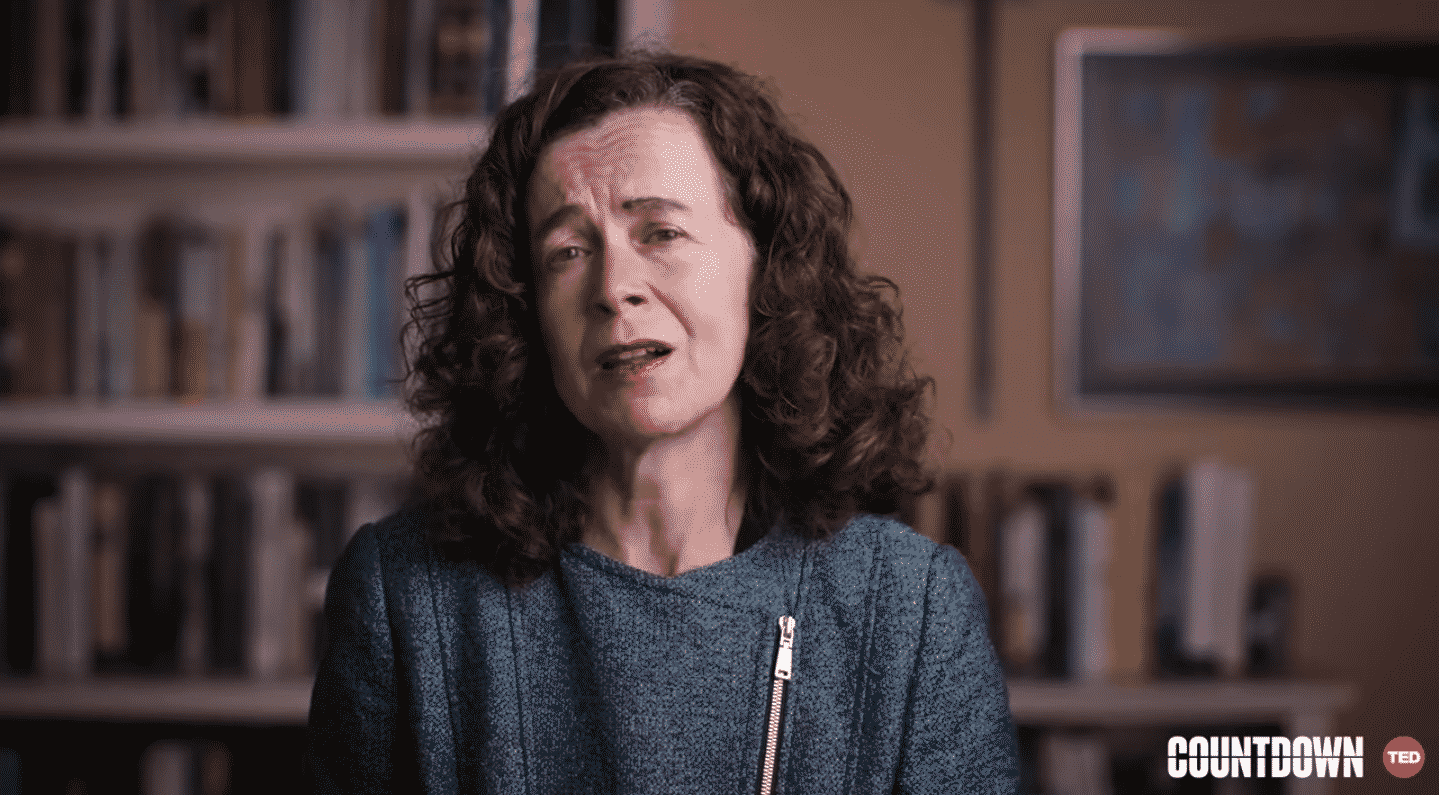 "We let capitalism morph into something monstrous. The truth is business is screwed if we don't fix climate change."
"If there's one thing that's destroying our world more than anything, it is numbness. When people become disconnected. Desensitised. Indifferent."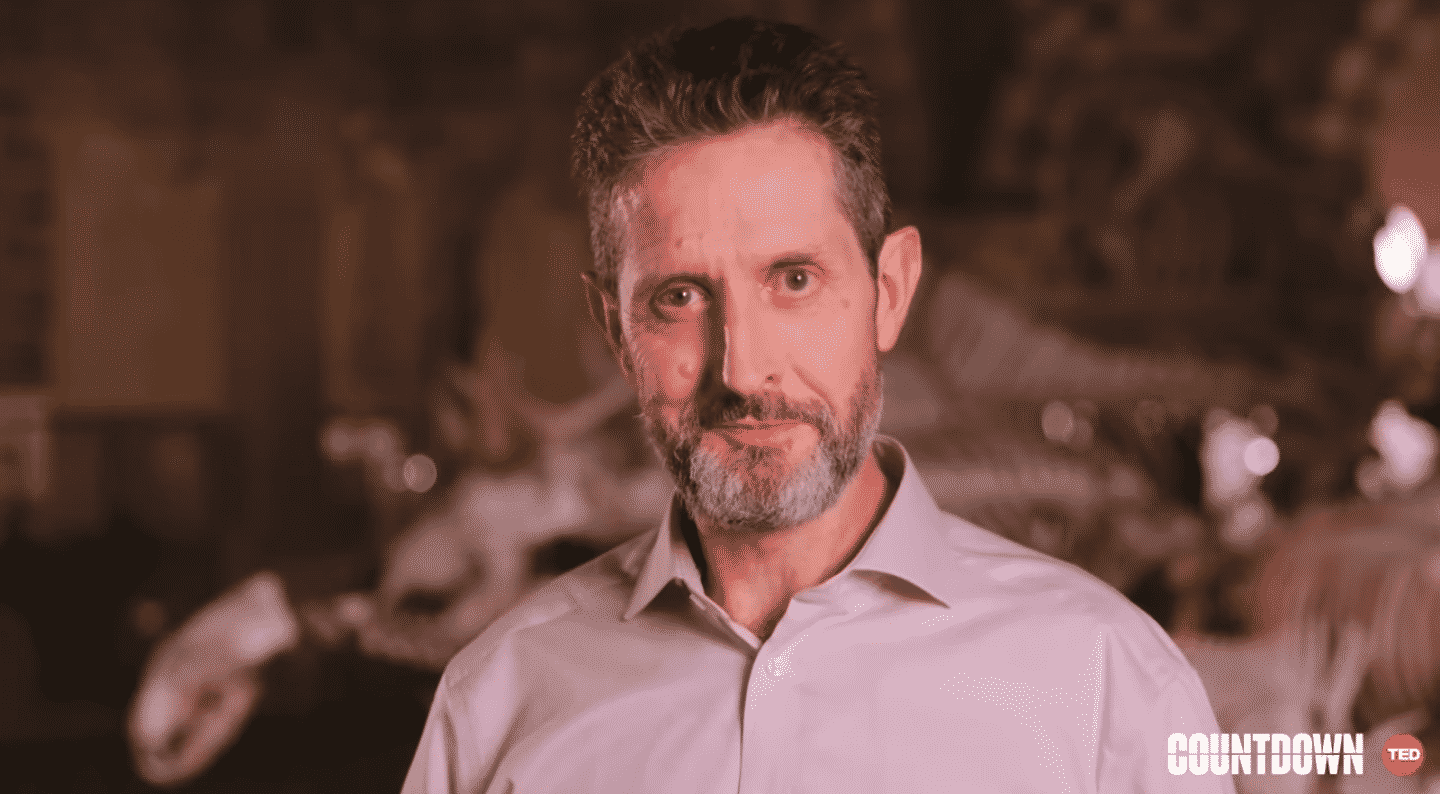 "The fossil fuel industry knows how to stop global warming, but they are waiting for someone else to pay and nobody is calling them out on it."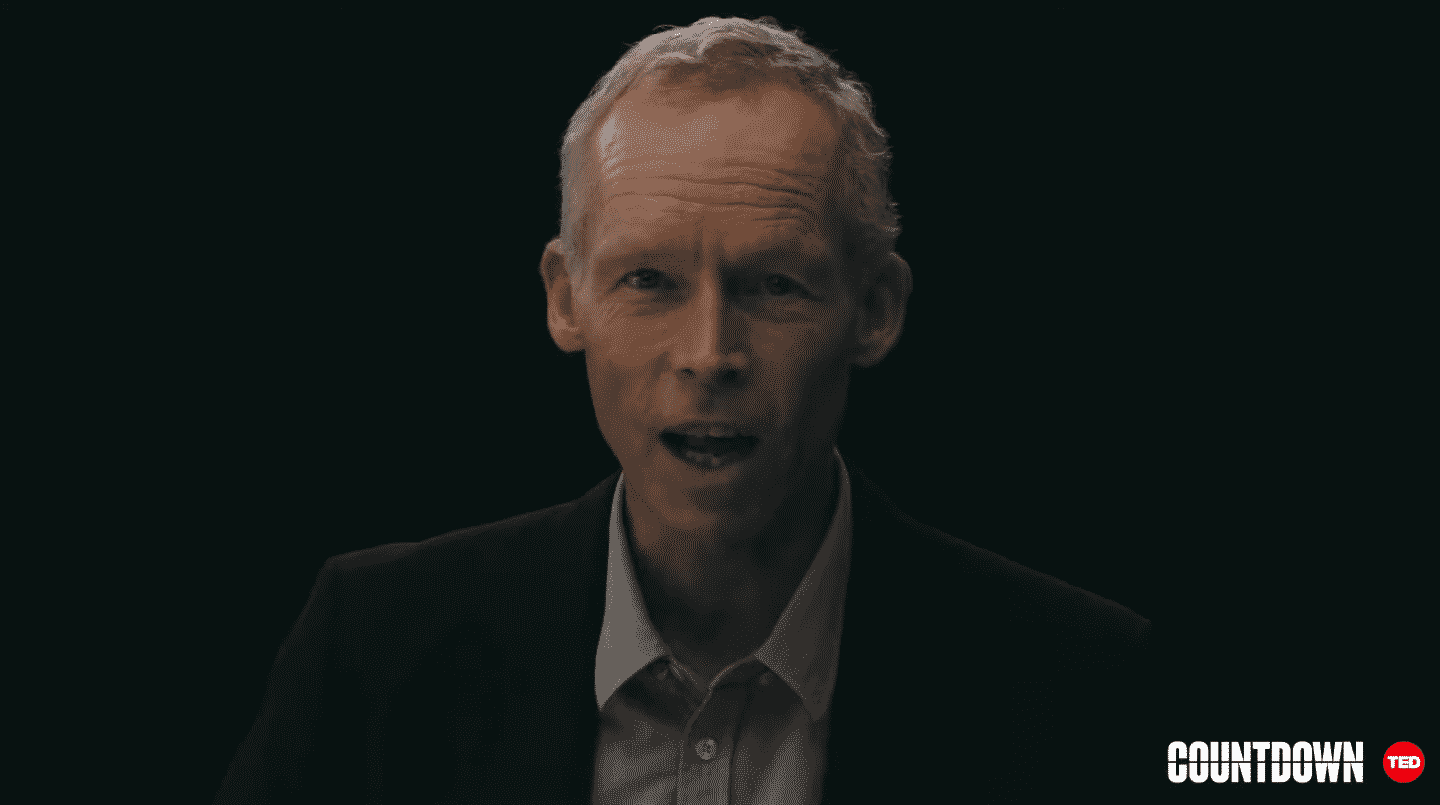 "What happens in the next 10 years will likely determine the state of the planet we hand over for future generations. Our children have every right to be alarmed."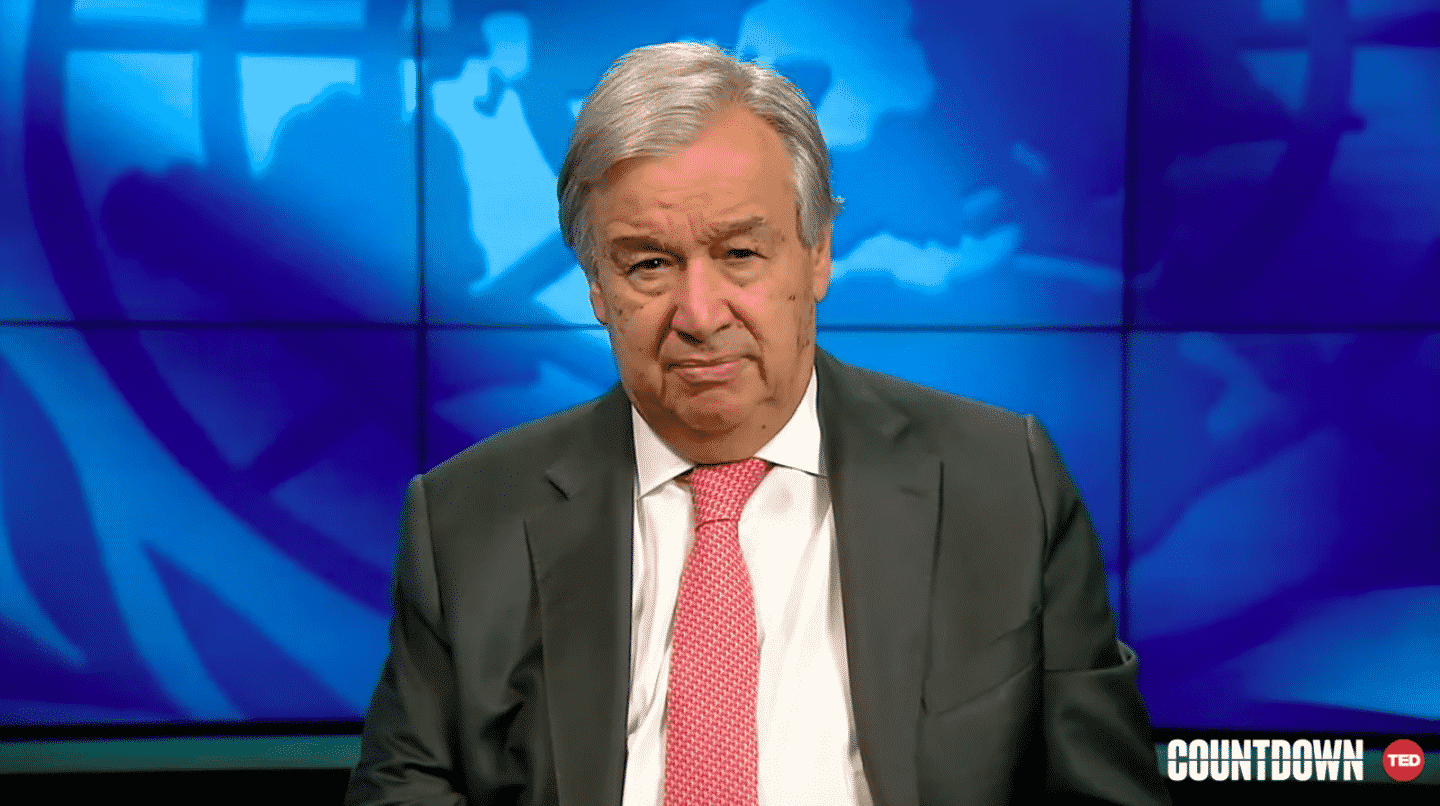 "We must make sure each country has a plan to zero emissions. Billions of people around the world are already suffering from our failure to act."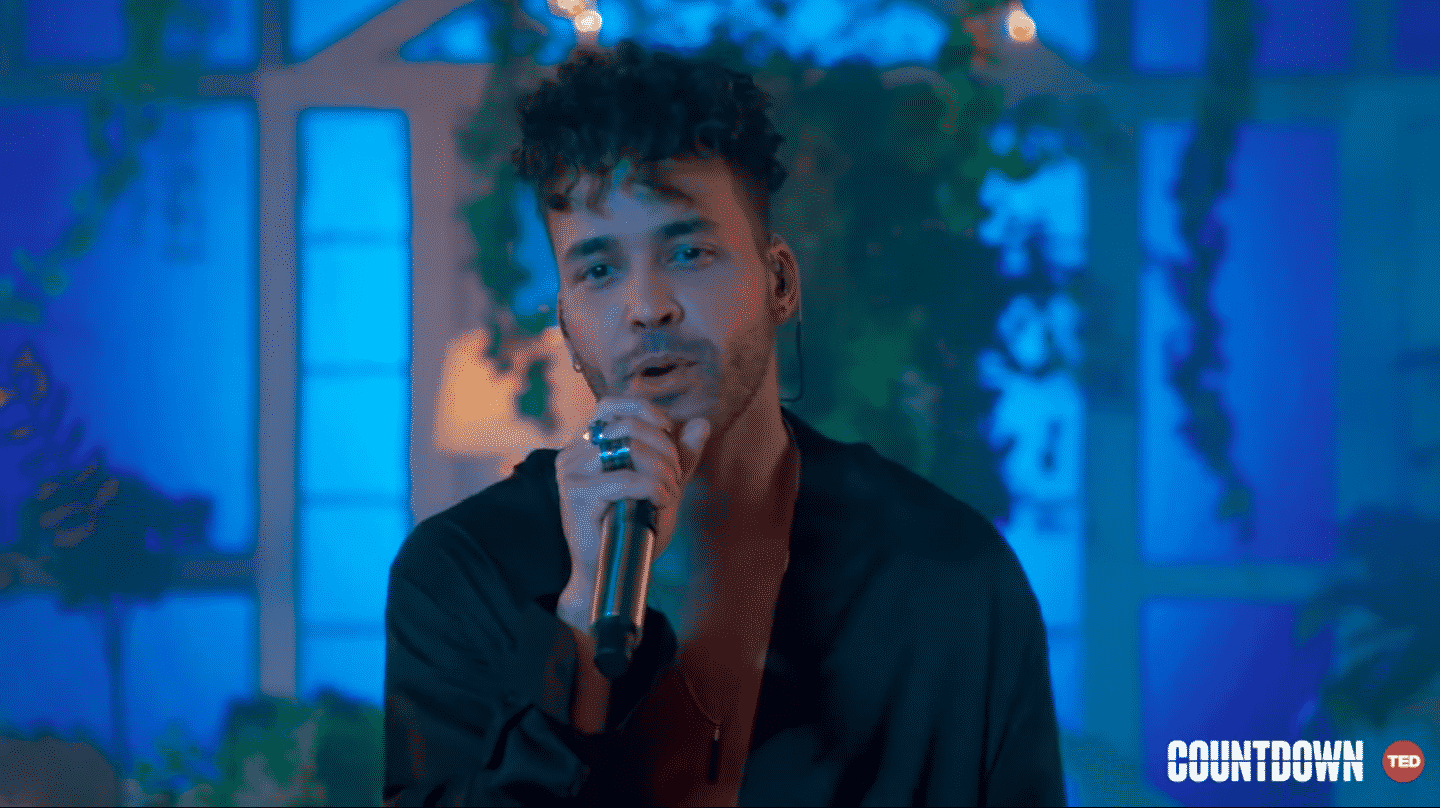 "We can and need to be a part of this movement: eat local food, ride your bike more, understand what you are spending your money on, vote for people who share our vision. Let's change the world.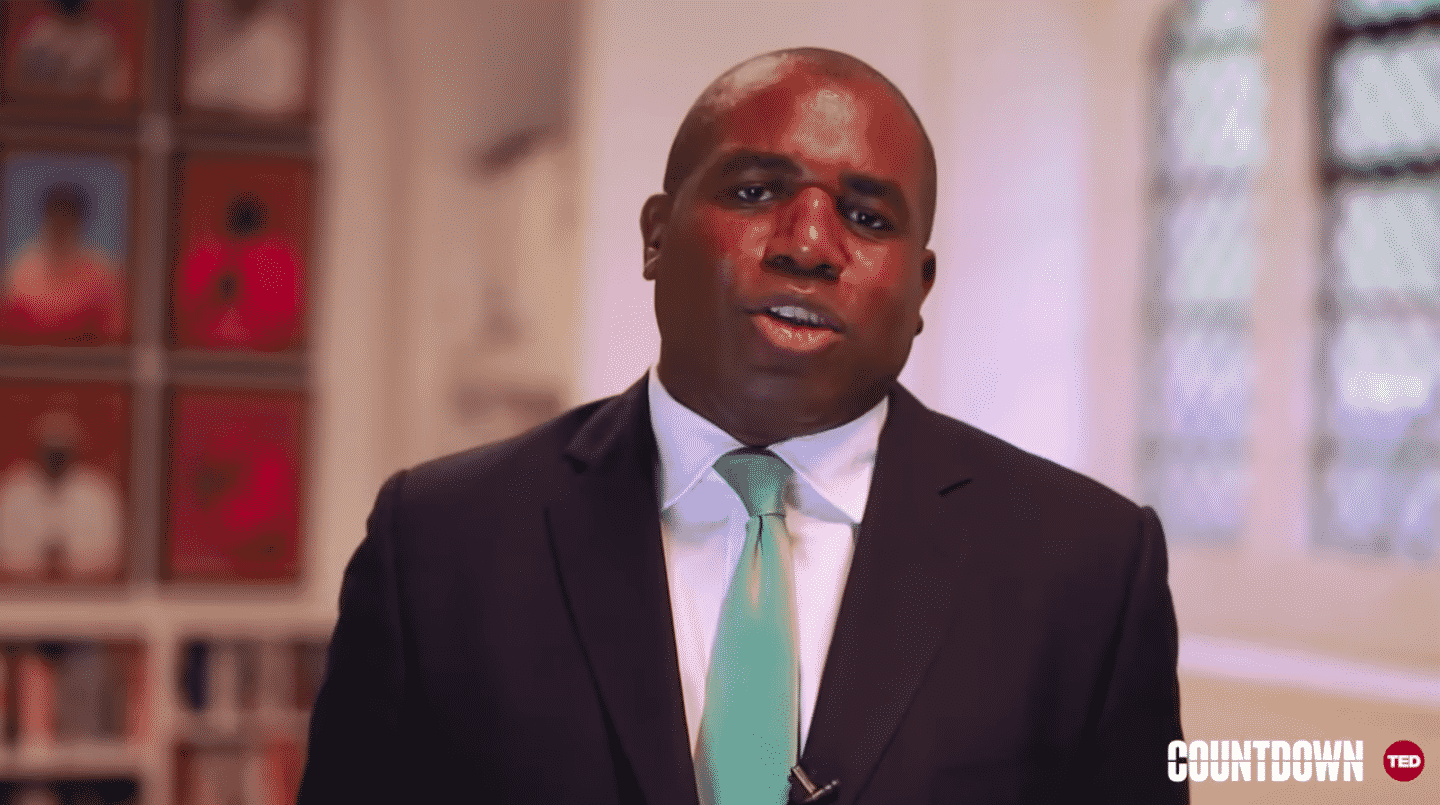 "Black people breathe in the most toxic air relative to the general population, and it is people of colour who are more likely to suffer in the climate crisis. It gives all new meaning to the Black Lives Matter slogan 'I can't breathe.'"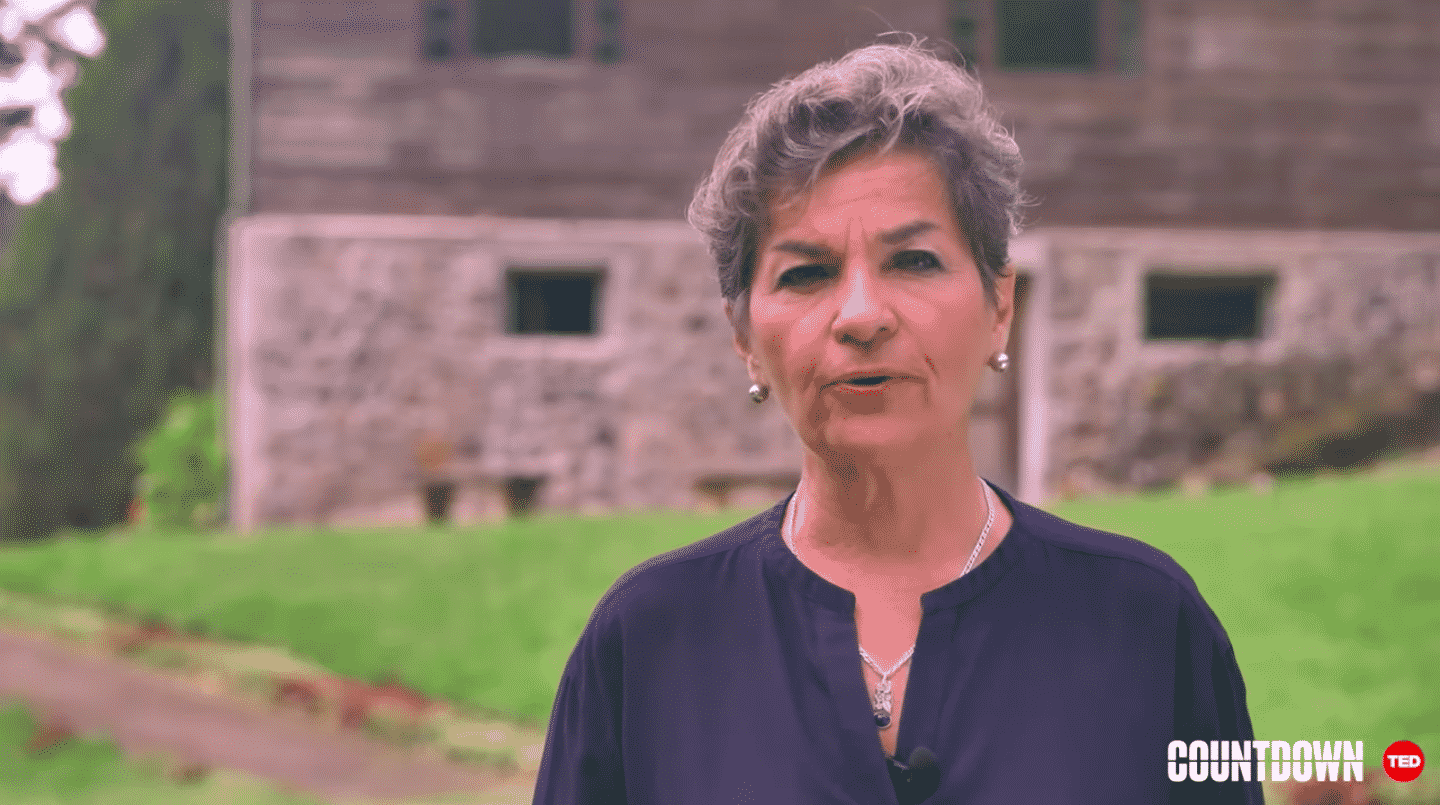 "We can do nothing and hope the problem goes away; we can despair and fall into paralysis, or we can become stubborn optimists and rise to the challenge."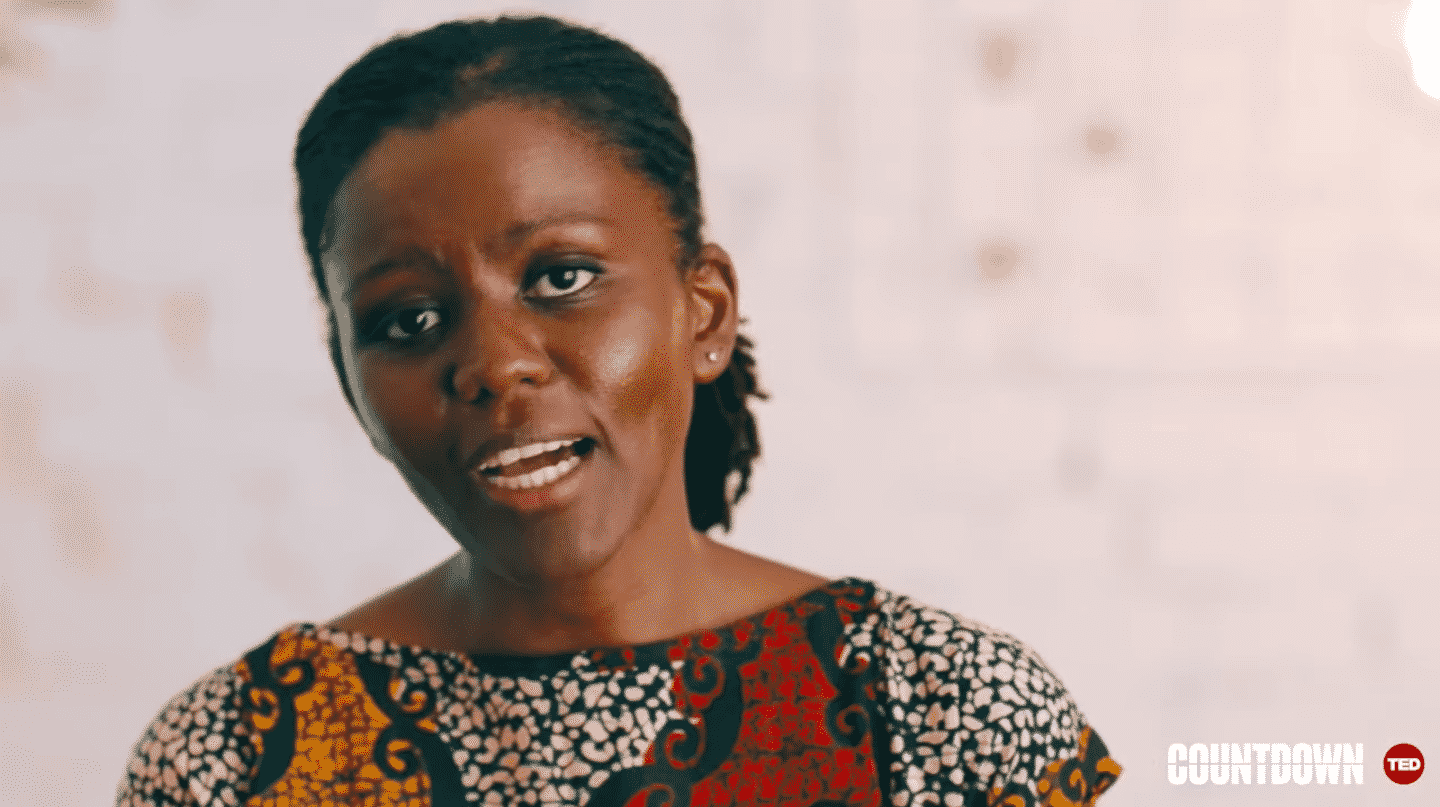 "California uses more electricity playing video games than the entire country of Senegal uses overall. There is a mind-blowing gap between the energy haves and the energy have-nots."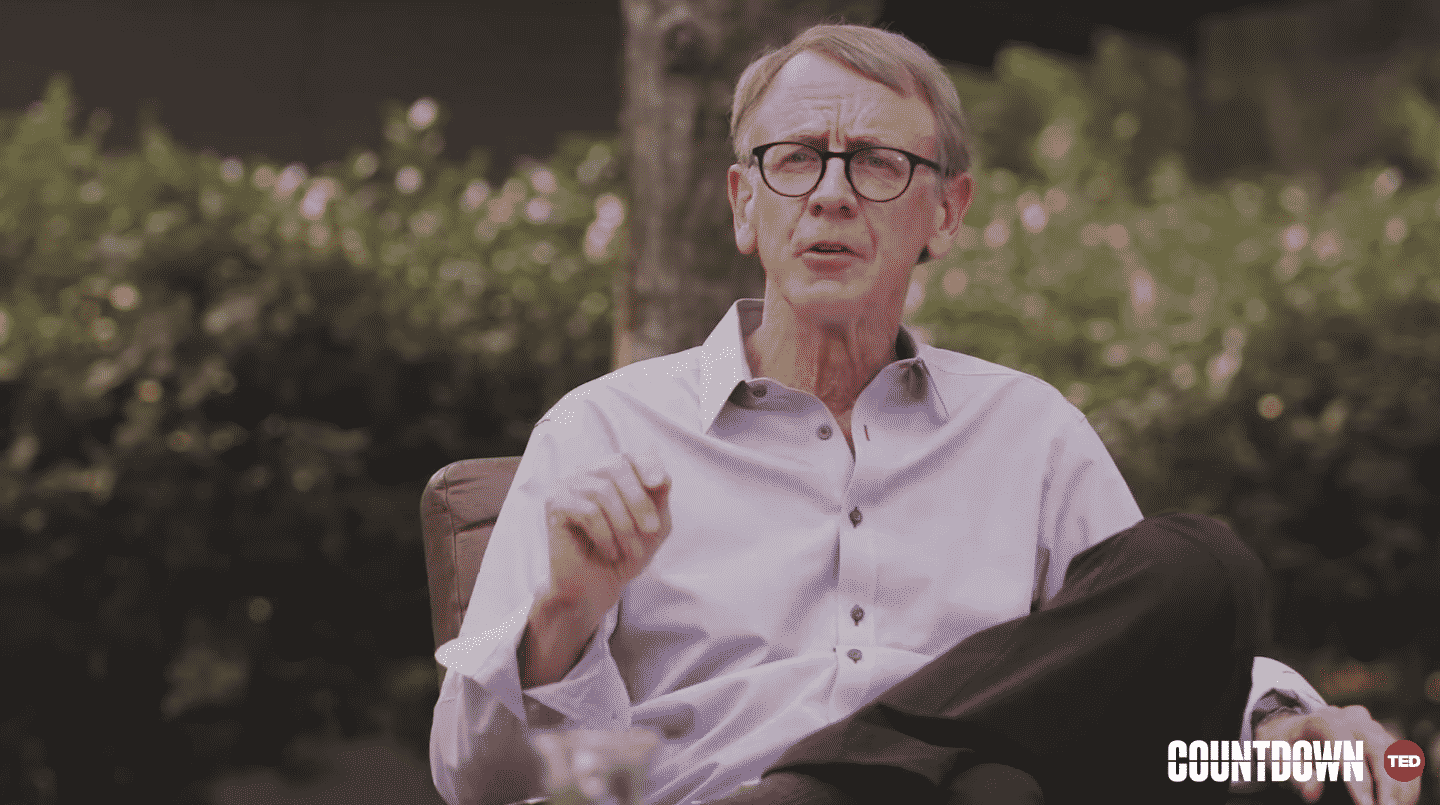 "The good news is it is now clearly cheaper to save the planet than to ruin it. The bad news is we are running out of time."
The passion-driven show also brought to the forefront the UN-based, 'Race to Zero' initiative that has emerged to tie in people, businesses and government to make choices that strive for zero net emissions, hand-in-hand.
"Many organisations have already stepped up to the plate. They have made specific science-based commitments to a net-zero world," said UK Secretary of State for Business, Energy and Industrial Strategy, and President of UN Climate Conference COP 26, Alok Sharma, painting a landscape of a greener tomorrow.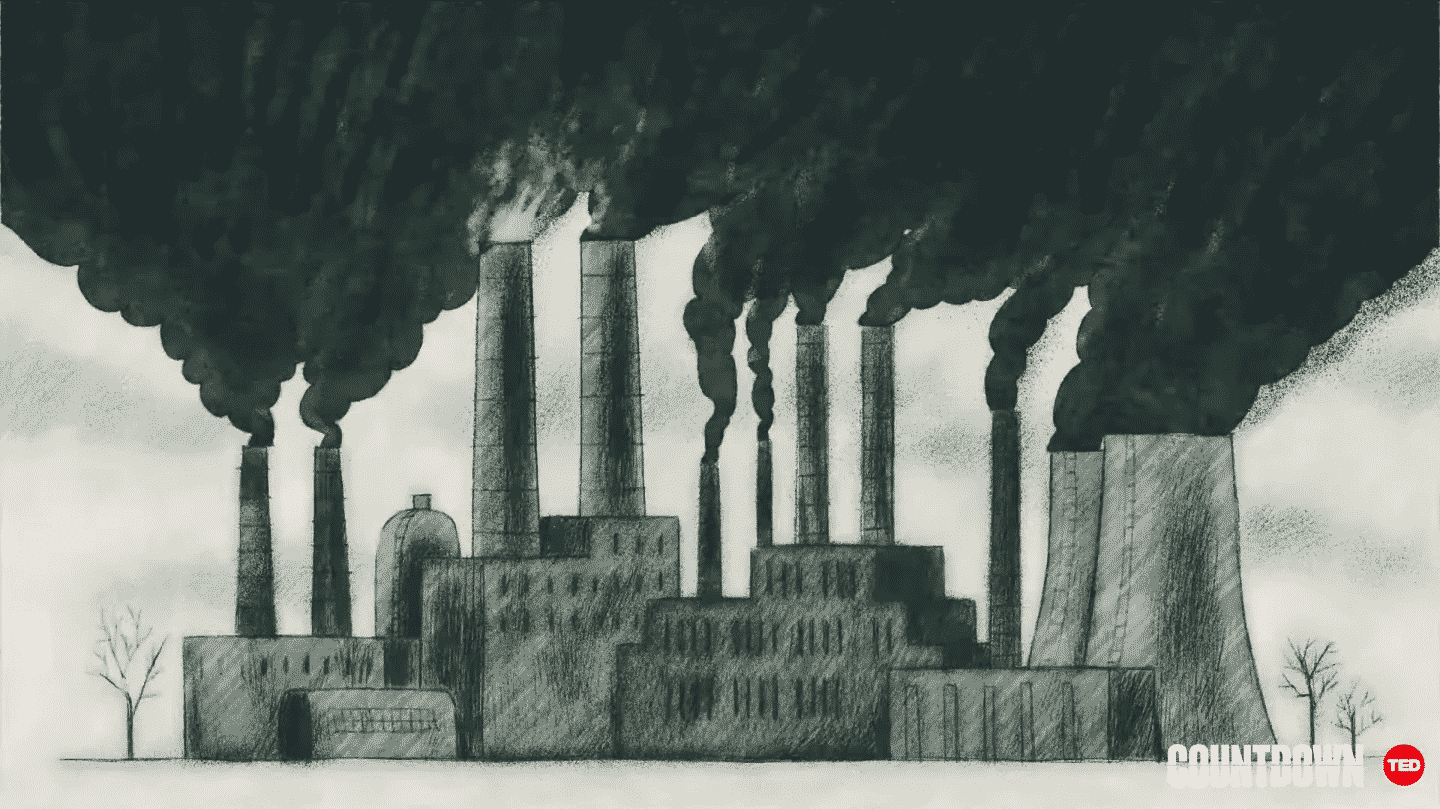 "We're at a turning point. We don't have time to waste."
As of the end of September, over 11,000 major companies have committed to net-zero emissions by September 2050 at the latest.
"[They are] Sourcing a 100% renewable energy, flipping their fleets to electric vehicles, making their buildings more energy efficient, and working with their suppliers to drive down their emissions," he added. 
---