Find out why there are LEGO Blocks on Sheikh Zayed Road
Sat 01 Apr 2023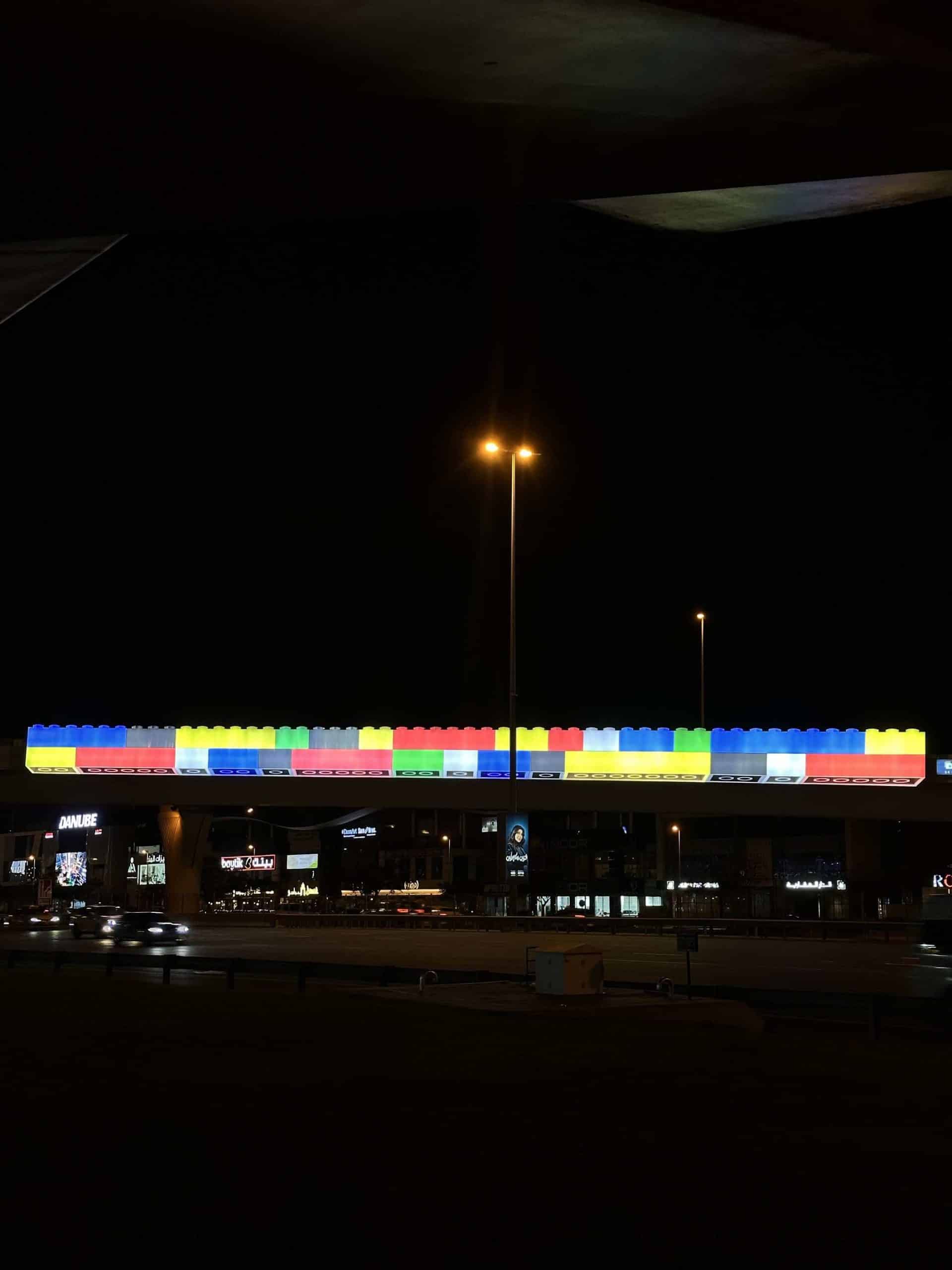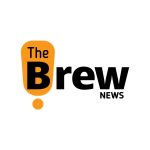 The Brew News Team
|
2
min read
Dubai: Ramadan is the time when people reflect on human values and forgiveness is one of those values that adults often struggle with. LEGO® Middle East is inviting everyone to see Ramadan through children's eyes and building bridges to reconnect with those we've had strife or simply lost touch with.
Urszula Bieganska, Head of Marketing at LEGO MEA expressed: "At the LEGO Group, children are our role models, and we are constantly in awe of how young minds see and interact with the world. We are passionate about tapping into children's unique perspectives. This Ramadan we are once again exploring the month from children's point of view and this time through our call out to Building Bridges. It is a playful nudge for all us adults to reach out and renew precious connections with family and friends."
Also, read – 'Share the Joy, Give a Toy' campaign is back; donate your pre-loved toys this Ramadan
Relationship failures are a reality that most of us, unfortunately, have to face. Rekindling a relationship that has gone adrift can be difficult, if not daunting. Children instinctively know the way forward sometimes lies in just reaching out and asking to reconnect. Just the thought of playing together can mend strained relationships with children.
Throughout the month of Ramadan, the LEGO Certified Stores will be welcoming families to build their own bridges in stores. Expect to see an exciting frenzy of Ramadan Bridge builds by AFOLs (Adult Fans of LEGO), children, and parents as a symbolic representation of bonds they've rekindled.
Urszula emphasized "Seeing Ramadan through children's eyes, offers us a heartwarming glimpse of just how precious our bonds are and to cherish our relationships. Encouraging us in this month of forgiveness to put our differences aside and build bridges with those we cherish!
Inspired by this story, build a bridge, and share it on your social media page by tagging the person you want to reconnect with as well as @LEGOMiddleEast #BuildingBridges
About the LEGO Group  
The LEGO Group's mission is to inspire and develop the builders of tomorrow through the power of play. The LEGO System in Play, with its foundation in LEGO bricks, allows children and fans to build and rebuild anything they can imagine.     The LEGO Group was founded in Billund, Denmark in 1932 by Ole Kirk Kristiansen, its name derived from the two Danish words LEg GOdt, which means "Play Well". 
Lego Block Ramadan Bridge Lego Block Ramadan Bridge
---