Air India offers massive 30% discount on all flights!
Fri 18 Aug 2023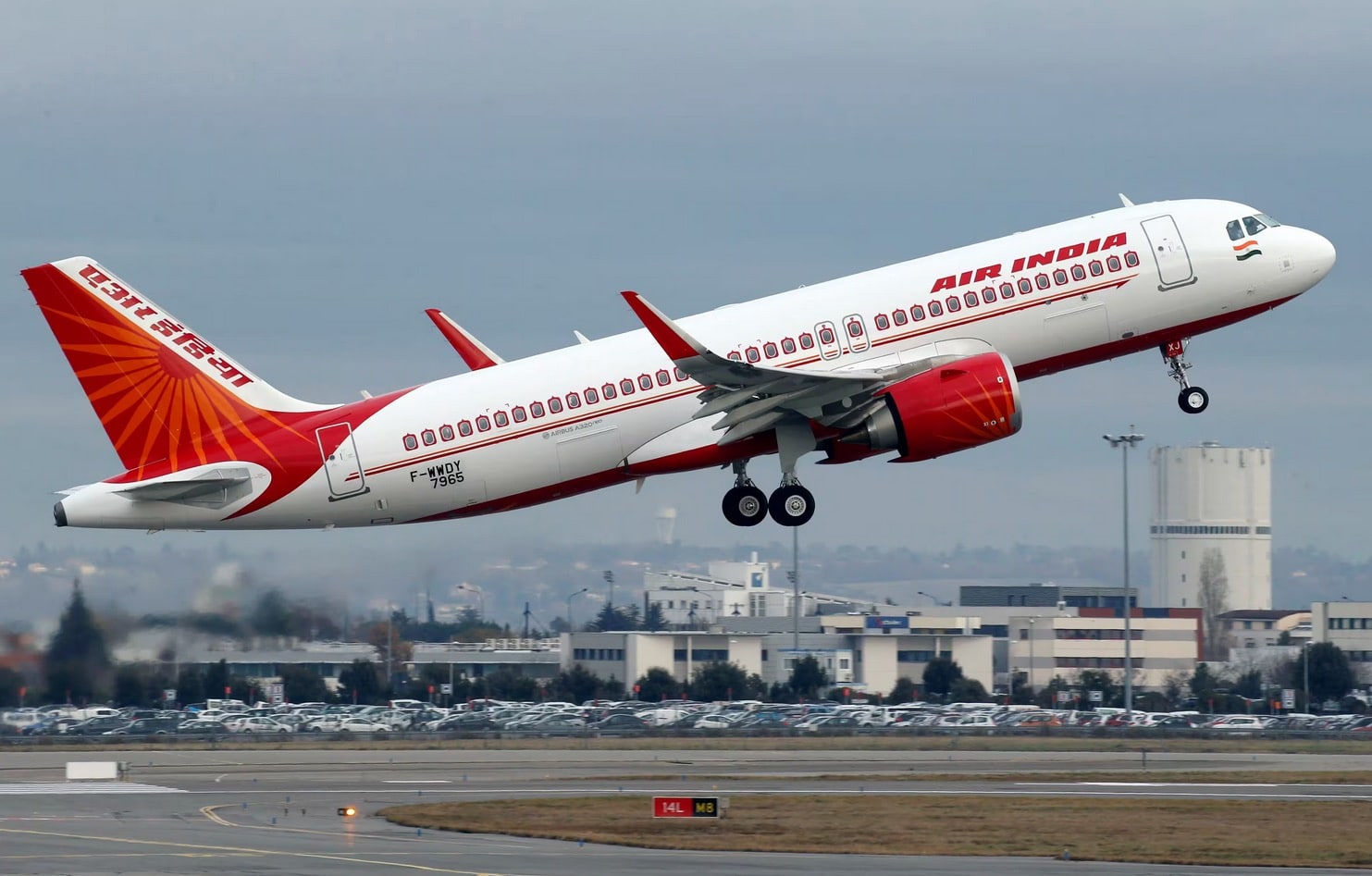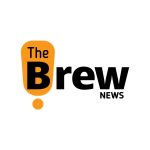 The Brew News Team
|
2
min read
Air India, a Tata Group-owned airline, has started a 4-day sale with huge discounts. If you want to avail of the discount, book your tickets online or on its mobile app.
This limited-time Air India flight ticket offer will be valid from August 17 until August 20, 2023. Flights can be booked for travel until end of October 2023 for selected routes.
For booking made on AirIndia.com, no convenience fee during sale period for select routes and countries will be included in sale. As per the Air India website, the travel period for Europe/UK, South-East Asia, Gulf Countries, Saudi Arabia is from 15th September to 31st October 2023. For domestic travel within India & SAARC countries, the travel period is from 1st September until 31st October 2023.
Read also – Air India adds more flights to Dubai from Delhi and Mumbai
Air India offers massive 30% discount on all flights
The airline was founded by J. R. D. Tata as Tata Airlines in 1932; Tata himself flew its first single-engine de Havilland Puss Moth, carrying air mail from Karachi's Drigh Road Aerodrome to Bombay's Juhu aerodrome and later continuing to Madras (currently Chennai).
The airline of Indian had recently announced a major rebranding exerciser. It unveiled a
modern new brand identity and new aircraft livery that capture the essence of a bold new India. It has been informed that Maharaja will not be retiring despite a shift in its role. Instead of serving as a mascot, the Maharaja's presence will be reduced to the airline's premium classes and airport lounges.
The Maharaja mascot of the airline was created in 1946 by Bobby Kooka, the commercial director of the airline, who is responsible for the mascot's personality and building the airline's brand around the mascot.
---