World Radio Day: Theme, history, and significance. This year, "New World, New Radio"
Sat 13 Feb 2021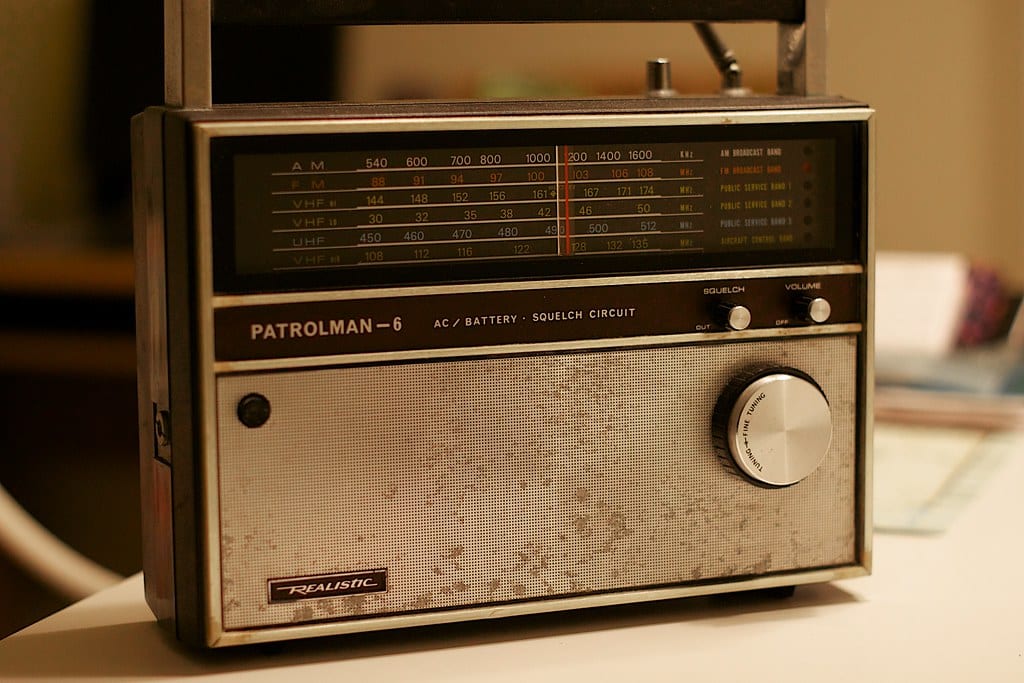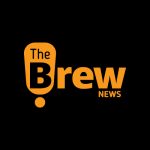 Brew Admin
|
4
min read
When I was 4-5 years old, I distinctly remember listening to "likhe jo khat tujhe" playing on the radio, me standing near the window, enjoying the song, and my mom in the kitchen, cooking my favourite dish.
Growing up in Mumbai, at least in my household, listening to the radio was as important as having breakfast or reading the newspaper. The first thing my dad would do when he woke up was switch on the radio. We would listen to songs, ads, the radio presenter's talks and enjoy every bit of it. Radio being a background medium, never interfered with our activities.
In the night after dinner, dad would again switch on the radio to listen to some soothing songs and go to bed. Radio was our family member.
Consumption of radio can never get tiring, unlike consumption of visual media. Your ears never get tired and never shut down like your eyes, and that's what makes radio such a powerful medium of communication.
Even today, the PM of India hosts a weekly show called "Mann Ki Baat" on All India Radio, which implies the medium's reach.
As vast as India is with its states and languages, so is the UAE. We have a cosmopolitan mix, with more than 200 Nationalities, speaking at least 50 different languages.
Can you imagine listening to songs in 50 different languages sitting in the comfort of your car or through an app on your phone?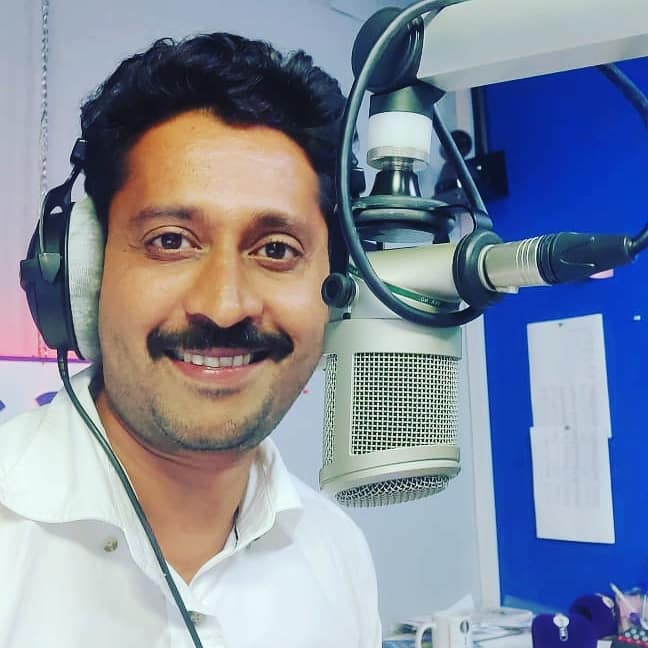 I am often asked by friends back home what drives people in the UAE to listen to the radio? The reason radio is so huge in the UAE is that living without a car is not easy. Yes, we have public transport with good accessibility now, but back in the days and even today, many people commute by their own private vehicles. The hours spent behind the wheel can be very stressful as everyone is both rushing to reach work and later rushing to get back home, or just out on a drive for a family outing, and that is what's called the "drivetime hour" in our industry. The peak time traffic is when everyone wants a dose of relaxing vaccine, I mean entertainment. And that's when a brand wants to reach out to maximum people and communicate their brand to millions of listeners, forming revenue for the radio.
Entertainment on the radio takes place with contests, prizes, chit chat with celebrities, caller interactions, experts bytes. Radio stations in the UAE give great giveaways, a staycation in 5-star hotels, to a swanky trip to exotic locations globally. Mobile phones, cash prizes, and movie tickets are regular giveaways.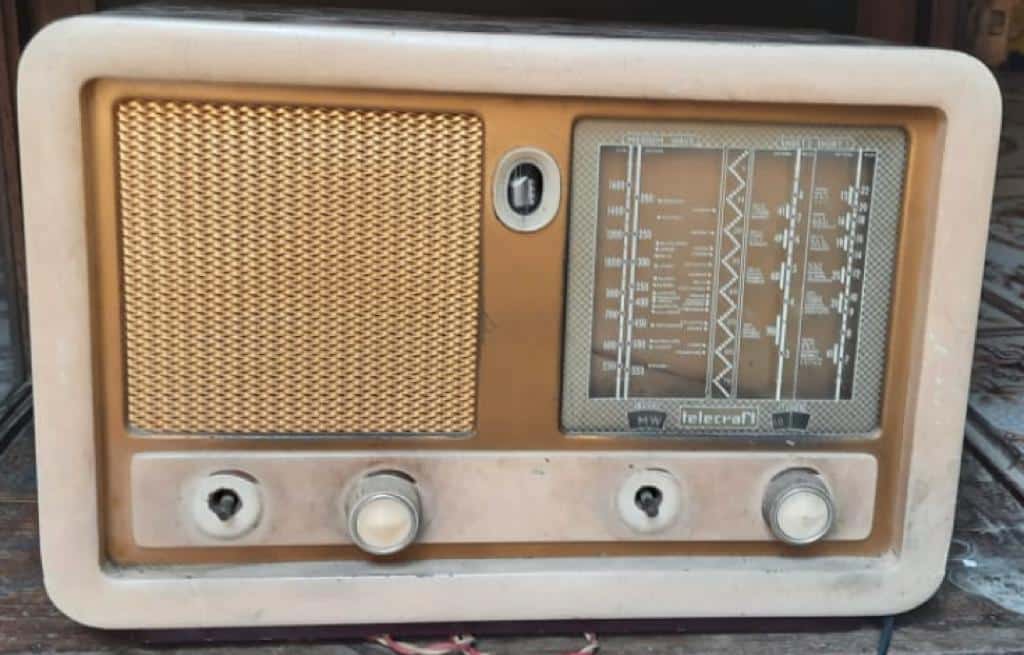 The biggest giveaways are songs. You get non-stop entertainment in the form of songs 24/7. This makes you feel a bit closer to home. Listening to retro music makes you nostalgic. The talks of a radio presenter in your native language make you feel connected. You relate to the radio presenter. The RJ becomes your daily buddy, a part of your routine. He is your friend to whom you listen to and share your joys with. Someone you celebrate various festivals with, all through a sound form. Radio can make you imaginative, too, as you try to place a face behind the voice you love listening to daily and the story he/she narrates to you.
Communicating with millions at one time, whether you're feeling sad, happy, nostalgic, or anxious, radio elevates your mood, making you feel a little better on such days. Radio is everyone's friend and hence, the most influential medium of communication in the UAE.
This World Radio Day, give rest to your eyes and get imaginative with the sound of the radio.
Happy World Radio Day!
Trivia about World Radio Day:
Every year, February 13th is World Radio Day. This year is the tenth anniversary of World Radio Day.
The history of radio can be traced back to more than 110 years. In 1895, a young Italian named Gugliemo Marconi invented what he called "the wireless telegraph" while experimenting in his parents' attic. He used radio waves to transmit Morse code and the instrument he used became known as the radio.
The United Nations says that World Radio Day celebrates Radio as "part of human history."
The theme of this year's World Radio Day is "New World, New Radio". It will focus on the services provided by the media during the COVID-19 crisis.
Do you know why February 13th is celebrated as "Radio Day"? Because today is the day when the United Nations Radio Station was established in 1946.
The term "radio" is derived from the Latin "radius", which means "spoke, beam, ray". It was first applied to communications in 1881.
– by RJ Vicky, with inputs from Noor Alam.
---
Disclaimer: All views and opinions expressed in the above section – are those of the authors and do not necessarily reflect the official policy or position of TheBrew.ae, the company, or any of its members.
---