Tasjeel.ae sees record growth in online start-ups during the pandemic
Mon 05 Apr 2021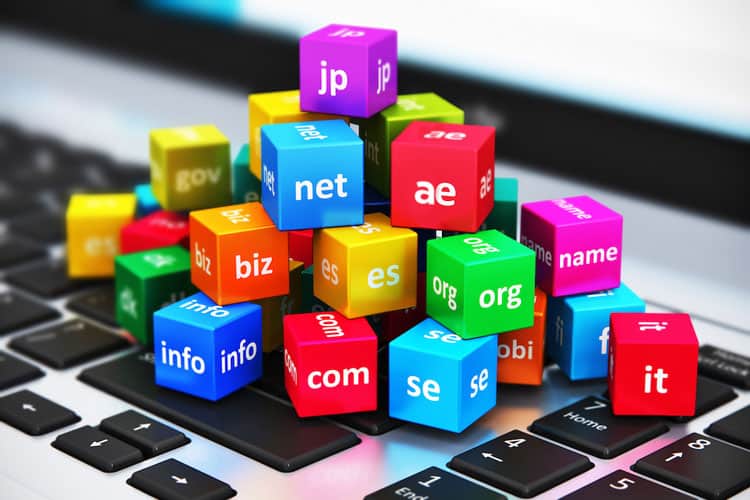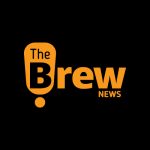 Brew Admin
|
3
min read
UAE domain registrar and website hosting provider recognises growing trend in online registrations as new .ae registrations increases by 83%
Dubai: Tasjeel.ae, is one of the leading and fastest-growing accredited .ae domain registrar and website hosting company, with a special focus on serving UAE start-ups, small businesses and entrepreneurs. It has reported a record growth of 83% for the company throughout the pandemic. Since its launch in 2009, Tasjeel has become one of the fastest growing domain registrars in the UAE, with 2020 and the outbreak of the COVID pandemic being no barrier to their continued growth.
In an interview with Wahid Aziz, CEO of Tasjeel.ae, he explained, "We've spent the last year working through the madness [of the pandemic], helping businesses get online, building our blog as a go-to resource for digital marketing and launching new products like our DIY Website Builder." What has enabled Aziz and Tasjeel to stand out during this unprecedented time is that businesses wanted to get their new or existing brand online quickly, easily, and at a low-entry price point.  
Aziz elaborated "That's always been part of our DNA – Tasjeel means 'registration', and our tagline is we register great ideas! – and since the outbreak of this global pandemic the need for people to have an online presence has become bigger than ever". What differentiates Tasjeel from its competitors is the people-focused approach that they hold at the core of their business practice, in addition to the company's dedication to providing the right products and services for SMBs to get online with a focus on pricing and support. 
Discussing the growth of the website hosting platform, Aziz noted, "during the pandemic year, our new signups to Tasjeel.ae, compared to 2019, grew by 81%. We saw our new domain registrations of .ae domains grow by 83% from April 2020 onwards, which has made us the fastest-growing .ae domain provider. This along with our customers renewing their domains has increased our total market share of .ae domains by 48.5% since the start of the pandemic". Wahid noticed a growing trend in online businesses setting up throughout the pandemic especially among entrepreneurs and Tasjeel.ae is becoming a bigger and bigger part of the UAE start-up scene encouraging people with a great idea to register their domain, build their website and launch their online business by offering competitive packages starting from less than AED 1 per day.
Quick Site Tasjeel's newest project, is a web design service for their clients who want to get online in just 14 days. Wahid and the team were interested in looking into how other web developers worked, finding that higher fees often left customers lacking confidence in their own site management. From these findings Tasjeel based Quick Site on their Website Builder, ensuring everything was included from the domain, to hosting, emails and web development.
Since it's revamp in 2018, Tasjeel has transitioned from selling .ae/.emarat domains, with a single web hosting package, to providing 100+ domain extensions, seeing the majority of this growth within the 2020 COVID pandemic. The company's suite of easy-to-use solutions now includes a website builder, cloud hosting, WordPress hosting, Dubai web servers, premium domain names, and more.
About Tasjeel: Tasjeel is one of the leading .ae accredited domain registrars and website hosting company in the UAE, placing a special focus on serving start-ups, small businesses and entrepreneurs. Since its launch in 2009, Tasjeel has become one of the fastest-growing domain registrars in the UAE. The company's focus on the value and service for their customers has seen Tasjeel recognised as the primary distributor in the marketplace. For more information or to set up your own domain visit: www.tasjeel.ae  
---