Harry Potter publisher witnesses record sales
Sat 03 Jun 2023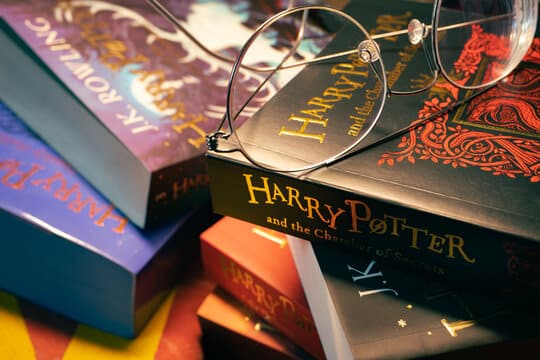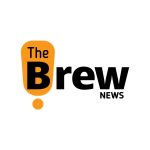 The Brew News Team
|
2
min read
The UK publisher Bloomsbury, known for publishing the Harry Potter books, revealed on Wednesday that sales were up 15% year over year to February 28 and profits were up 16%. The business seems to credit TikTok and the current macroeconomic hellscape as its two odd companions for its success.
Nigel Newton, CEO of Bloomsbury, claims that books have found a niche as inexpensive entertainment given the high cost of living. Fantasy is a specific genre that is excellent for escapism and is a major component in Bloomsbury's capacity to profit through difficult times. The publisher announced updated advice in March and noted at the time that an increasing number of readers were choosing fantasy book series.
"People have had too much reality, they're turning to books as an enjoyable form of escape from quotidian worries," said Newton at the time.
"BookTok," is another element in favour of Bloomsbury. BookTok is the part of TikTok where users can recommend books to one another. According to several articles, BookTok is more about aesthetics than actual reading, although this doesn't matter to Bloomsbury's sales team:
The fantasy young adult novels by Sarah J. Maas, which have a tendency for going viral on BookTok, are a crown jewel of Bloomsbury. Maas has a deal with Bloomsbury for seven more books to round out her expanding body of work.
The book publishing business is aggressively attempting to fuel BookTok, and Penguin Randomhouse last year signed an agreement with TikTok to allow users to link out to specific books in their films and to attract influential BookTokers.
Even while TikTok and its social media predecessors have been accused by some of destroying children's attention spans, it's likely that they have increased reading among kids. According to the 2023 edition of the UK and Ireland What Children Are Reading survey, children read 25% more books than they did the year before, and BookTok was singled out for encouraging reading enthusiasm.
However, there is a footnote to this statistic: the study revealed that older children were reading simpler books rather than moving on to more difficult ones. To put it another way, Charles Dickens needs to brush up on his dance moves.
---