Greece joins France, Germany in month-long European lockdowns
Sat 31 Oct 2020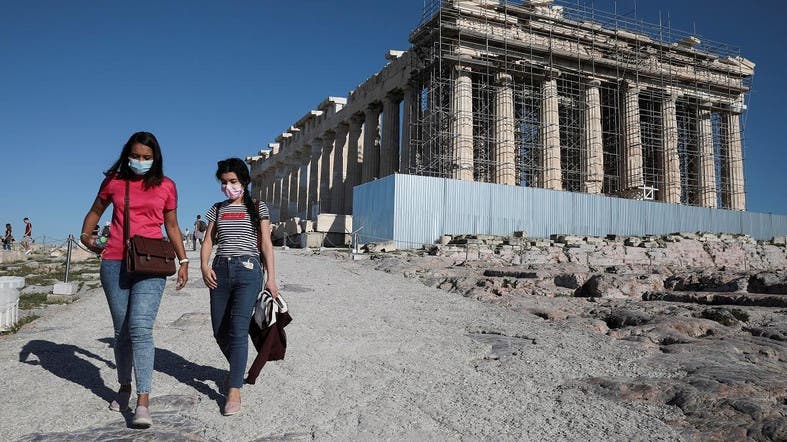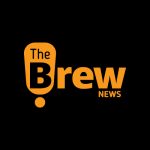 Brew Admin
|
2
min read
Greek Prime Minister Kyriakos Mitsotakis on Saturday declared a one-month partial coronavirus lockdown, shutting restaurants and other leisure activities in Athens and other major cities from next week.
"We must act now, before intensive care units buckle under the strain of lives in danger," Mitsotakis said in a televised address.
The prime minister said eateries, cafes, clubs, cinemas, museums and gyms in worst-hit areas would close down from Tuesday, but retail businesses and schools would remain open, with half the workforce in the private and public sectors working from home to soften the blow to the economy.
Hotels, hair salons and food delivery will also be allowed to operate, and university classes will be held remotely.
The move comes after both France and Germany announced nation-wide lockdowns last week, to curb the spread of the second wave of coronavirus surging across the continent with cases on a monumental rise daily. Both the lockdowns have now taken effect and will last till the end of November.
In Germany, non-essential businesses have all shuttered, but schools, and shops remain open. In much the same move, France has also imposed shutdowns on non-essential businesses, with schools and factories still operational.
French President Emmanuel Macron said in a televised appearance that the country needed to "brutally apply the brakes" to stop the spread of the virus.
"The virus is circulating at a speed that not even the most pessimistic forecasts had anticipated," he said.
France has seen the highest number of daily deaths from the virus since spring and has logged tens of thousands of new cases every day
Appearing in a videoconference German Chancellor Angela Merkel echoed the same sentiments as Mitsotakis's stressing the need to avoid an "acute national health emergency."
Greece has registered over 37,000 coronavirus cases since February, including nearly 1,700 on Friday. Accelerating from August onwards, the virus has caused 620 deaths to date.
[Sourced from Agencies]
---