Election Day 2020: Trump, Biden make their final stand in race to campaign end
Tue 03 Nov 2020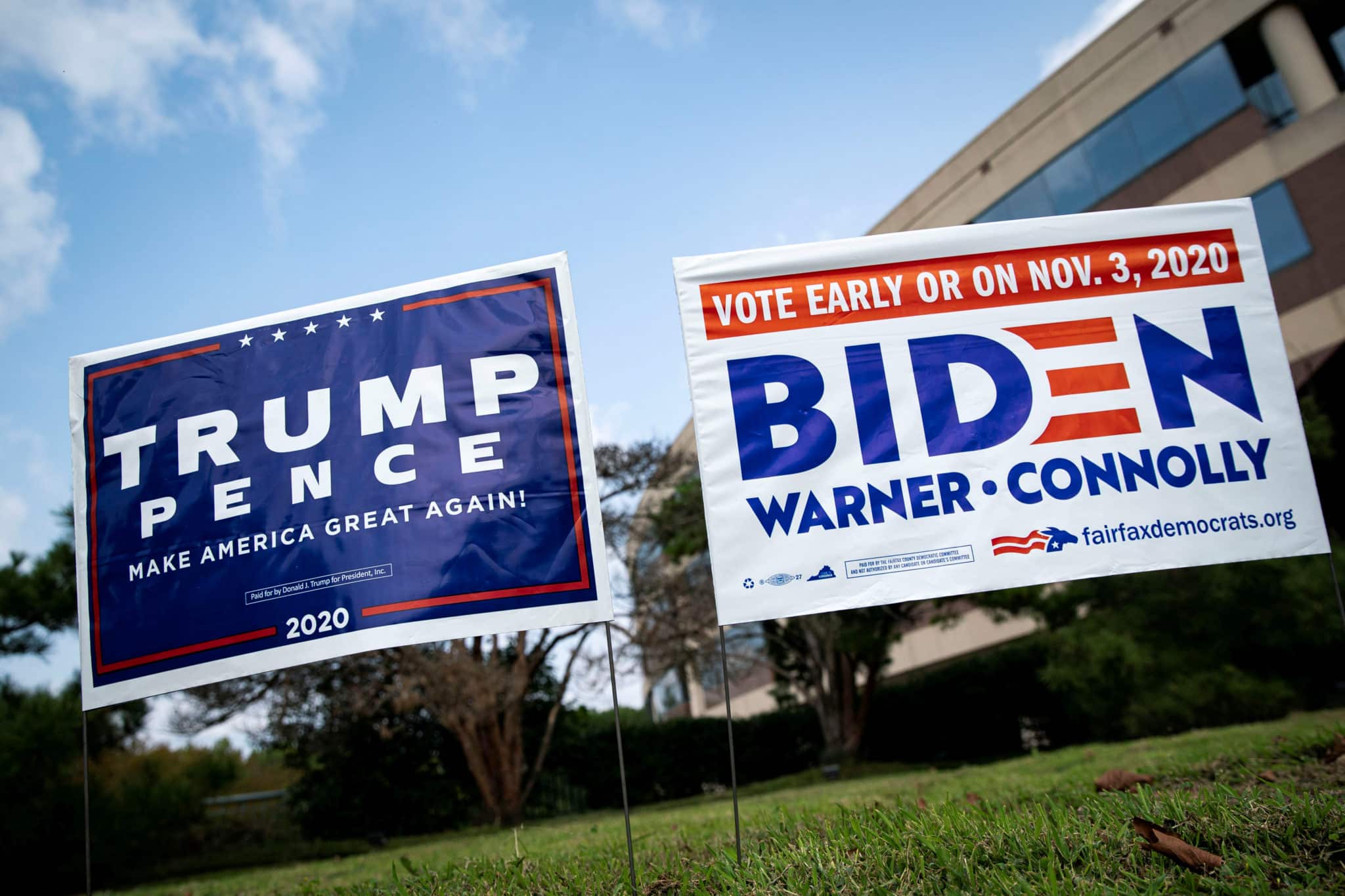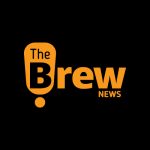 Brew Admin
|
4
min read
The final countdown has begun, and Donald Trump — on a spree through key swing states — is chasing his Democratic rival Joe Biden, still leading in the polls. 
The 74-year-old Republican billionaire, seemingly recovered his bout with Covid-19, is holding five rallies in four key states: North Carolina, Pennsylvania, Michigan, Wisconsin, then Michigan again to finish. 
Biden, meanwhile, coasted to a first stop in Cleveland, Ohio, before concentrating on Pennsylvania, where several events are on his agenda, including a drive-in rally in Pittsburgh alongside pop megastar Lady Gaga.
According to the RealClearPolitics poll average, Biden is polling at 51 percent compared to Trump's 44.3 percent nationally, giving the former vice president a 6.7 point lead.
It's an advantage that has remained largely stable in recent months, and more than twice the lead held by Hillary Clinton on the eve of the election four years ago.
But, as anxious Democrats know, national popularity does not always translate to election victory under America's Electoral College system — that can come down to the swing states.
Biden is also ahead there, the latest polls show: in Michigan he is ahead by 5.1 points; in Wisconsin by 6.6 points, and in Pennsylvania by 4.3 points.
The pair remain neck and neck in Florida, Arizona and North Carolina.
More than 97 million American voters have already voted early, whether by mail or in person.
The first to do so on Election Day itself will be in two New Hampshire villages, Dixville Notch and Millsfield, starting at midnight.
Electoral laws in this small northeastern state allow municipalities with fewer than 100 residents to open their polling stations at midnight and to close them when all registered voters have fulfilled their civic duty.
Most polling stations on the East Coast will open at 6:00 am or 7:00 am (1100 or 1200 GMT) on Tuesday.  
– 'And now…the Twitter Campaigns' –
Both the camps have in recent days appealed to the masses with their own brand of techniques. Incumbent Trump has taken swings at his Democratic opposition, warning voters that Biden allegedly seeks to kill the oil and gas industries in key states and herald in mass unemployment, while boasting his own strides on those fronts. He has also criticised the former VP's supposed agenda to hand over the government to those who wish to "silence, censor, cancel, and punish."
In the second such instance in the past week, Twitter has once again flagged Trump's unfounded declaration on Tuesday that Pennsylvania's ruling to accept mail-in ballots up to three days post election would "allow rampant and unchecked cheating."
In a new line of rhetoric, the Republican head has also flung 'racist' accusations against Biden, appealing to the Black communities to stand against the 'betrayal.'
On the other end, the Biden-Harris party, have brought in figures to build a stance against Trump's four years in power and detailed the policies that they would impact to "build back" the country, should they win the vote.

As former President Barack Obama sought to target the youth of the country in his support of the Democratic campaign, so did Senator Kamala Harris, Biden's VP-hopeful, commit to carry the notion by bringing on board several pop cultural figures from American singer-songwriter, Alicia Keys to actor-rapper Jaden Smith.
Biden-Harris have also added a personal touch to the campaign by directly contacting donors and contributors who funded their trail and thanking them for their support over a call.
At 77, the oldest would-be President if he comes to power, Biden also highlighted his years of experience and lamented the fall of the country under the "Trump effect" despite the crisis-management "playbooks" left behind by the Obama administration, a core factor to his cause as the American citizens seek to eradicate the coronavirus as their first priority.
One thing of note is the fact that in all his discourse Trump has solidly appealed to his base, blatantly bashing the "leftists" for their "radicalism" and bolstering support in terms of U.S's power and agency among he world's nations, building recent friction with China in terms of trade and dialogue.
Alternatively, Biden in his trail has appealed to two sides of a whole, vowing that he sees no "blue or red states" but only the United States, and promising to stand by supporters as well as those not in his favour.
"I'm running as a proud Democrat, but I will govern as an American president," he tweeted on Tuesday, on his final trail in Cleveland, Ohio, before heading to Pennsylvania.
"I will work with Democrats and Republicans, and I'll work as hard for those who don't support me as for those who do. Because that's the job of a president."
[Sourced from Agencies]
---