One of Dubai's oldest school will be known as GEMS Legacy School
Mon 22 Mar 2021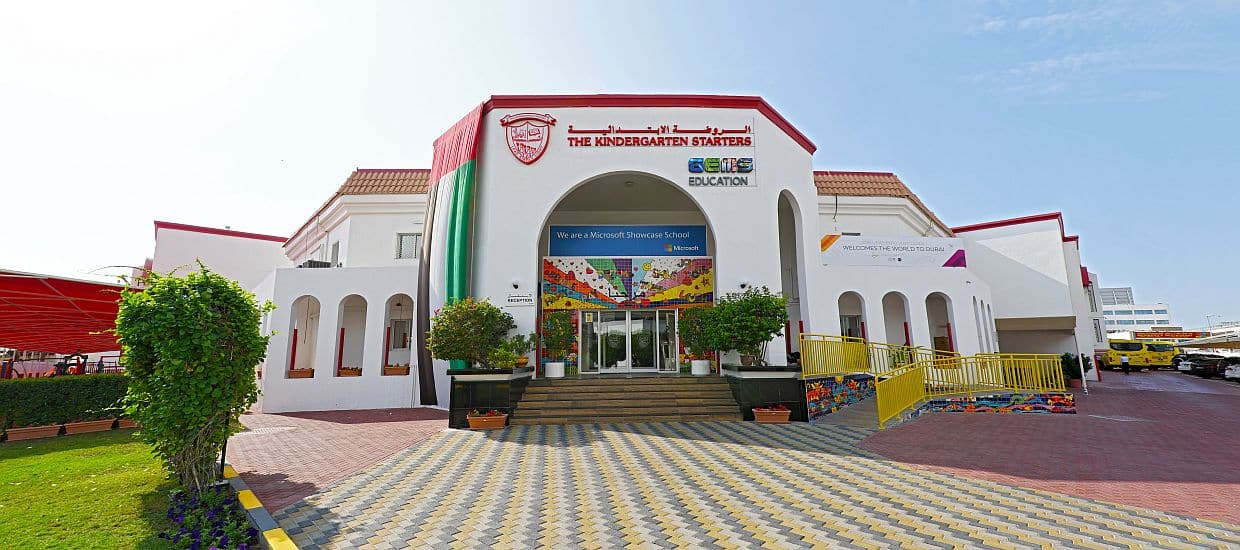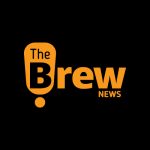 Brew Admin
|
3
min read
Dubai, United Arab Emirates: The Kindergarten Starters has been approved to become an all-through school from the beginning of the 2021-22 academic year, serving students from kindergarten all the way up to Grade 12. As a result, the school will be renamed GEMS Legacy School, reflecting its new extended K-12 provision.
The school is set to add new grades year-on-year, starting with Grade 6 in April 2021. In addition, a number of unique new features and enhancements will be introduced with immediate effect. These include:
Robotics and Artificial Intelligence as an additional learning domain in line with CBSE to equip students with future fluencies and skills
Space and astronomy as afternoon enhancement programmes as well as associated activities with space research organisations such as NASA
Free optional afternoon enhancement programmes incorporating reinforcement/home assignment time and group games to nurture students' physical, emotional and social wellbeing
Financial literacy and entrepreneurial projects to prepare students for life and types of jobs that do not yet exist
Extended Indian language choices, to include Urdu and Tamil, for all students from Grades 1 to 6
Fully equipped physics, chemistry and biology labs for Middle School
A mental health curriculum for Grades 3-6, focusing on strengthening students' personal, social, mental and emotional quotient
A problem-based learning (PBL) approach, aimed at the holistic development and cognitive activation of students
The Kindergarten Starters first opened in 1990 and has, over the last three decades, developed a reputation for instilling qualities of empathy, resilience and leadership in its students as well as promoting sustainable living. The new name, GEMS Legacy School, pays tribute to the school's long, proud history, while at the same time embodying its commitment to always making a lasting positive impact moving forward.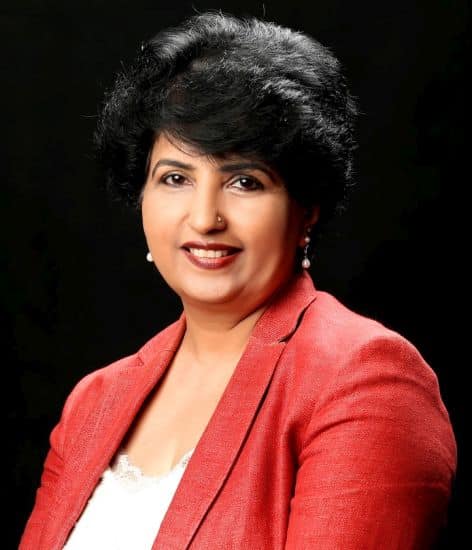 Asha Alexander, who has led The Kindergarten Starters for the past 10 years and who is also Executive Leader – Climate Change at GEMS Education, will continue as Principal of GEMS Legacy School. She said: "GEMS Legacy School is born of the belief that what we do for ourselves fades away, but what we do for others will remain as our legacy. We aim to develop leaders who will change the world through their thoughts and actions. This is the legacy of leadership that we wish to leave behind.
"GEMS Legacy School will prepare students to become leaders by helping them to contribute and succeed in a continuously evolving global arena, thereby ensuring that tomorrow's world is a better and more just place. We will fulfil our mission by extending our legacy as a non-traditional school that is nimble and responsive to change. We will focus on and engage with critically contemporary issues; prioritize humanity and culture in designing systems and environments to improve the human condition; and place collaborative, project-based learning at the centre of our students' educational experience."
About GEMS Education
GEMS Education is one of the world's oldest and largest K-12 private education providers. It is a highly regarded choice for quality private education in the Middle East and North Africa region. As a company founded in the UAE in 1959, it holds an unparalleled track record of providing diverse curricula and educational choices to all socio-economic means. GEMS Education now owns and operates 63 schools and educates over 130,000 students in the MENA region; and through its growing network of schools as well as charitable contributions is fulfilling the founder's vision of putting a quality education within the reach of every child.
---