Chants of 'resignation' as thousands gather to boo Netanyahu's poor response to pandemic
Sun 13 Sep 2020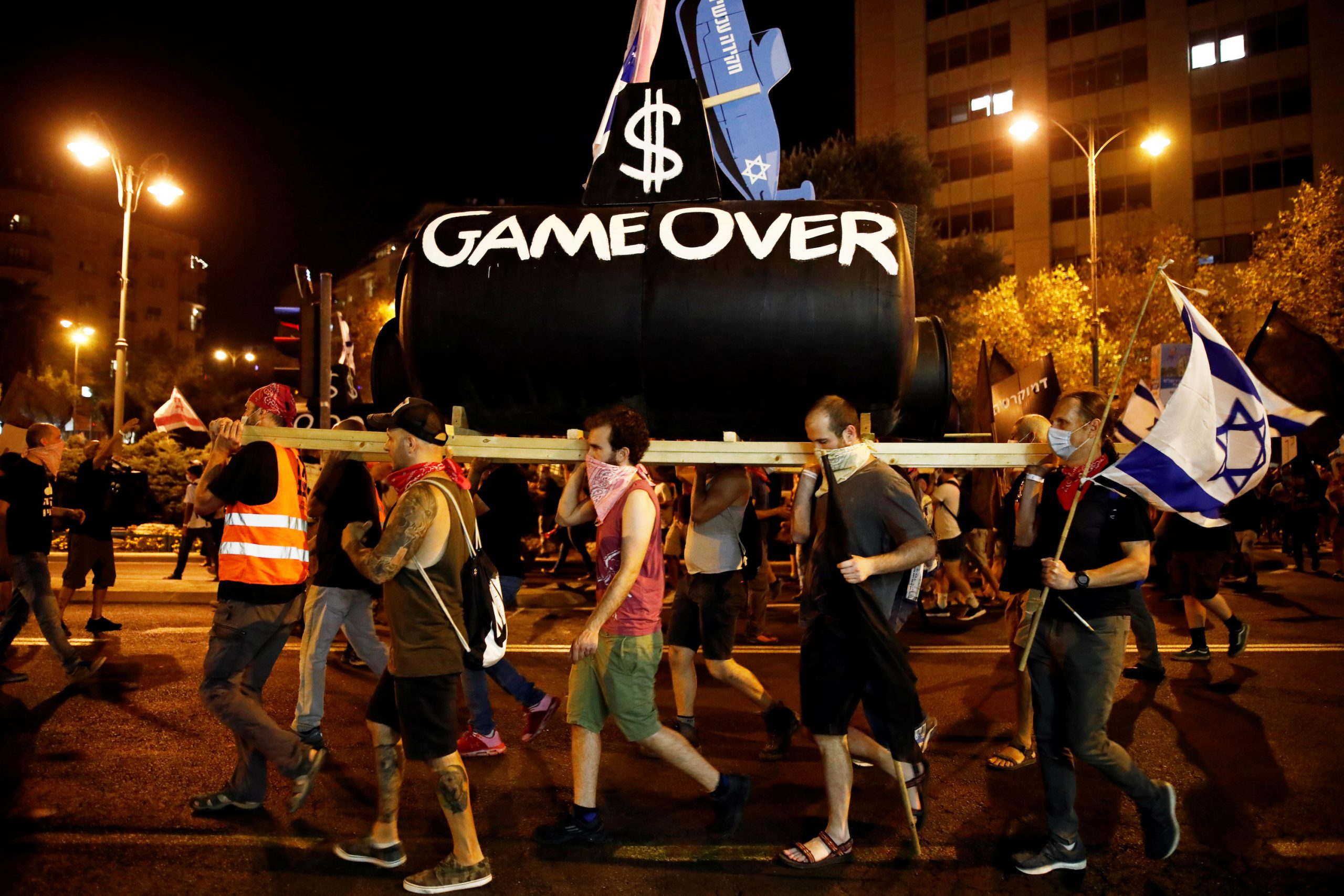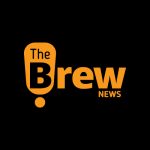 Brew Admin
|
< 1
min read
Thousands gathered outside the residence of the Prime Minister Benjamin Netanyahu on Sunday in Jerusalem, chanting for his step-down due to his lacklustre response to the spread of coronavirus in Israel.
The protests come a day after the 'historic' Israel-Bahrain peace talks, the latter being the second Arab country to normalise ties, backed by the US.
Priorly applauded for its quick action against the virus, Israel jumped the track to re-open its establishments to avoid a downfall in the economy, and the action backfired as cases surged anew, and stricter lockdowns made their return.
His critics have accused him of poor handling of the pandemic, and worser treatment of the medical services.
A nationwide lockdown is to be imposed in Israel from September 18 onwards.
---