Banks & Fintechs – To compete or to co-exist?
Tue 08 Jun 2021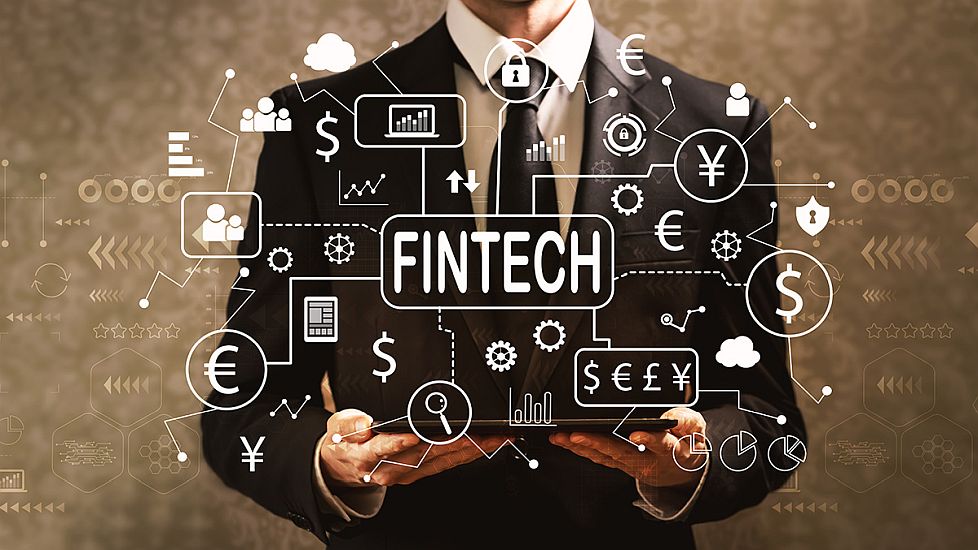 |
3
min read
Since the formalization of monetary policies centuries ago, banks have since then been the flag bearers of secure monetary growth & regulated financing and the space has seen a massive evolution from banking institutions moving purely accepting deposits & disbursing loans to increasing their focus on wealth management & value-added services for increased customer acquisition and retention.
However, it was no secret that the banks earned the lion share of the profits from deposits but also left a large part of the society unbanked due to compliance procedures causing the public at large to have an unfriendly perception of banks.
The last decade has seen a surge in the number of fintech players like never before and the pandemic has caused an acceleration in the fintech industry due to people looking at alternate payment methods and applications or tools that give back more to the users with a focus on larger volumes & users.
Two such segments of the fintech world that have taken the world by storm are challenger bank and digital payments.
By the name itself, they're sounded to be competing with traditional banks which in some cases is true but in most not. These challenger banks and digital payment platforms are broadly an infrastructure built around the concept of a 'friendlier' interface & experience making it almost baby-proof but at the back, would need the bank to give it the regulatory backing and in the end, it's a collaboration that benefits both.
Talking about collaboration & digital payments, Praveen Chandiramani, CEO of WorkerAppz comments, "A co-existent ecosystem between banks, regulators and fintechs is what would create not just a customer-friendly environment but also, a regulated interface to maintain the integrity of the highly looked upon the industry. The current era is the time of instant gratification and the audience is a lot more aware than what they were in the earlier decades. 
As long as people migrate or travel, remittances and payments will continue to thrive and remain a necessity; of course, the mechanism and time involved in making these payments would definitely improve and get almost instantaneous but the crux of the business remains the same. I have seen a world of change since I launched mine and probably the world's first online remittances platform back in the late 1990s to now and we're constantly thriving to give our customers the most seamless experience at best-in-market rates. Also, being a fintech ourselves, we see banks, money exchanges, and institutions as a strategic partnership where we empower them to accelerate their go-to-market with our digital payments solutions, global payouts, and digital touch-points like terminals for remote banking.
About WorkerAppz
WorkerAppz is a remittances & payments startup that has a global agent base of 100+ countries on its platform and has been empowering agents across the globe in strengthening their remittance capability enabling them to attract a larger diaspora of the crowd and get money moved globally in seconds bringing the world closer.
About Praveen Chandiramani
Professionally, Praveen is a Qualified Fellow Chartered Accountant from the Institute of Chartered Accountants of India and is a strategic advisor to various banks & institutions globally that are looking to diversify their revenue portfolio and tap on the large database of clients.
As of date, Praveen holds more than two decades of experience as a hardcore cross-border payments veteran and is a serial entrepreneur through his previous stints as the Co-Founder & Chief Operating Officer at Instant Cash, Founder & Chief Executive Officer at SpeedRemit Worldwide Money Transfer, and Founder at Ritman Worldwide. The last offering of WorkerAppz is his third foray into the payments domain. 
---