The UAE is banning the travel of Emirati citizens to Lebanon
Mon 07 Aug 2023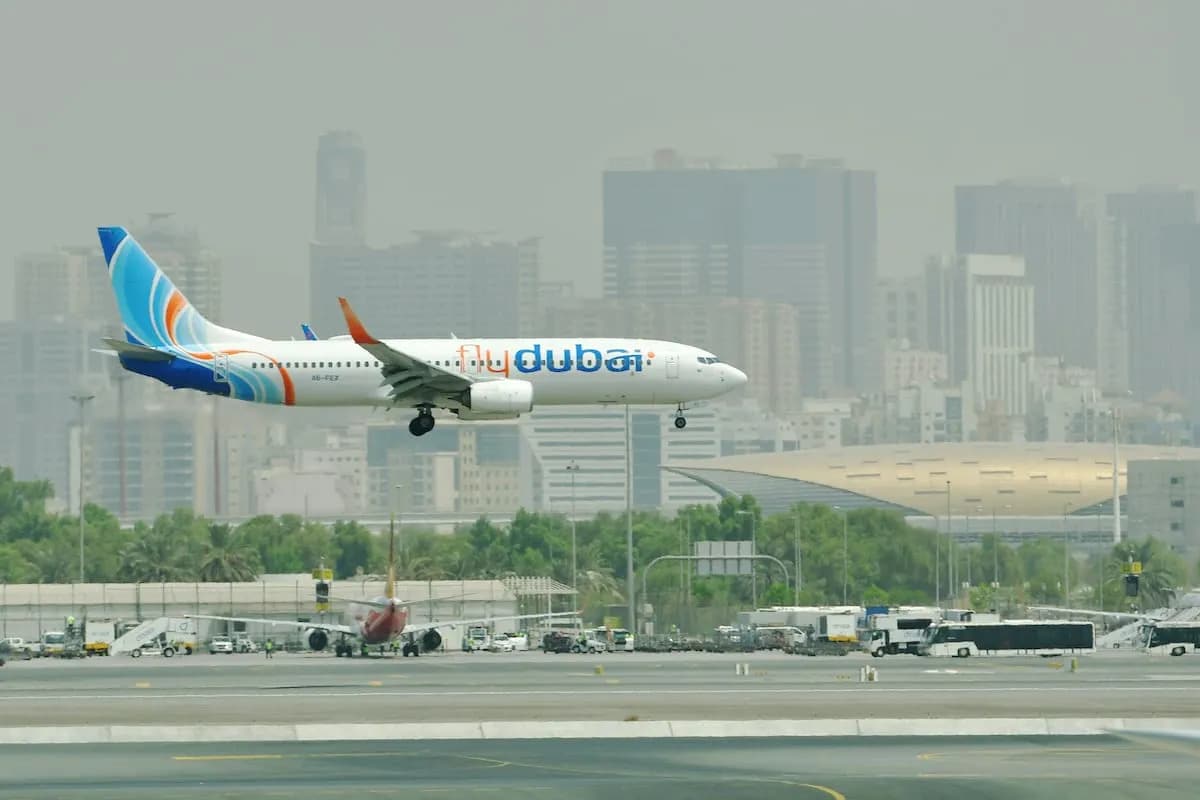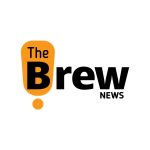 The Brew News Team
|
< 1
min read
The UAE Ministry of Foreign Affairs has issued a travel ban for Emirati citizens to Lebanon due to the current circumstances in the country.
In the midst of the ongoing unrest in Lebanon, the Ministry reaffirmed its unshakable dedication to ensuring the safety and wellbeing of UAE citizens.
The UAE government has set up a special hotline, 0097180024, to handle any situations that may arise in order to safeguard the safety of its citizens.
In addition, the general public is strongly encouraged to use the 'Twajudi' service, a consular program run by the UAE Ministry of Foreign Affairs and designed to offer crucial support to Emiratis overseas.
The UAE has followed other countries that have imposed travel restrictions on Lebanon, including Saudi Arabia, Kuwait, Oman, Qatar, and Bahrain.
Due to recent fighting within the Palestinian refugee camp of Ain El Hilweh in southern Lebanon, these nations have all cautioned their residents to use caution.
At least 13 people have tragically died as a result of the camp's rising violence, which started on July 29 and is predominantly thought to be the work of militants.
The conflict can largely be blamed on a clash between the dominant Fatah faction and extremist hard-liners.
According to the UN Relief and Works Agency for Palestine Refugees in the Near East, Ain El Hilweh houses a substantial portion of the country's Palestinian refugees, holding paramount significance among Lebanon's 12 Palestinian camps, with approximately 80,000 out of an estimated 250,000.
---