Watch: Kevin Hart cries 'tears of joy' on Abu Dhabi roller-coaster
Wed 25 May 2022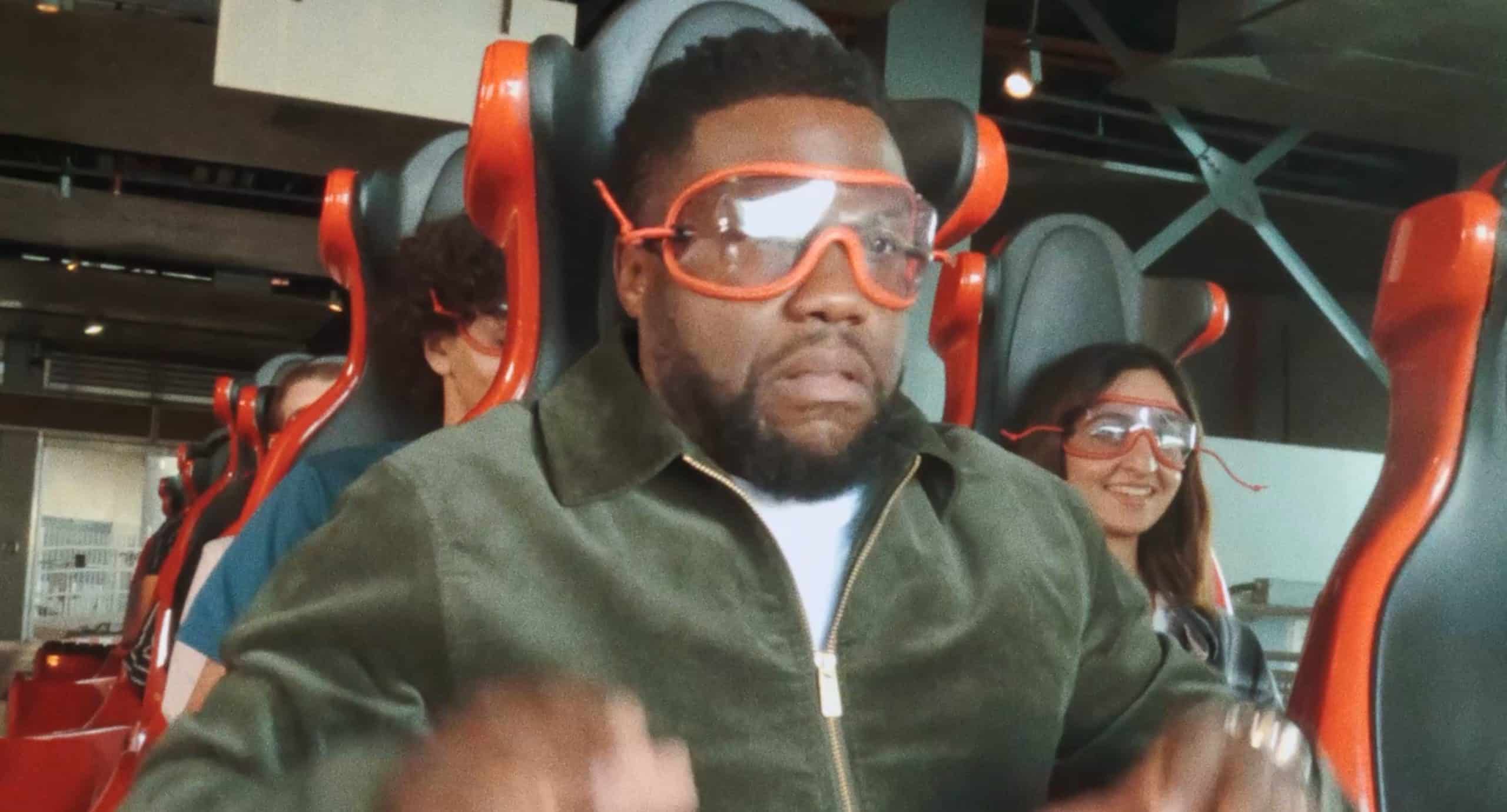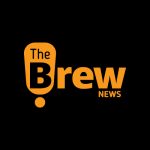 Brew Admin
|
2
min read
Kevin Hart cries on Yas Island roller coaster. As the first Chief Island Officer of Yas Island Abu Dhabi, one of the world's leading leisure and entertainment hubs, Kevin Hart confronted his fears and braves the world's fastest roller coaster, Formula Rossa, at Ferrari World Abu Dhabi. He went from 0 to 240 km/h in 4.9 seconds in a #HartBeat.
Prior to the ride, Hart appears more daring when he questions the speed of the world' fastest roller coaster, the Formula Rossa. After his experience on the coaster, where Kevin reaches speeds of up to 240 km/h and encapsulates his fear of the roller coaster, he interacts with a young fan who innocently questions whether he had shed tears of fright to which Kevin Hart confidently argues that they are tears of joy. He also claims to have invented the best safety gear needed i.e., "the Hartbreaker" so visitors can look good while attempting to break records.
One of the many record-breaking attractions available on Yas Island is the Formula Rossa, which holds the Guinness World Record as the world's fastest roller coaster, reaching speeds of up to 240 km/h and traveling 52 meters upward in just 4.9 seconds. This is the first in a series of episodes as part of Kevin's quest to 'Hartify' the Island, viewers can look forward to what Yas Island and the destination's Chief Island Officer have in store.
Kevin Hart had been recently announced as Yas Island's first Chief Island Officer. The famous comedian had promised "big things are coming". His riding a roller coaster with 'tears of comedy' in his eyes seems to be one of them. It was a marketing gimmick but we cannot help but laugh at his funny take on the ride.
Yas Island in Abu Dhabi is the venue where a string of events are hosted all throughout the year.
Viewers and fans of the comedian can stay tuned and watch Kevin's capers on the destination's social media pages: Facebook, Instagram and YouTube
For more information, please visit: www.yasisland.com
Kevin Hart cries on Yas Island roller coaster
---