Brain Booster: Improve your concentration part 2
Fri 06 Jan 2023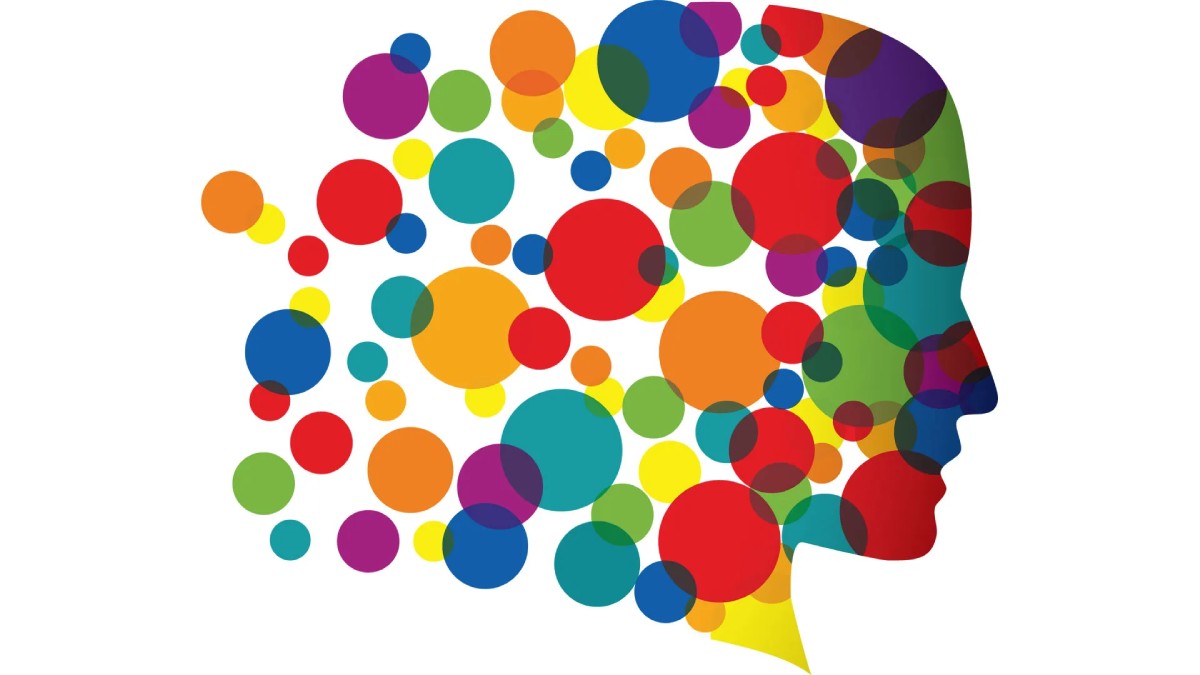 |
2
min read
Friends; in the previous article on concentration; we had seen the importance of concentration and also vital tips to have better concentration. Now let us understand the barriers and problems which can cause Individuals to get distracted and not concentrate properly. Also, remember what the late American Author Zig Ziglar said, "The first step in solving a problem is to recognize that it does exist."
The three barriers that cause distractions and impact an individual's concentration include:
Mental Health issues like Depression, Anxiety can cause lots of agony and frustration. Anxiety patients just can't concentrate much as their mind is quite haywire. They need to control their emotions. They can draw inspiration from well-known Rugby League Footballer Robert Tew's words, "Trust yourself. You've survived a lot, and you'll survive whatever is coming." Students also find it harder to concentrate on their studies when under a lot of stress.
Farsightedness and other vision problems will cause difficulties with attention span and concentration. If the individual finds it tougher than normal to concentrate and also has headaches and some related health issues; then that person may want to get his/her eyes checked.
ADHD (attention deficit hyperactivity disorder) can also create learning and memory challenges for both kids as well as grown-ups. It is usually characterized by a constant pattern of inattention, hyperactivity, and impulsiveness.
Yoga prevents memory lapses by making an individual calm and improves concentration. One of the biggest advantages is that they gain self-mastery and self-identity. Yoga is the vehicle through which one can do so.
Even what you eat plays a role in building up your concentration powers. The food an individual consumes helps not only just the growth of the body but also nourishes the mind. Eating Satavik food is the one which will aid the mind to get activities done well with proper concentration. Also, eat fruits; high-fibre fruit grains and fish; they all help to concentrate better. Also, remember; eating too much or too little can also interfere with your focus. Also; if you are a parent and worried about your child's concentration ability; ensure they sleep well and soundly, proper sleep of 7 to 8 hours definitely helps a lot.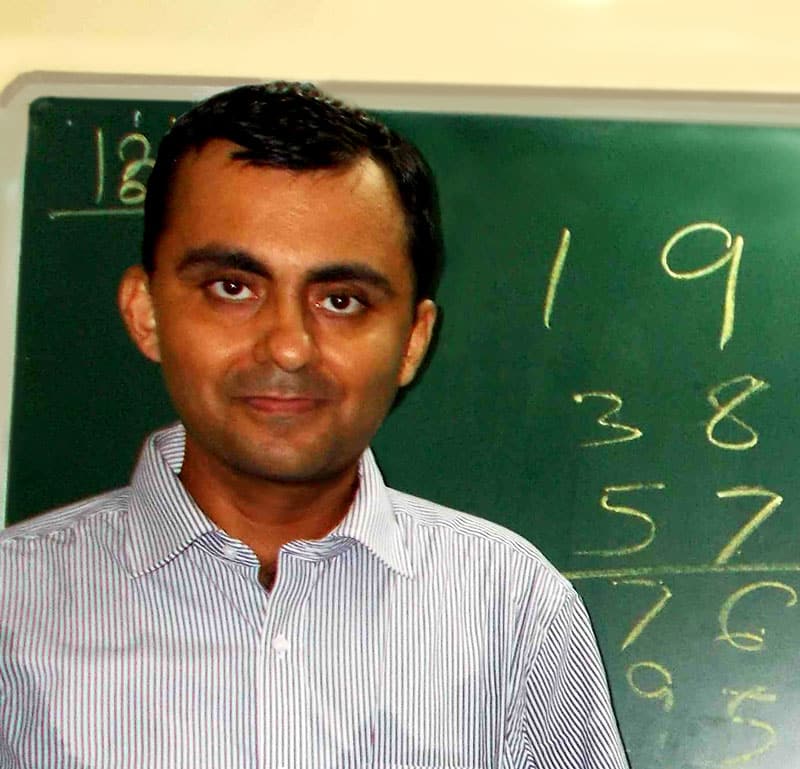 About the writer: Minoo Jokhi is a Mathemagician cum Memory Development Trainer based in Mumbai, India. He trains people of all ages right from 4 to 80 years of age and shows them how to increase their Memory-Power and once and for all shatter the myth that memory is neither good nor bad but in reality, is trained or untrained. Readers can contact him via email at [email protected] or follow him at http://www.minoojokhi.in/
concentration improvement tips concentration improvement tips
---