Breast Cancer Awareness Month: Husbands and Couples: When a Spouse has Cancer
Wed 11 Oct 2023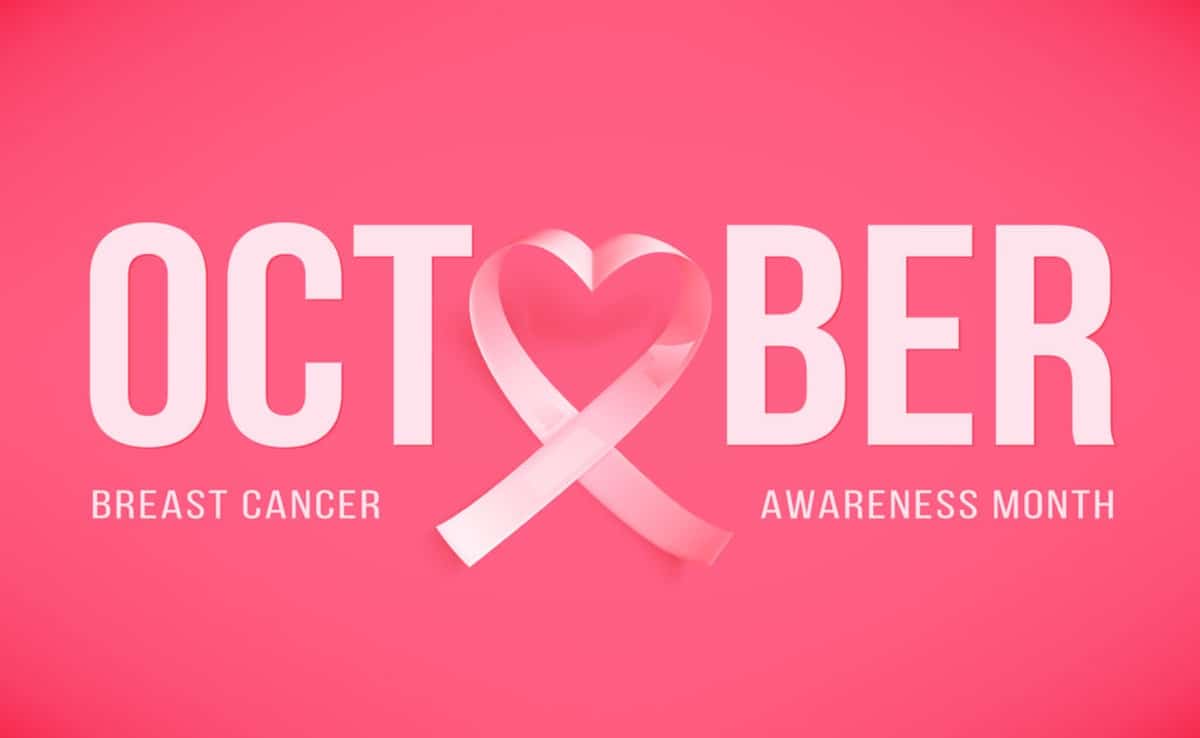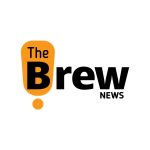 Guest View
|
3
min read
Dubai: Hearing your partner has been diagnosed with cancer is like having the rug pulled out from under you. It's a seismic shock that leaves you grappling with an overwhelming sense of uncertainty. Although you might not feel entitled to it, it is of maximum importance that you allow yourself to feel fear, sadness, and frustration, even as you gear up to be pillars of strength for your loved one.
In the days and weeks that follow the diagnosis, you may find yourself on an emotional rollercoaster. There are moments of hope when you see your partner's resilience and determination to fight this battle head-on. But there are also moments of despair when you're confronted with the harsh realities of cancer – the pain, the fatigue, and the uncertainty of whether the treatments will work.
This may be a difficult journey, but we recommend with full compassion that you keep in mind the following:
Being present: amidst the uncertainty, one thing becomes abundantly clear – the importance of being present. Every moment with your partner will take on a new significance: savor the simple joys – a shared laugh, a quiet moment of comfort, and the warmth of holding hands. These moments will become anchors in the storm, reminding you of the love and connection that cancer can't touch.
Keeping open conversations: those who have walked this path emphasize the importance of open, honest, and empathetic conversations. Listening to your partner's fears, hopes, and concerns, and sharing your own, will create a deeper bond that will help both of you navigate the emotional rollercoaster that accompanies cancer treatment.
Celebrating Small Victories: along with challenging treatments and uncertain outcomes, find solace in celebrating the small victories. From reaching a milestone in treatment to cherishing moments of normalcy, these moments will become beacons of hope, reminding you, that despite the adversity, there is still room for joy and togetherness in your lives.
Seeking Knowledge: empowerment comes from knowledge, and proactively educating yourself about your partner's specific cancer and treatment options, treatment side effects, and support resources will help you be better prepared for the journey ahead.
Balancing your roles: balancing the roles of a supportive partner and caregiver can be challenging. It is paramount that you strike for balance between caregiving and maintaining your own well-being, learning to ask for help when needed and not neglecting your own needs in the process.
Related Post: Psychological First Aid and Self-Care (Coping and Living with Cancer)
Finding Solace: we emphasize the importance of seeking support from friends, family, and support groups. Sharing experiences, advice, and emotions with others who understand your unique challenges will be incredibly cathartic and provide a sense of community.
Seeking professional help: psychologists will help you and your partner to process the emotional rollercoaster and collaborate closely with healthcare teams to ensure that physical and psychological aspects are being addressed for both of you.
If your partner is battling cancer, your support is paramount and, above all, a profound testament to the strength of love and commitment. Remember, your story inspires us all to cherish the bonds we share with our loved ones and reminds us that, together, we can weather any storm, and love often shines the brightest during the darkest hours.
This article is contributed by Ana Gomez Arinero – Clinical and Forensic Psychologist, Adolescent and Adults Specialist at Sage Clinics, Saaha Building, Block A, Suite 519, Downtown Dubai, UAE. You can contact her at +971 4 575 5684, or [email protected]
---
Disclaimer: All views and opinions expressed in The Brew News Opinion – our opinion section – are those of the authors and do not necessarily reflect the official policy or position of The Brew News, the company, or any of its members.
---