Brain-Booster: Our memory can increase, not decrease with age
Tue 15 Jun 2021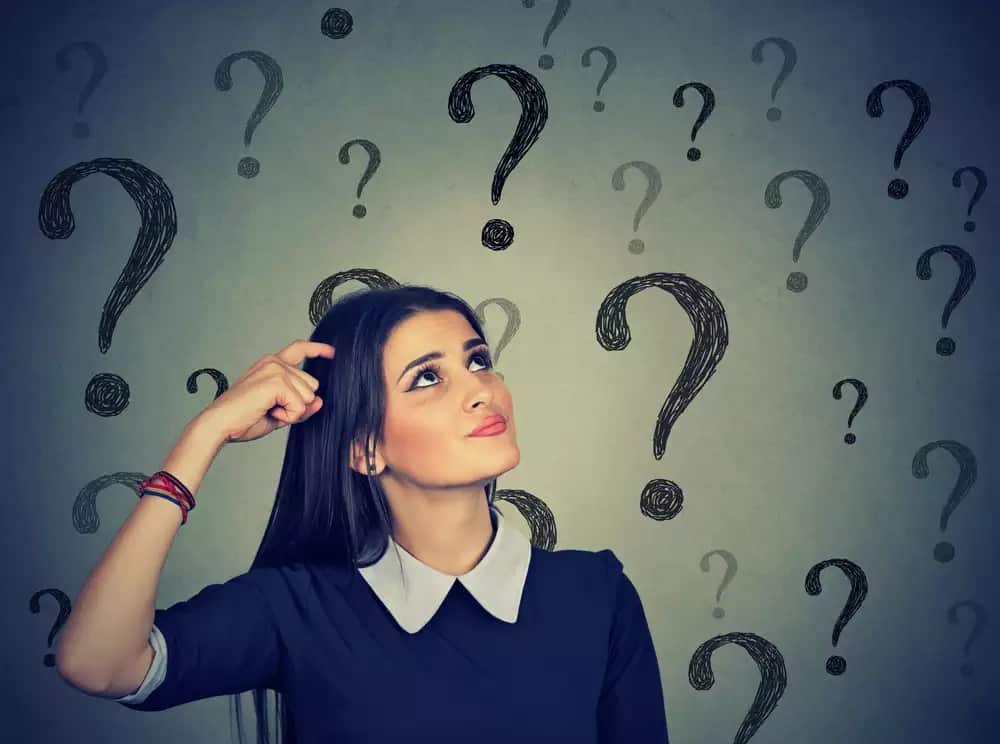 |
3
min read
You are not too old and it's not too late.

Rainer Rilke
As we grow older, people don't lose their memory as the popular belief goes but in fact your memory can increase with age. First and foremost, please remember no one has a good or a bad memory, it is either trained or untrained. The correct type of training will ensure that it remains active and very importantly, positive.
Three basic laws of memory:
'I.O.C.'
International Olympic Committee? No, it is IMAGINATION, OBSERVATION and what lots of parents complain to me lacking in their children – CONCENTRATION. Using IOC as you grow older, and you will notice the difference. As a person grows older the person does tend to take more and more burden in the mind which makes it difficult to focus.
The following are (5) useful tips to help prevent memory loss and ensure that memory improves with age:
Always include physical activity in your daily routine. Physical activity increases blood flow to your whole body, including your brain and one stays mentally active. Mental fitness is extremely important not just to students but to all individuals.
Get organized and disciplined. As Jim Rohn had rightly said: "Discipline is the bridge between goals and accomplishments." Discipline, determination and dedication help in memory training immensely. I myself have practiced this over the years in my daily life and also in training thousands of children and adults in memory development.
Eat a healthy diet and control wrong food habits. Drink lots of water including warm water. It definitely plays an important role in mind training. Studies suggests that eating a diet rich in fruits, vegetables, fish and nuts, staying physically fit and mentally active as well as cutting down on alcohol and smoking will definitely ensure an individual's memory improving and not decaying with age.
Solve puzzles. Make it a point to regularly solve word puzzles, number puzzles and crosswords as it will improve your cognitive skills, creative thinking, word power and you will get to learn new words. If you aim to learn one new word daily, you will get 365 words in a year and 366 in a leap year! Always keep your mind active not dormant.
Link system. Use the link-system instead of mugging or pressuring your mind without reason.
Handle stress with courage and confidence in memory as in life; one must face the problem accepting that there is a problem rather than run away from it. I myself was a big failure till my 9th std in maths and improved only after that. I accepted the fact that I had to improve. So if you are not too good, accept it and improve. Today the whole world is struggling with the coronavirus pandemic so one has to accept that it is there rather than run away and face it and win over the problem. And yes the world will surely return to pre-corona days 100%.

If you are into yoga, try the asana brahmamudra. It is very useful as it not only helps to concentrate but also to retain information. What is so great if you learn something but soon quickly also forget it? Unfortunately, due to pressure to get good marks, lots of students just try to mug up which is rote learning and forget as soon as the exam is over.

Also, in the short term write down your agendas on paper and later at least for 2 to 3 days make mental notes. You may forget but you will surely improve. Try to create a mental command in the person's brain which will happen when it is done repetitively, and the process will become automatic soon. And it becomes second nature over a matter of time.

In conclusion, memory can be developed, improved, and increased if you have the zeal and a real passion to do so.
Improve memory through Yoga
BRAHMAMUDRA
Sit in a yogic posture and close your eyes and move your head in all four directions. This Asana helps not only in Concentration; but also in general breathing and also retention power. Train your mind with these simple tips and persist in practicing daily to improve your memory. Follow my Brain-Booster series to learn more about enhancing your memory and math skills.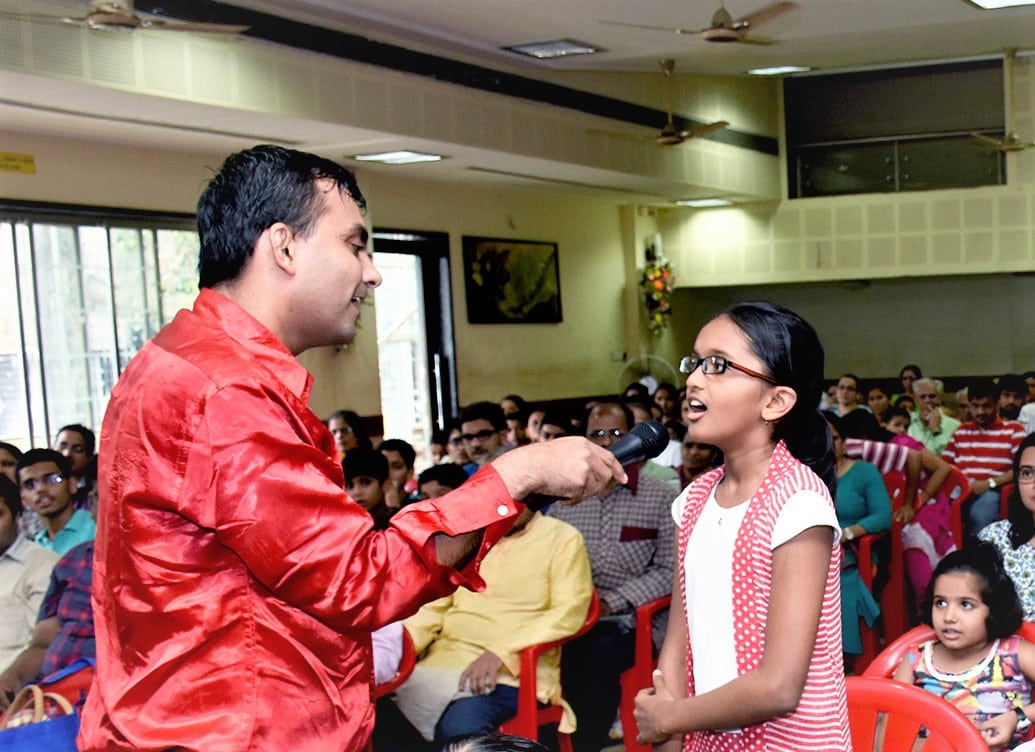 About the writer: Minoo Jokhi is a Mathemagician cum Memory Development Trainer based in Mumbai, India. He trains people of all ages right from 4 to 80 years of age and shows them how to increase their Memory-Power and once and for all shatter the myth that memory is neither good nor bad but in reality, is trained or untrained. Readers can contact him via email on mino[email protected] or follow him on http://www.minoojokhi.in/
Disclaimer: All views and opinions expressed in The Brew View – our opinion section – are those of the authors and do not necessarily reflect the official policy or position of TheBrew.ae, the company, or any of its members.
---