Achieving sustainable farming and water conservation in arid regions through integrated solutions
Fri 20 Oct 2023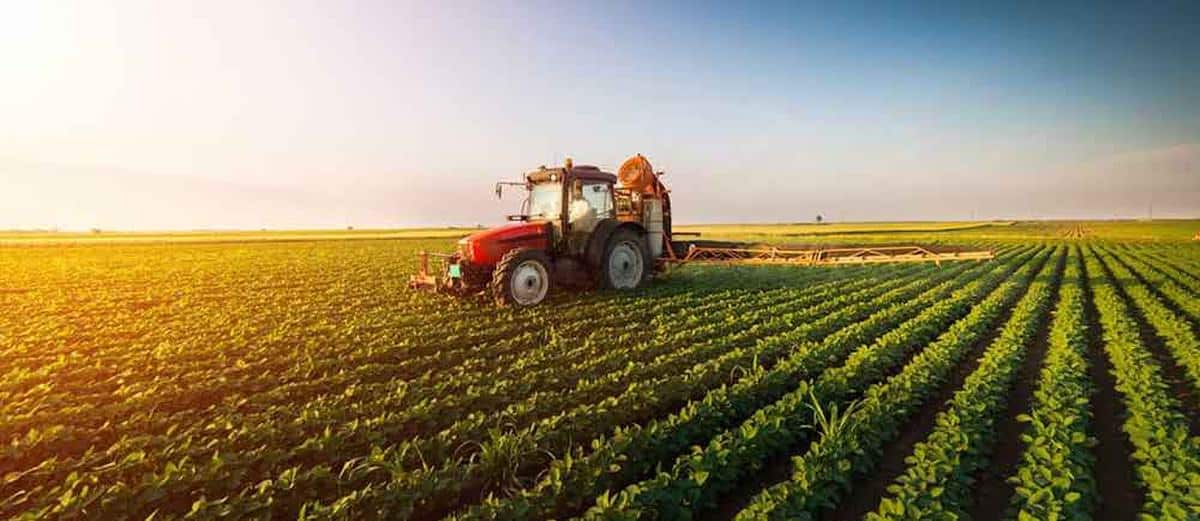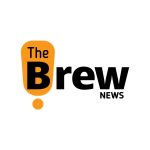 Guest View
|
3
min read
In the challenging backdrop of arid terrains, where water is a coveted resource, sustainable agriculture is often an elusive dream. However, it isn't until you perceive the existing challenges as gateways for innovation and change that you find answers. By merging cutting-edge technologies with a deep understanding of regional dynamics, we achieved sustainable farming and water conservation with measurable results. The large-scale implementation of those integrated solutions has great implications for the region's sustenance, growth, and well-being. 
Breathable Sand: A revolution in sustainable farming
Central to our innovative endeavors is Breathable Sand. This solution transforms typical desert sand into a medium that retains water and concurrently allows breathability, turning infertile stretches into cultivable lands. The groundbreaking technology not only bolsters plant growth but does so by consuming up to 80% less water. In a region grappling with water scarcity, this is nothing short of a revelation. 
Breathable Sand, by virtue of its environmentally responsible processes, also facilitates organic farming. The pristine nature of desert soils, untainted by pesticides and chemicals, represents a colossal opportunity to develop organic produce using Breathable Sand. At a time when "conscious consumption" is on the rise globally, the region could become an organic food hub. Significantly reducing irrigation and enhancing agricultural yield, Breathable Sand exemplifies an integrated solution for sustainable farming and water conservation.
Sponge City model and decentralized rainwater harvesting
The adverse effects of climate change are becoming palpable in the MENA region with erratic rainfall and flooding. A staggering 200-mm rainfall was recorded in a single day in the UAE in 2023 — a stark contrast to the traditional average of 100-mm rainfall annually. That calls for a paradigm shift in how we approach rainwater. We at Dake Rechsand are championing the Sponge City model for decentralized rainwater harvesting.
Our permeable surfaces, which form the basis of that model, absorb, store, and manage rainwater. In application, such sponge cities prevent flooding and harness the rainwater for future use. The permeable surfaces can be incorporated into urban master plans as per risk assessment and in a decentralized manner, ensuring access to benefits for local communities. The harvested water can, in turn, be used to further support sustainable farming, creating a virtuous cycle.
Integrated solutions require participation
Our vision for sustainable farming transcends just food production. It envisions the creation of a holistic, integrated, self-sustaining ecosystem where green outcomes of sustainable farming can contribute to carbon sequestration — a regional priority in light of binding agreements like the Net-zero 2050. With carbon trading gaining traction, solutions like Breathable Sand and Sponge Cities could emerge as key drivers soon.
That said, true sustainability hinges on a transformative mindset more than technological prowess. Therefore, we advocate for collaborations and partnerships between governments, local communities, and the private sector, among other key stakeholders. The seemingly insurmountable systemic challenges in arid regions demand that. Multistakeholder participation, combined with integrated solutions, is the need of the hour.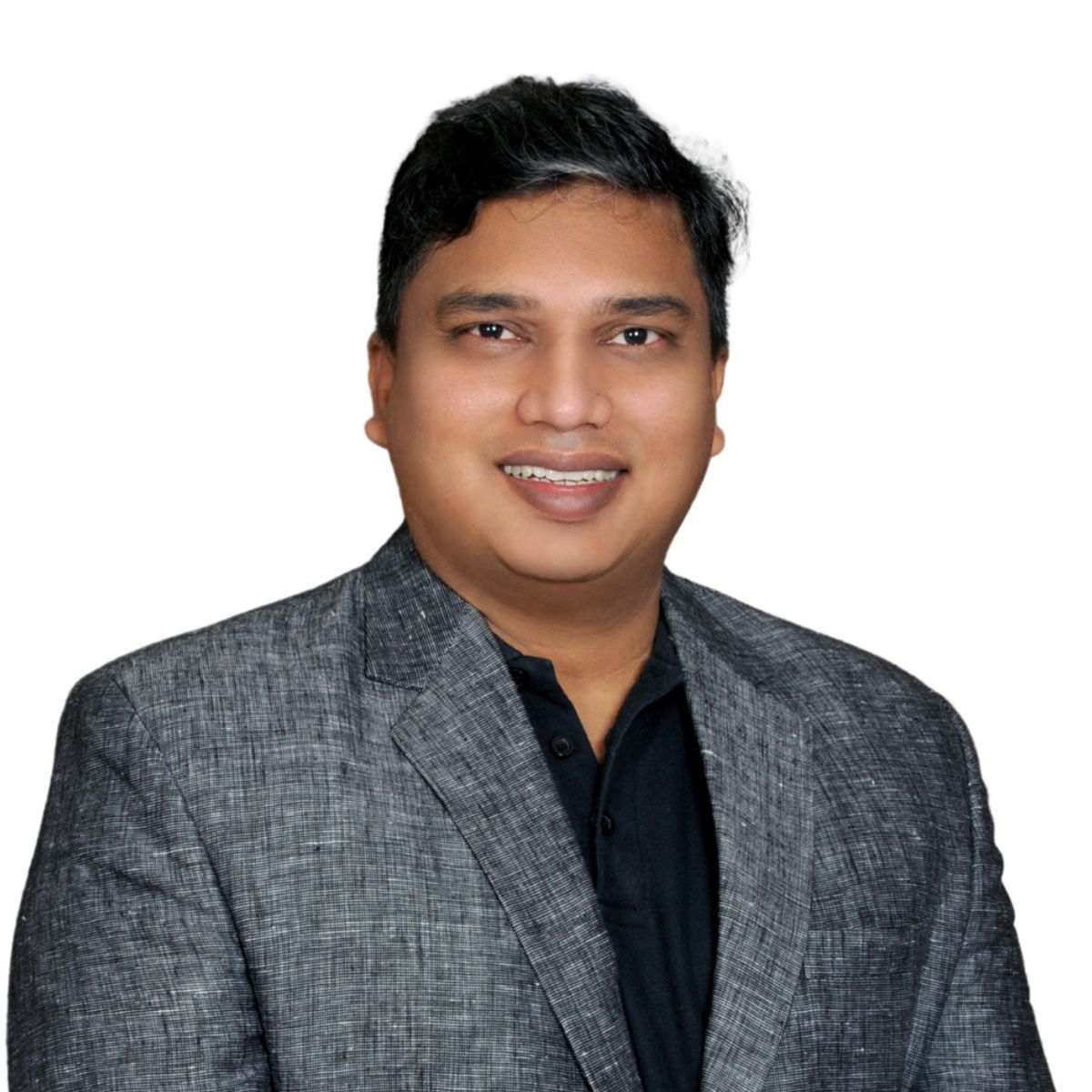 This opinion is contributed by Chandra Dake – Executive Chairman and group CEO of the Dake Group and CEO of Dake Rechsand, a company leading in sustainable technologies and nature-based solutions for carbon sequestration.
Dake Rechsand has developed innovative solutions for water conservation and sustainable farming and has been recognized with a Gulf Sustainability Gold Award for Innovation. In 2022, Dake Rechsand launched a carbon sequestration program of 11 million trees in the GCC region, which is listed on VERRA.
---
Disclaimer: All views and opinions expressed in The Brew Opinion – our opinion section – are those of the authors and do not necessarily reflect the official policy or position of TheBrew.ae, the company, or any of its members.
---