70% of professionals consider a career switch due to the lack of flexibility: LinkedIn
Mon 23 May 2022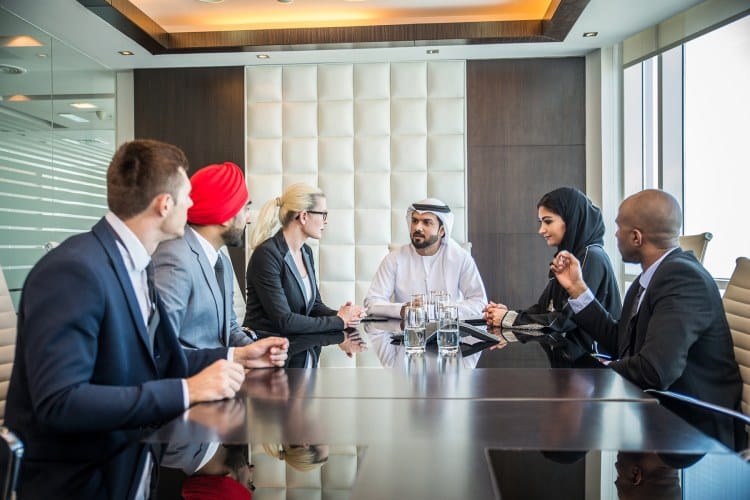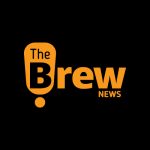 Brew Admin
|
2
min read
DUBAI: New research by LinkedIn, the world's largest professional network, has highlighted a potential impending 'flexidus' amongst professionals in the UAE and KSA workforce. The research surveyed 504 hiring managers and 1,006 employees in the region and found that a staggering 70% of employees have considered leaving (or have left) their role because of lack of flexibility, despite 97% of hiring managers saying their company has improved working policies since COVID-19 to offer greater flexibility.
LinkedIn also found that 78% of companies are now more open to hiring a professional returning from a career break, but would be wary of applicants who weren't upfront about their break (47%). This may be a relief to professionals as nearly 56% stated that they plan on taking a career break in the near future.
In an effort to destigmatize career gaps in favor of more consistent and equitable flexible working for all, LinkedIn is launching a series of initiatives to help break biases around career flexibility. In March, the company introduced a 'Career Break' tool that offers members a new way of reflecting breaks from work on their LinkedIn profile and champion flexible careers. Coming close on the heels of the successful launch of 'Stay at home parent' job titles, the Career Break feature aims to normalize flexible work and talk about life outside of work in the professional world.
While businesses bolster their flexible working policies, the research shows that there is still a disconnect between what companies are offering and what employees want. While almost three quarters (74%) of professionals in the UAE and KSA think that the pandemic has exposed a need for change in how we approach flexible working; more than half (55%) say that no new flexible working policies have been introduced by their company.
The top three most useful policies according to employees surveyed are the flexible start and finish times (74%), an increase in annual leave (74%), and a 4-day working week determined by the employer (72%).
Ali Matar, Head of LinkedIn MENA and EMEA Venture Markets, said, "The impact of the pandemic on how we work has been transformative, and research globally is pointing to an increased urgency for greater flexibility and empowerment in the workplace. We have all seen presenteeism take a backseat in favour of quality talent and work, and we believe the new world of work carries that legacy forward, helping us create an inclusive welcoming work experience for all professionals. We have been given an incredible opportunity to re-shape the world of work and it's critical we remember to keep people at the heart of it to truly build 'work that works for everyone."
LinkedIn research also showed that the lack of flexibility at work had a significant impact on women's careers. Of the women who have had to leave a job because of a lack of flexible working, 20% say their career progression has been held back and 22% say they will only consider roles that have robust flexible working policies.
In addition, nearly one in five (18%) women feels there is still a stigma attached to flexible working and a staggering 24% have hidden their flexible working from colleagues, clients or friends. The impact of greater flexibility is felt keenly by women, where 37% said that the ability to work more flexibly would improve their mental health and almost a third (32%) of women surveyed said they would thrive.
LinkedIn is encouraging members to share what flexible working really means and how it's supported their career using the hashtag #FlexibleIs.

Source: Supplied
---