Guinness World Record awarded to the largest-ever vegan burger
Wed 26 Jan 2022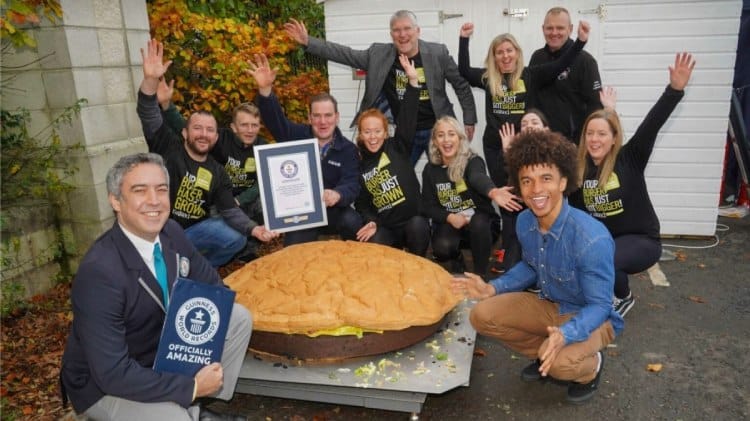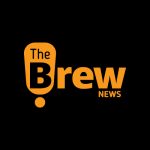 Brew Admin
|
2
min read
In Northern Ireland, a team has been awarded the Guinness World Record for creating the largest vegan burger ever made.
Finnebrogue Artisan took nearly nine hours to create this plant-based meal and it certainly weighed in at an incredible number.
For it to be considered a burger, the rules stated that the team had to include one vegan patty, a bun large enough to cover the patty, at least one condiment, and one vegetable.
They went above and beyond to requirements and ordered several ingredients to get their burger fired up.
The final product ended up including 10 kilograms of tomatoes, 4.5 kilograms of lettuce, 7 kilograms of vegan cheese, 4.4 kilograms of tobacco onions, 2 kilograms of pickles, 5 kilograms of vegan bacon slices and 5 kilograms of sauce.
"We were set a target weight of 100 kilograms, but we knew from the outset we wanted to exceed that," Sean Kearney, Finnebrogue Artisan's innovation process manager, said in a statement.
"The team included representatives from NPD, marketing, and engineering; and together we designed and built everything, including a swing to aid [in] turning the patty during cooking.
"That was perhaps the most challenging part of the record as we didn't want to break the patty."
The final product was a burger that tipped the scales at a little more than 160 kilograms — which is an incredible amount of food.
The Guinness World Records has another requirement when it comes to food challenges: applicants have to ensure the final product isn't just chucked in the bin after it's weighed.
So, the Finnebrogue Artisan decided to donate the humungous burger to charity, who ended up divvying up the meal into smaller pieces and handing them out to homeless people in the area.
According to a press release, the burger was the equivalent of 1,274 regular-sized 'Naked Evolution Burgers', which Finnebrogue Artisan i famous for.
Source: Agencies
---