Confetti-like display in the wide blue ocean! Watch to see how!
Sun 29 Aug 2021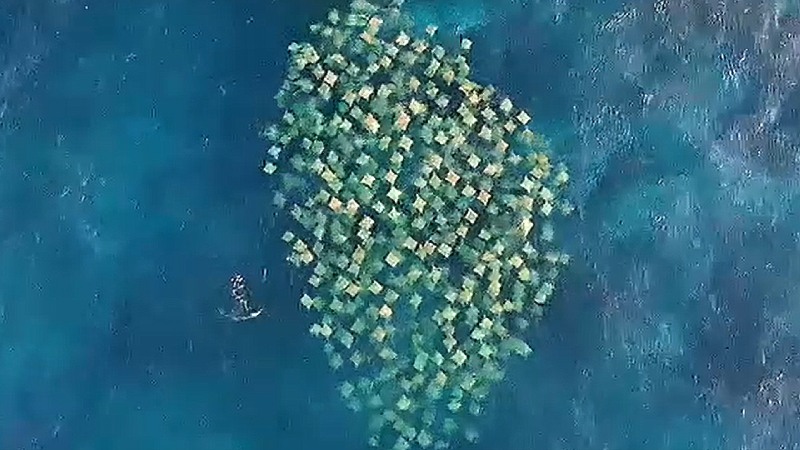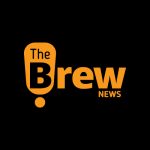 Brew Admin
|
< 1
min read
An enchanting video of a group of stingrays swimming together in the ocean has gone viral all over social media. The video that was originally shared by the account @buitengebieden_ has accumulated over 180k views so far.
Social media users have gotten quite spellbound with this drone footage of swimming stingrays.
The 58-second clip showing the group was captioned, "Drone footage of a school of rays..(sic)," is truly a visual feast for the eyes.
Comment below and tell us what do you like about this clip of swimming stingrays?
---