This Day, That Year – July 19
Wed 19 Jul 2023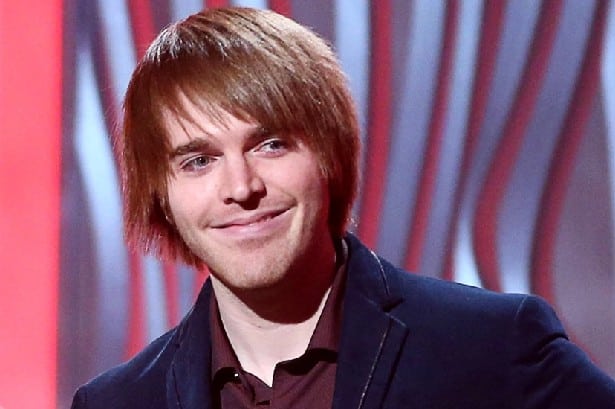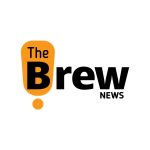 The Brew News Team
|
2
min read
This day in history we feature Shane Dawson. An American YouTuber, actor, filmmaker, writer, and musician was born on this day in 1988.
Trivia – Shane Dawson
Shane Lee Yaw known online as Shane Dawson, one of the first people to rise to fame on YouTube, he began making videos in 2008 at the age of 19 and garnered over 500 million views during the next two years.
Related read – YouTube to make educational content more accessible
Most of Dawson's early work consisted of comedy sketches in which he would play original characters, impersonate celebrities, and make light of popular culture. Some of these impressions later drew criticism for their offensive content, including racial stereotypes. He has released six original songs such as "Superluv!" and numerous parodies of popular music videos. In 2013, he started the podcast Shane and Friends, which ran for 140 episodes over four years. In 2014, he directed, produced, edited, and starred in the romantic comedy film Not Cool and appeared on the accompanying docu-series The Chair. He has also appeared in the horror film Smiley (2012) and the comedy film Internet Famous (2016). In 2015, Dawson began discussing conspiracy theories on his YouTube channel, which led to his 2019 web series Conspiracy Series with Shane Dawson. In 2017, he released his first docu-series on YouTube, in which he reconciled with his absent father. From 2019 to 2020, he created and appeared in the docu-series The Beautiful World of Jeffree Star, which garnered over 130 million views. His most viewed docu-series are about Jeffree Star, Jake Paul, and Tana Mongeau. Dawson has released two New York Times best-selling books, I Hate Myselfie (2015) and It Gets Worse (2016), and his three YouTube channels have collectively accumulated over 4.5 billion views. Since 2017, he has updated only his main channel, which has over 20 million subscribers and over 4 billion views. In June 2020, YouTube indefinitely suspended monetization on all three of his channels and his books were pulled from shelves following a public backlash over numerous controversial comments he had made in the past, particularly regarding underage girls and zoophilia. He took a hiatus and returned to YouTube on October 7, 2021.
Source – Wikipedia
---