Etihad Rail to launch luxury train experience
Thu 18 May 2023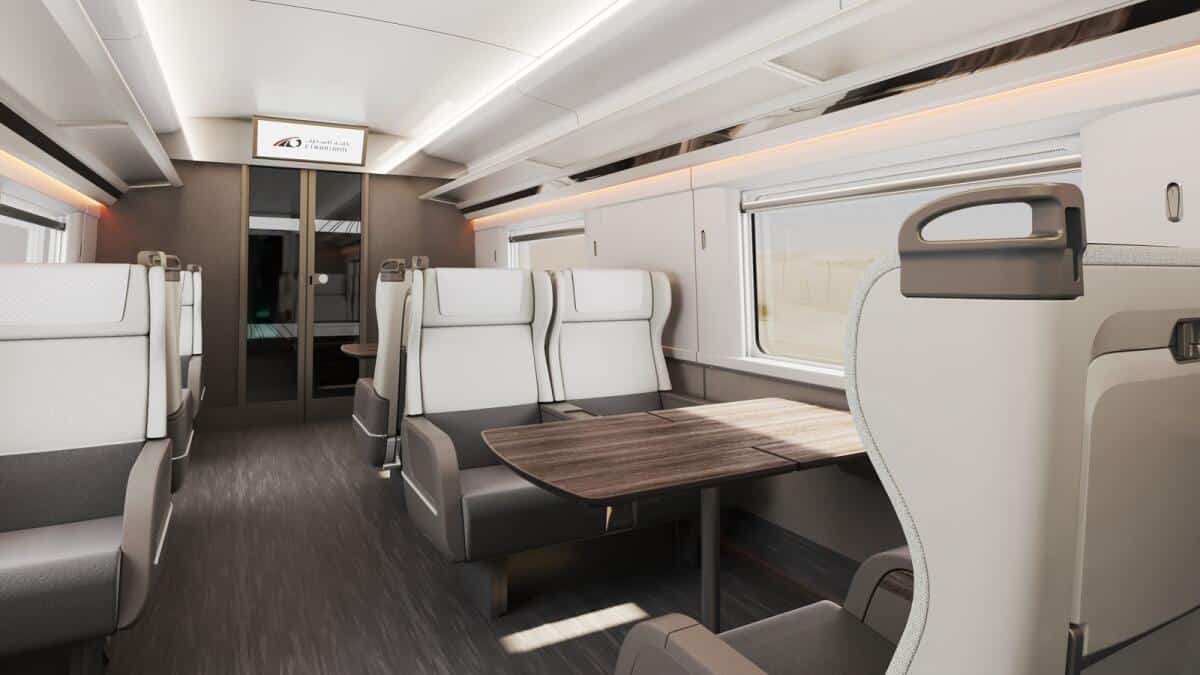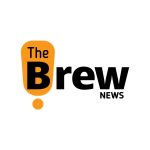 The Brew News Team
|
2
min read
UAE: Etihad Rail, the UAE National Rail Network creator and operator, recently signed an agreement with the Italian luxury hospitality business Arsenale to launch "a luxury train experience that pays homage to Emirati culture and heritage."
The luxury train will journey through the UAE toward the border with Oman, passing through Mezeira'a, the Liwa Desert, and its famous oasis. Once the GCC Railway is operational, it will be extended to the rest of the GCC. Following the recent announcement of The Dream of the Desert project in Saudi Arabia, this will be Arsenale's second international luxury train project.
"Our collaboration with Arsenale is a testament to Etihad Rail's commitment to drive economic and social growth in the UAE through the National Rail Network," said Shadi Malak, CEO of Etihad Rail.
"By establishing a luxury train experience, we are introducing a unique world-class offering to the region and contributing to boosting the tourism sector in the UAE. Furthermore, we will be able to showcase the country's diverse heritage and beauty to visitors from around the world," he added.
In a news release, Arsenale stated, "The UAE will be among the first countries in the world to have a luxury cruise service with a fully customized train."
The train will have 15 luxury carriages and will travel through the cosmopolitan cities of Abu Dhabi and Dubai, as well as to the nature destinations of Fujairah, which has sheer mountains directly on the border with Oman, and the Liwa desert, which has a world-famous oasis near Mezeiraa train station.
"The railway cruise is the present and the future of tourism, and Arsenale wants to make it available in the most beautiful places in the world, introducing this new fascinating and sustainable way of travelling. This partnership demonstrates that there are no limits to passion and no barriers that can stop the desire to go beyond the imaginary," said Paolo Barletta, CEO of Arsenale SpA.
---