Dubai's Floating Bridge closure extended 'until further notice'
Sun 21 May 2023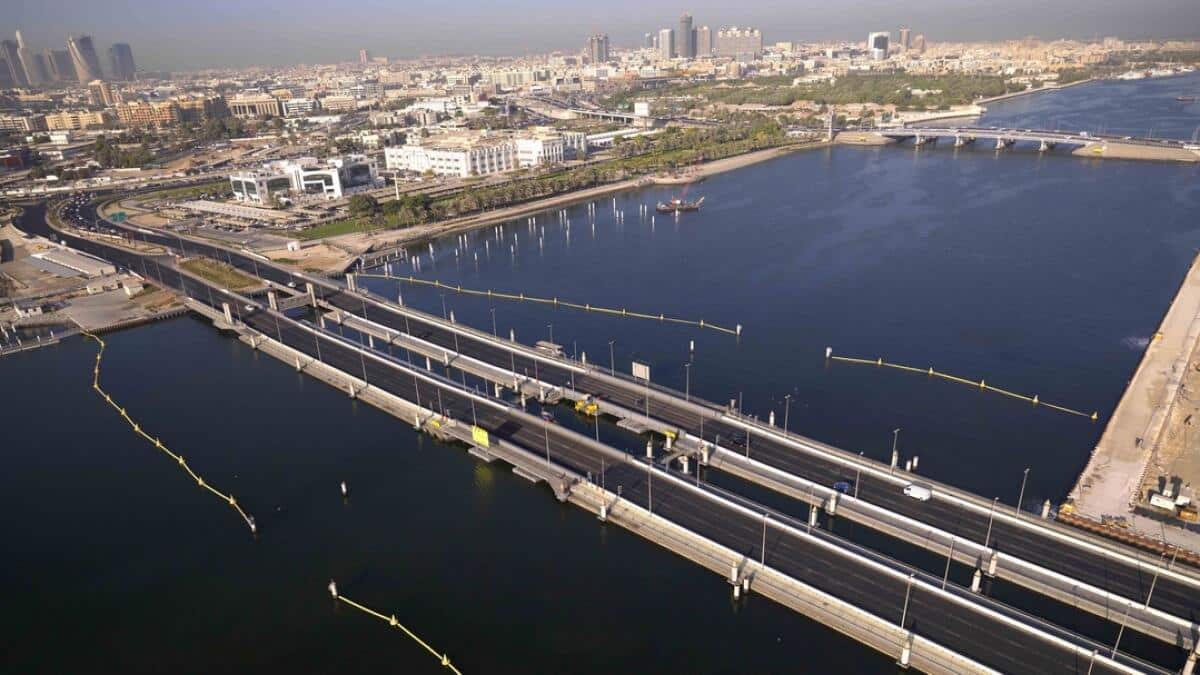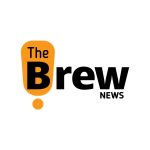 The Brew News Team
|
< 1
min read
Dubai: Dubai's Roads and Transport Authority (RTA) declared today that the closure of the Floating Bridge has been extended "until further notice."
The closure in both directions is required in order "to carry out technical tests and ensure the efficiency of the maintenance work on the bridge," according to the statement.
The RTA urged motorists to take alternate routes such as the Al Maktoum Bridge, Infinity Bridge, Al Garhoud Bridge, and Al Mamzar exit from Al Ittihad Street, in addition to the main roadways such as Sheikh Mohammed bin Zayed Road and Emirates Road.
The RTA had previously stated that the closure would last five weeks, beginning April 17.
An RTA representative later informed the press that the Salik road toll times on Al Maktoum Bridge would not alter during the five-week shutdown of the Floating Bridge. Currently, vehicles are not charged a toll for utilizing the Al Maktoum Bridge between 10 p.m. and 6 a.m., and no toll is charged on Sundays.
In an effort to alleviate traffic congestion in the city, the RTA opened the Floating Bridge in July 2007. The six-lane bridge has been engineered to float on huge hollow concrete forms.
---