Time to stop Google's 'monopoly over rivals', say attorneys at antitrust lawsuit
Wed 21 Oct 2020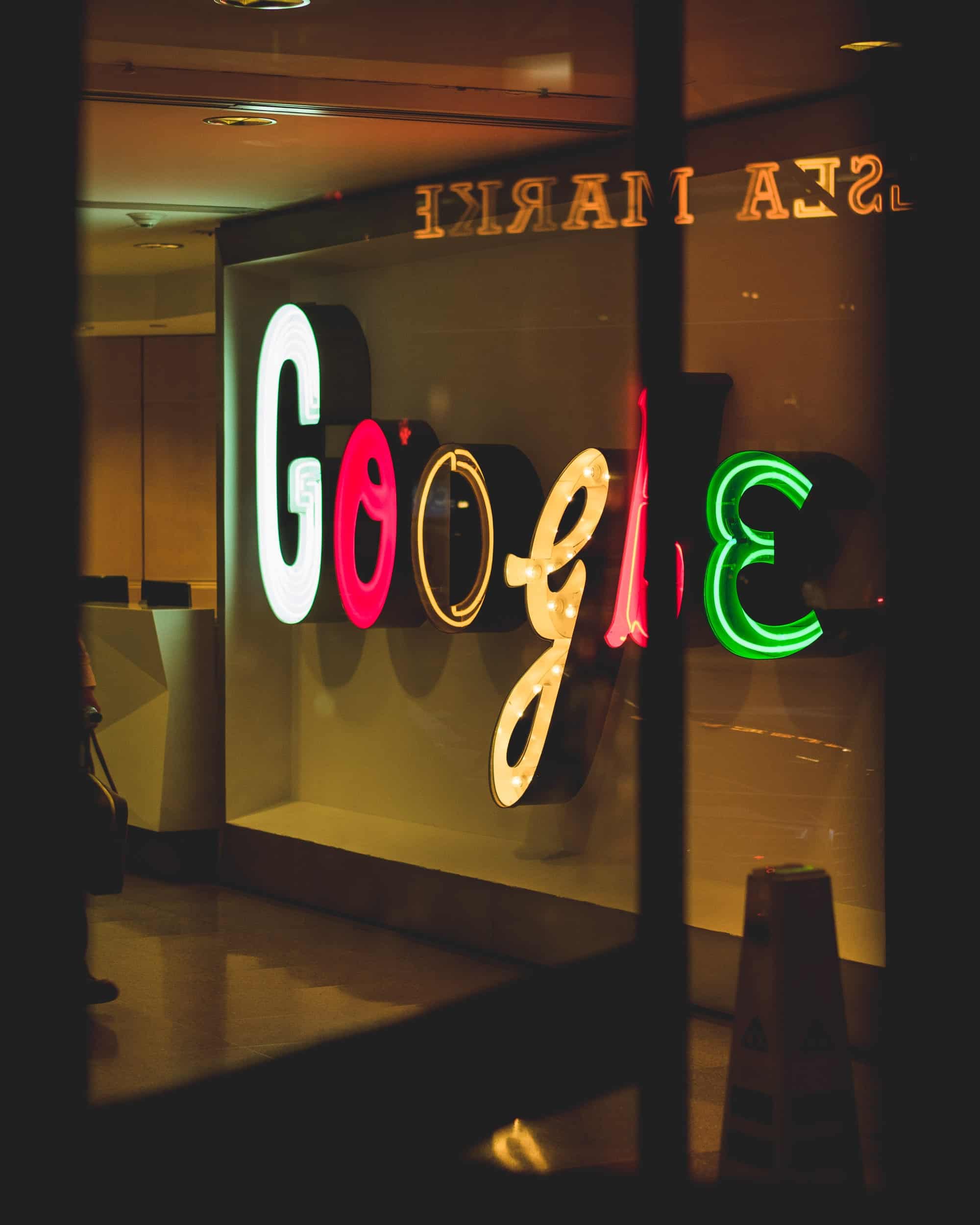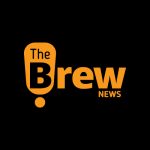 Brew Admin
|
4
min read
The U.S. Justice Department filed an antitrust lawsuit against Alphabet Inc's Google on Tuesday, claiming the $1 trillion company uses its market power to fend off rivals and said nothing was off the table, including a breakup of the internet search and advertising company.
"Today, millions of Americans rely on the Internet and online platforms for their daily lives," Attorney General William Barr said in a statement. "Competition in this industry is vitally important, which is why today's challenge against Google — the gatekeeper of the Internet — for violating antitrust laws is a monumental case both for the Department of Justice and for the American people."
The lawsuit marks the government's most significant act to protect competition since its groundbreaking case against Microsoft more than 20 years ago. It could be an opening salvo ahead of other major government antitrust actions, given ongoing investigations of major tech companies including Apple, Amazon and Facebook at both the Justice Department and the Federal Trade Commission.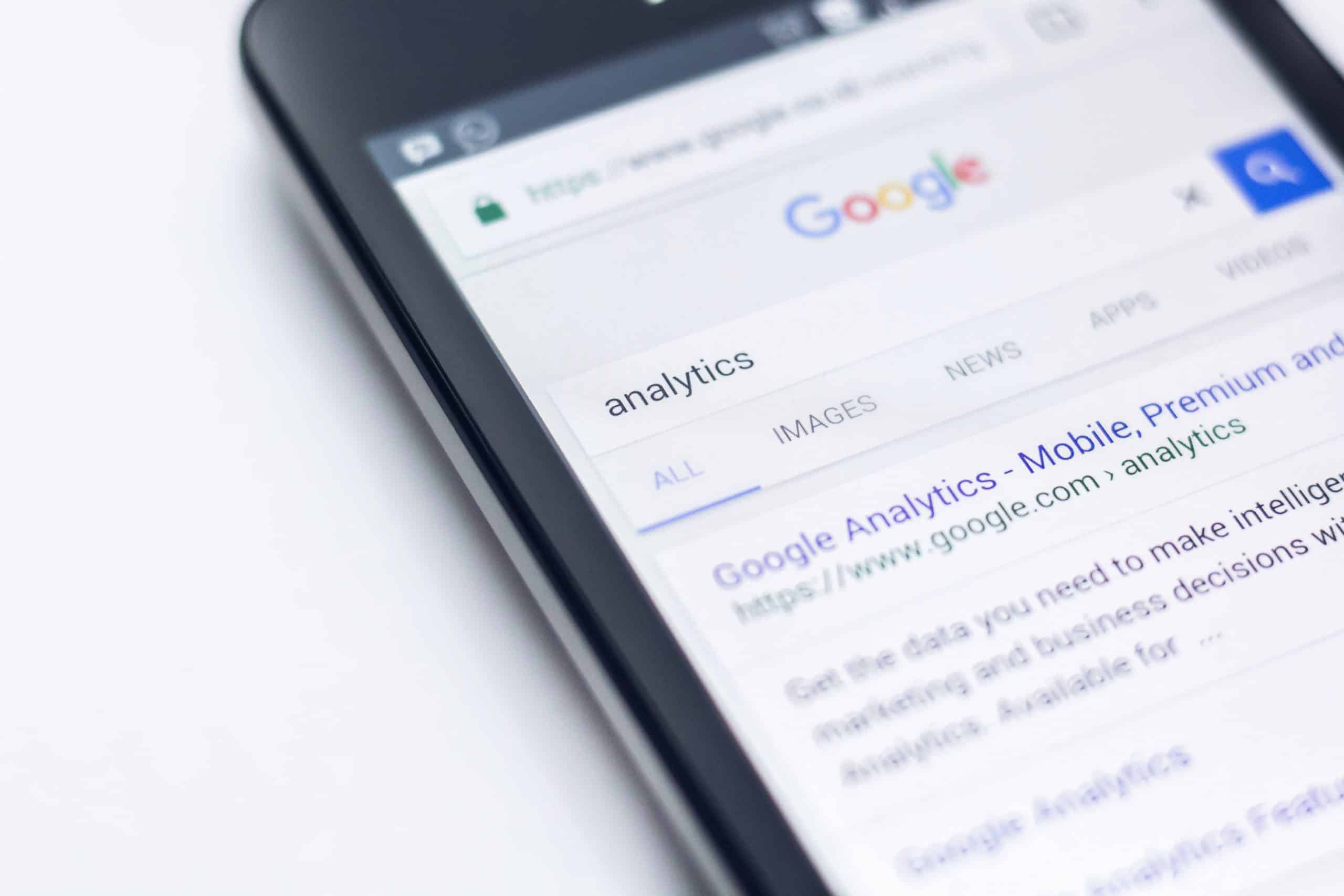 "Over the course of the last 16 months, the Antitrust Division collected convincing evidence that Google no longer competes only on the merits but instead uses its monopoly power – and billions in monopoly profits – to lock up key pathways to search on mobile phones, browsers, and next generation devices, depriving rivals of distribution and scale," he added.
Lawmakers and consumer advocates have long accused Google of abusing its dominance in online search and advertising to stifle competition and boost its profits. Critics contend that multibillion-dollar fines and mandated changes in Google's practices imposed by European regulators in recent years weren't severe enough and that structural changes are needed for Google to change its conduct.
"The end result is that no one can feasibly challenge Google's dominance in search and search advertising," Barr concluded,
Google replied immediately to the charge with a tweet:
One of the key accusations against the company was that it used its "monopoly positions, and the money that flows from them, to continuously foreclose rivals and protect its monopolies." The charges outlined that Google did this by depriving their rivals of the "quality, reach, and financial position necessary to mount any meaningful competition."
Google is now the unchallenged gateway to the internet for billions of users worldwide. As such, innumerable advertisers pay a "toll" to the company's search advertising and general search monopolies, wherein the American consumer is forced to give up their personal data and right to choose privacy or policies.
"For the sake of American consumers, advertisers, and all companies now reliant on the internet economy, the time has come to stop Google's anticompetitive conduct and restore competition," came the stern reprimand by the ones leading the charge.
"Although it is possible to change the search default on Safari from Google to a competing general search engine, few people do, making Google the de facto exclusive general search engine. That is why Google pays Apple billions on a yearly basis for default status."
Indeed, Google's documents recognise that "Safari default is a significant revenue channel" and that losing the deal would fundamentally harm Google's bottom line. Thus, Google views the prospect of losing default status on Apple devices as a "Code Red" scenario. And so, Google pays Apple billions to be the default search provider.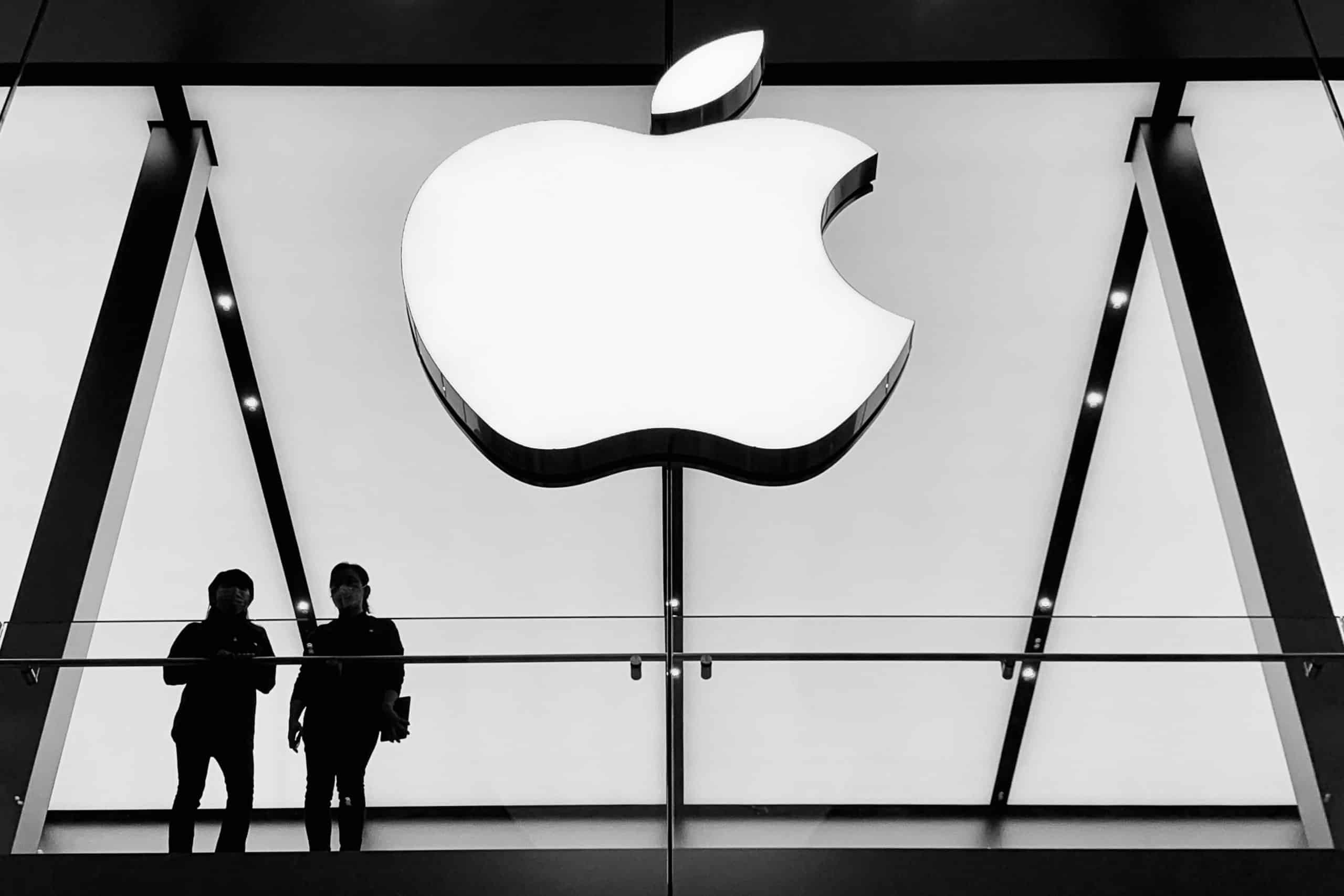 The complaint also pointed to the billions of dollars that Google pays to smartphone makers such as Apple, Samsung and others to be a default search engine on their devices.
"Some of these agreements also require distributors to take a bundle of Google apps, including its search apps, and feature them on devices in prime positions where consumers are most likely to start their internet searches."
With the U.S. Election Day drawing ever closer, Google has been target of right-wing, as well as their Republican head Donald Trump, as the President has flung unfounded claims of bias against the search giant, claiming it interfered with U.S. elections by suppressing the right-wings's viewpoints, and prefers working with the Chinese military over the Pentagon.
Google controls about 90% of global web searches. The company has been bracing for the government's action and is expected to fiercely oppose any attempt to force it to spin off its services into separate businesses.
Based in Mountain View, California, Google has long denied the claims of unfair competition, arguing that although its businesses are large, they are useful and beneficial to consumers, with most of its services offered for free in exchange for personal information that helps it sell its ads.
[Sourced from Agencies]
---