The verdict: a long way to go
Fri 19 Feb 2021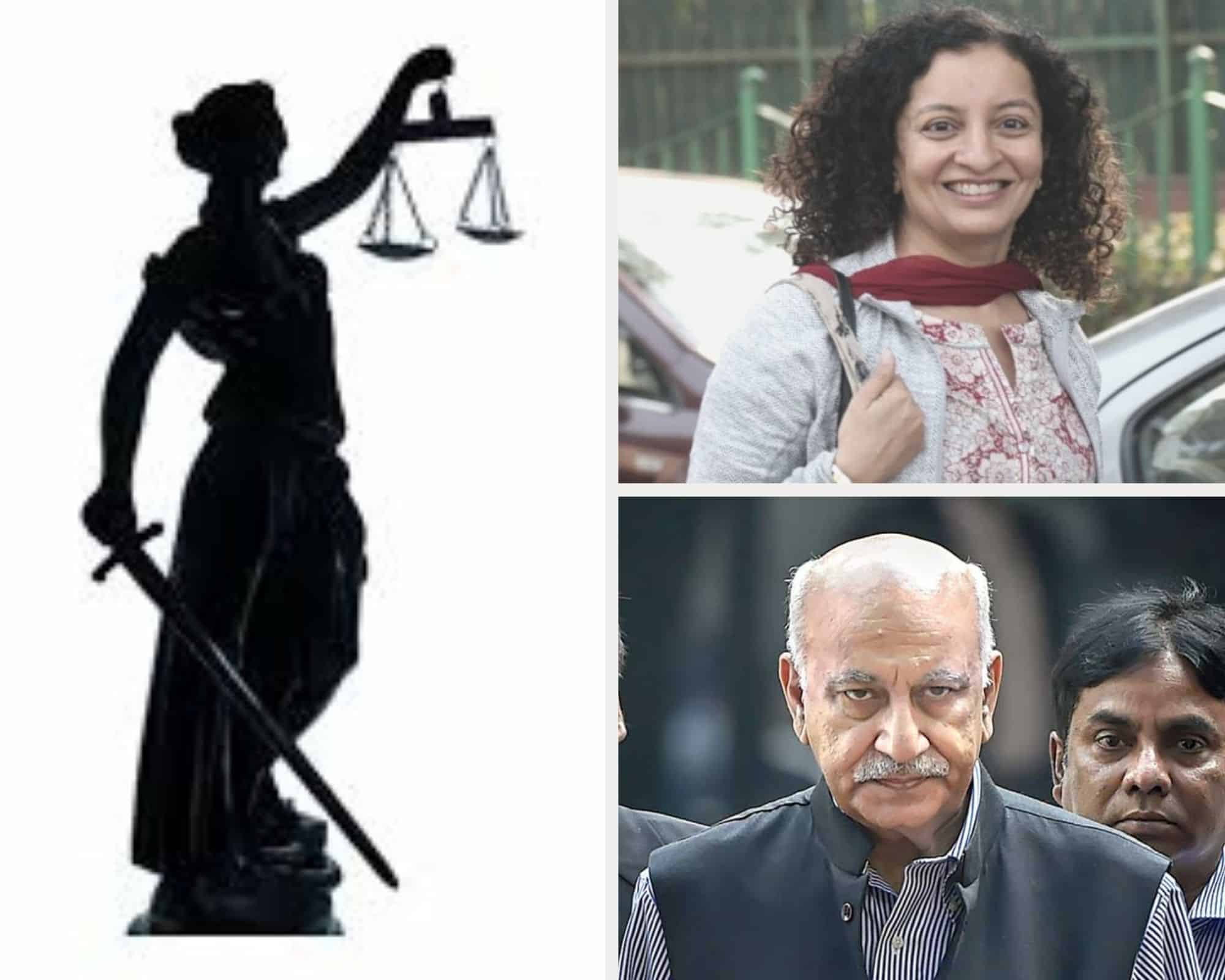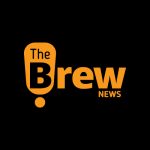 Brew Admin
|
2
min read
My old friend and former colleague MJ Akbar lost in court on Wednesday. But he had no choice but to try and salvage the remnants of his reputation. Not to have gone through the legal wringer would have been an admission of guilt by proxy.
And the rejection by the court of his defamation suit against Priya Ramani was pretty much on the cards. There is no way the court could have ignored the facsimile accounts of 20 other women.
As a father of two daughters and three granddaughters, I also need to see in this watershed case a major step forward for the dignity of women. Cynics can babble about the crafty one, the gold digger, the manipulator, the sexual predator but for each one of those there are a thousand women who run the gauntlet of male ugliness every time, they step out of the house.
Having said that I am also cynical in another way. None of this means diddley unless the system changes and the mind evolves out of the make chauvinist helmet. Only when a woman can come forward knowing she will be heard and not have to wait 15 years to screw up enough courage to come to terms. And the issue of this long-term desire to make women safe in a bus, on a train, in a queue, while they are walking to work is for men to wake up and become civilized. The huge gap between traditional respect for mothers and sisters and male conduct is one of credibility.
Legally, the judge chose between two renditions with not an iota of tangible evidence on either side. If the 20 other women had not shored up her narrative would she have been penalised…that is the scary question, and also demands scrutiny amidst the jubilation.
We have a long way to go,we do….
-By Bikram Vohra
---
Disclaimer: All views and opinions expressed in The Brew View – our opinion section – are those of the authors and do not necessarily reflect the official policy or position of TheBrew.ae, the company, or any of its members.
---