No more waiting for attestation services at the Indian consulate from Oct 10
Tue 04 Oct 2022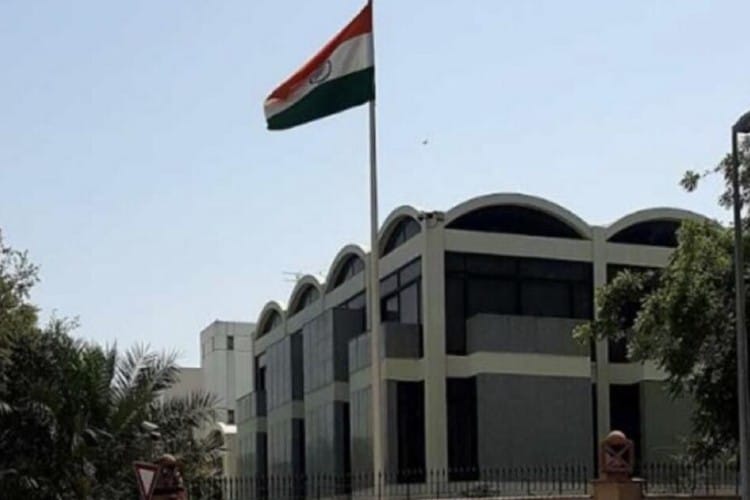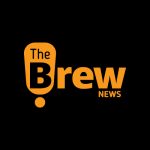 Brew Admin
|
2
min read
Dubai: Consulate General of India, Dubai is providing Attestation Services to the Indian and Foreign Nationals living in Dubai and the Northern Emirates through its outsourced service provider SG IVS Global Commercial Information Services, presently on 1st Floor, Room No. 102, 103 & 104, Business Atrium, Oud Metha, Dubai.
To streamline the process of attestation services, a new online appointment booking system is being introduced. The applicant can now book the appointment online to submit their application at the SG IVS Global Commercial Information Services for attestation services. From October 10, 2022, the applicants with the appointment confirmation emails matching their ID proof will be entertained and no walk-ins will be allowed except in emergency cases.

The process of booking the appointment is as follows:-

a) Please visit IVS Global website https://www.ivsglobalattestation.com/
b) Click on the tab appointment
c) Choose the service and enter your details as per your ID proof
d) Enter your valid email id for verification and to receive the appointment confirmation

3. For any other clarification and queries, it is requested to contact us at below mentioned contact details:-
a. SG IVS Global Commercial Information Services: 04-3579585
b. Pravasi Bhartiya Sewa Kendra (PBSK) 24 hr helpline toll-free number of the Consulate: 800 46342
E-Mail:- [email protected]
[email protected] (For any Complaints/ Feedback) & [email protected]
About IVS Global
IVS has been a Pioneer in Visa Information and processes. We understand that each country has its own regulations, ever-changing visa fees, processing times etc. We have been in this specific field of visas for almost three decades now.
We have gained experience by processing millions of Visa for the best Corporate in India. IVS is recognized as a Pioneer and a leading Authority in Visa Facilitation Services for Indian Citizens. IVS, handle and process visas for Diplomatic Missions globally.
IVS Global is a specialized Consular Services & Attestation outsourcing entity which assists Embassies and Diplomatic Missions worldwide. Our solutions help the consular section of the Embassy to focus solely on decision making; the entire administrative management of data, financial transactions, passports and documents is handled by SG IVS Global Commercial Information Services a branch of IVS Global.
IVS Global currently provides Attestation and Consular services in UAE for Indian Embassy. The Indian Embassy in Abu Dhabi has exclusively appointed IVS Global to carry out the attestation services in the UAE. We currently operate centres both in Dubai and Abu Dhabi.
---