Legendary 'Queen of rock 'n' roll' Tina Turner dies at 83
Thu 25 May 2023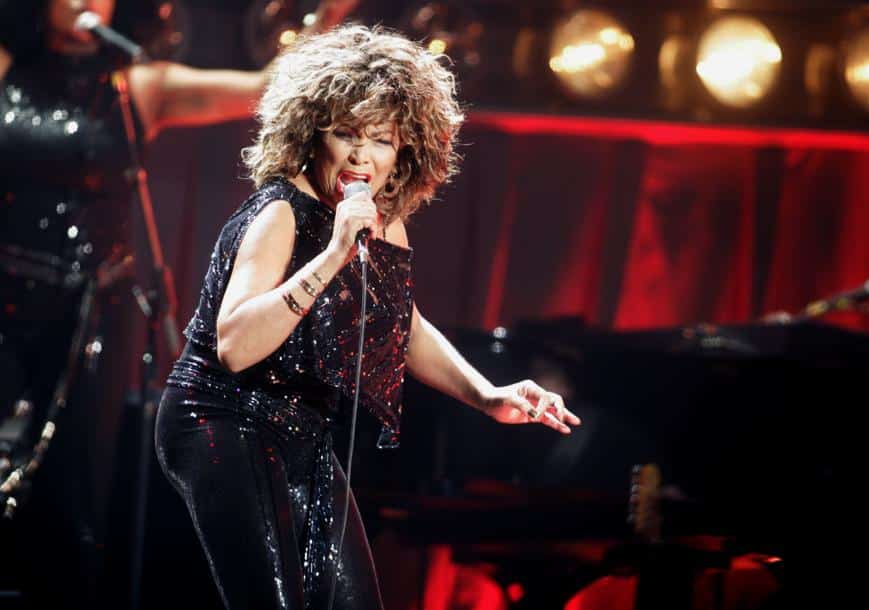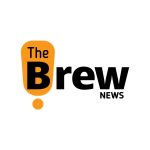 The Brew News Team
|
< 1
min read
New York: Singer Tina Turner, an American-born performer who emerged from a struggling rural town to rank among the greatest recorded artists of all time, passed away on Wednesday at the age of 83.
According to her representative, she passed away at home in K"O1/4snacht, Switzerland, close to Zurich, following a protracted illness.
Turner started her career in the 1950s, at a time when rock and roll was just getting started, and she later became an MTV superstar.
Turner embodied 1980s fashion in the music video for her number-one single "What's Love Got to Do with It," in which she referred to love as a "second-hand emotion," as she walked through the streets of New York City with her spiky blond hair, a cropped jean jacket, a little skirt, and stiletto heels.
Turner fit in perfectly with the 1980s pop scene, which valued electronically created sounds and ridiculed hippie-era idealism. She had a love for musical experimentation and plainly phrased ballads.
Turner, who was referred to as the "Queen of Rock 'n' Roll," received six of her eight Grammy nominations in the 1980s. Twelve of her tracks, including "Typical Male," "The Best," "Private Dancer," and "Better Be Good to Me," reached the Top 40 during the decade. 180,000 people attended her performance in Rio de Janeiro in 1988, which is still one of the biggest concert crowds for a single musician.
---