'Laid to rest': The Undertaker bids WWE his final farewell
Mon 23 Nov 2020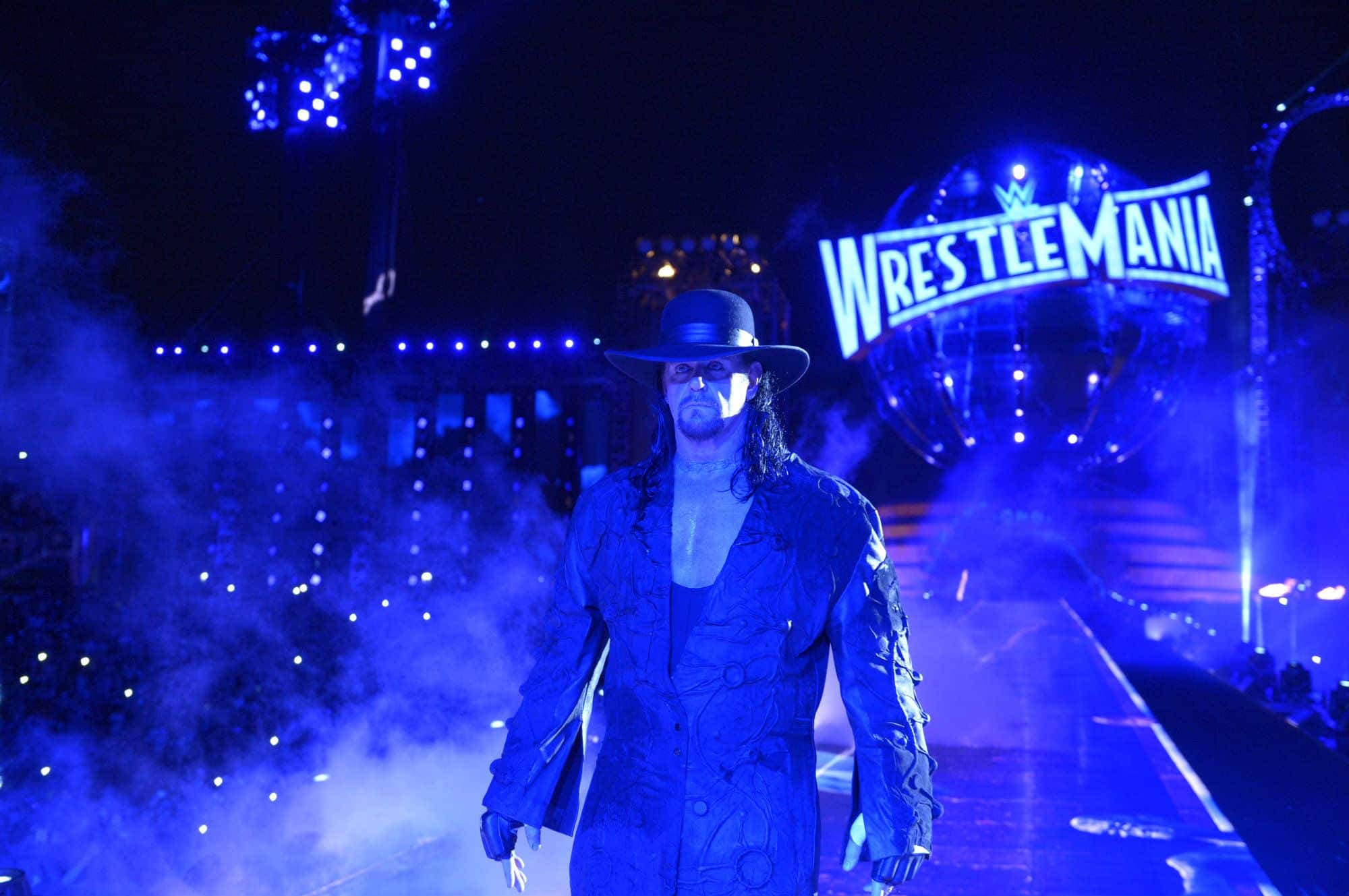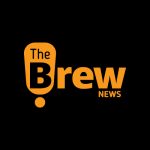 Brew Admin
|
< 1
min read
The Undertaker has now officially retired from the WWE, and fans are distraught to see him go.
The 'undead' entertainment wrestler officially gave his final farewell following the end of the pay-per-view WWE Survivor Series. With his final farewell, several of his old compatriots paid their final tribute to the cherished fan favourite.
In a career spanning over 30 years, Mark 'The Undertaker' Calaway confirmed that he was putting his persona to rest. Post an adieu entrance, exit, and a surprise cameo, the legend retired for good.
Hinted at for years, but now finally official, and even lead by an emotional speech from chairman Vince McMahon himself, the fans of the WWE universe took to Twitter to celebrate the wrestler's era-defining moments.
Bidding goodbye to one of the most influential figures in the WWE overall, and the last bastion of the classic kayfabe days, this is truly the end of an era for many fans.
---