India's first seaplane takes to skies with PM Modi on board
Sun 01 Nov 2020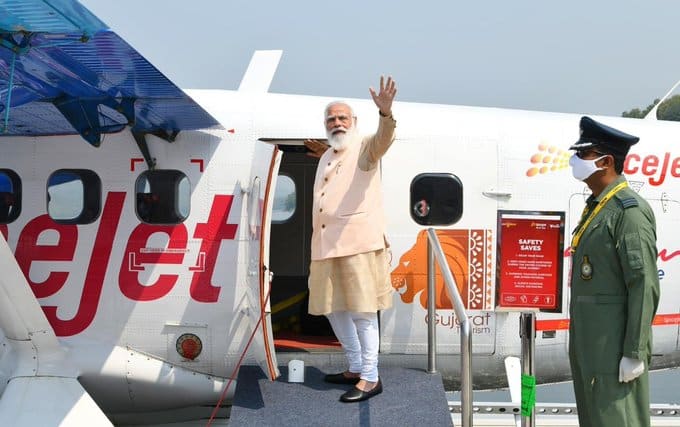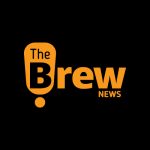 Brew Admin
|
< 1
min read
Prime Minister Narendra Modi on Saturday inaugurated the country's first seaplane service in Ahmedabad.
The flight connects Sabarmati Riverfront to Statue of Unity in Kevadia, Narmada district in the western state.
The Prime Minister followed the inauguration by boarding a flight on the maiden seaplane between the two destinations. The seaplane took off from Male, the capital of the Maldives, and arrived in Gujarat on Monday after landing at the Venduruthy channel for a technical halt.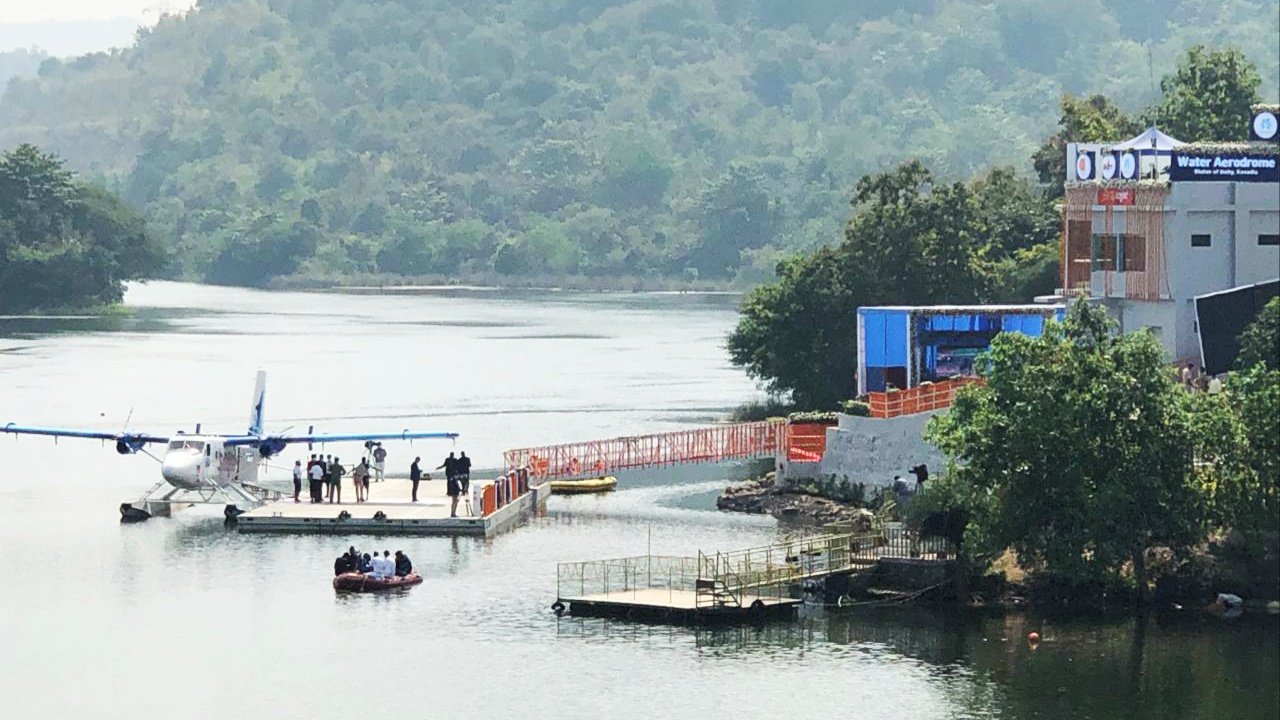 SpiceJet on Wednesday said it will operate two daily seaplane flights between the riverfront and the statue from Saturday.
The flights will also be operated by SpiceJet's subsidiary Spice Shuttle, with the duration of each flight spanning about 30 minutes.
The de Havilland Canada DHC-6 Twin Otter seaplane weighs about 3,377 kilograms with a frame stretching to 15.77 meters (51 feet). The seaplane can only seat 19 passengers.
While airplanes use land for take-off and landing, the seaplane can take off and land on any water body including any large rivers, lakes and sea. 
[Sourced from Agencies]
---