HH Sheikh Mohammed visits the Expo 2020 site
Wed 01 Sep 2021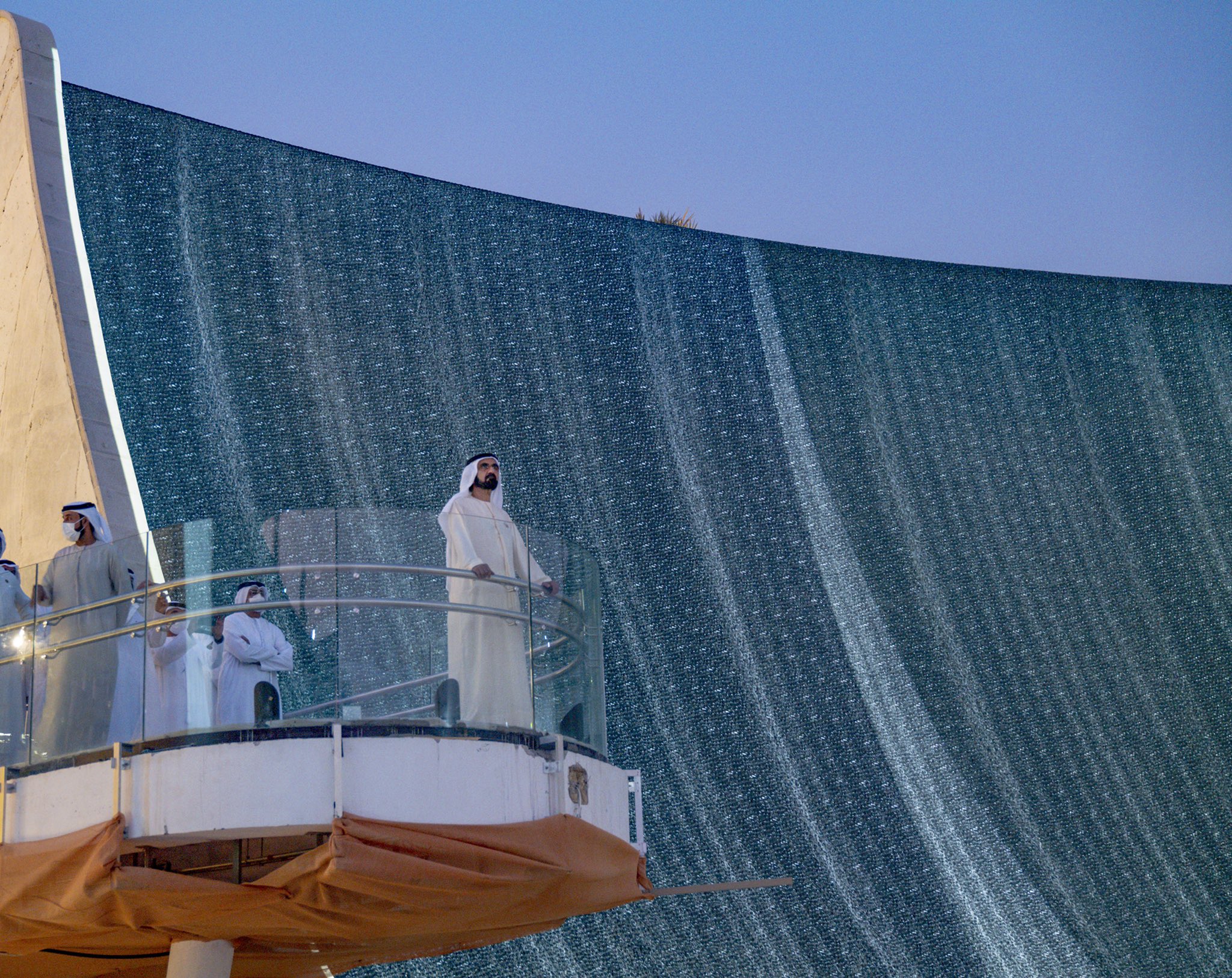 |
2
min read
His Highness Sheikh Mohammed bin Rashid Al Maktoum visited the Expo2020 site and took Twitter to announce that, "I reviewed the final preparations for Expo Dubai, set to begin 30 days from now on October 1, 2021. Our teams are ready and pavilions are complete for the world's largest event since the outset of pandemic. The UAE is looking forward to welcoming people from 191 countries".
On Twitter, His Highness Sheikh Mohammed said that "We promise people from all over the world an unprecedented Expo. The 6 months of the event will go down in history for the ideas and inventions that will benefit humanity for years to come".
HH Sheikh Mohamed bin Zayed wishes the success of Expo2020.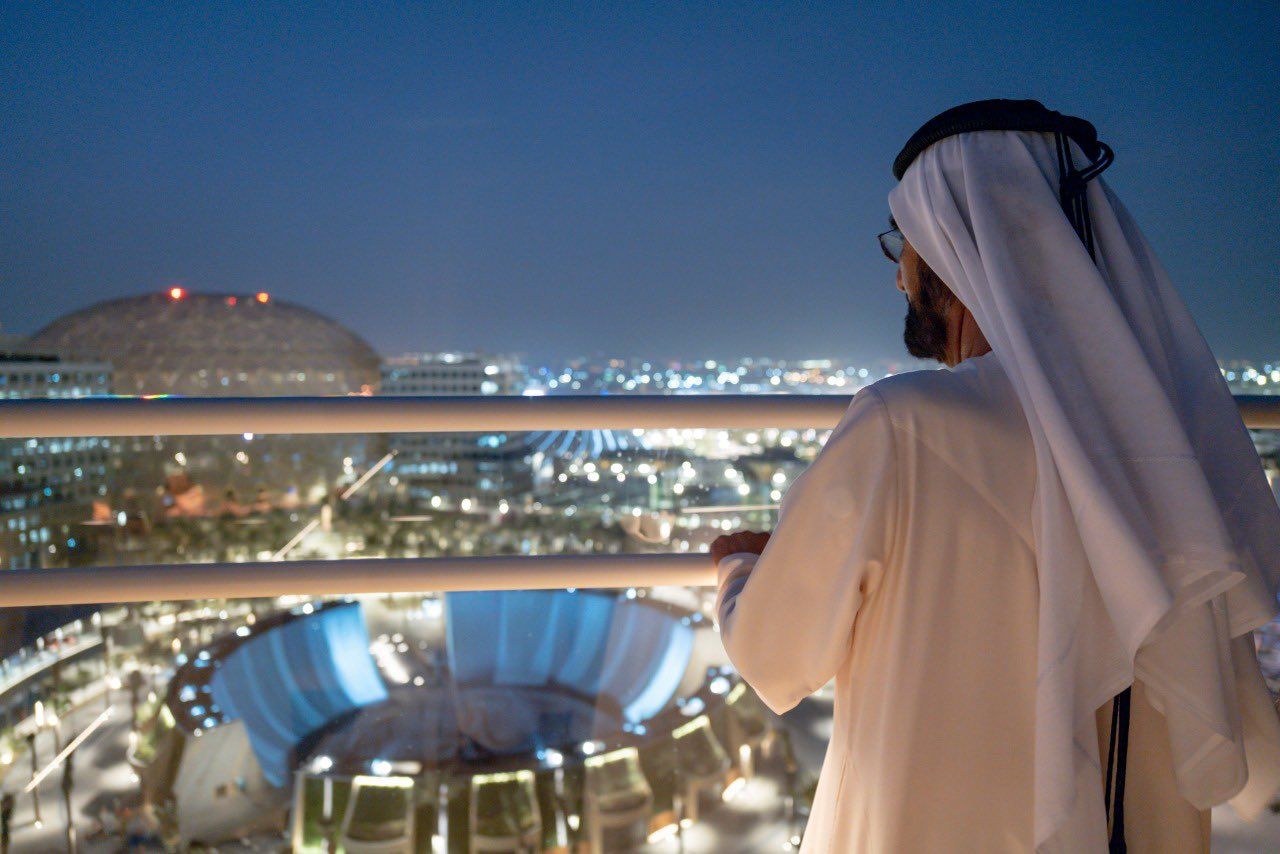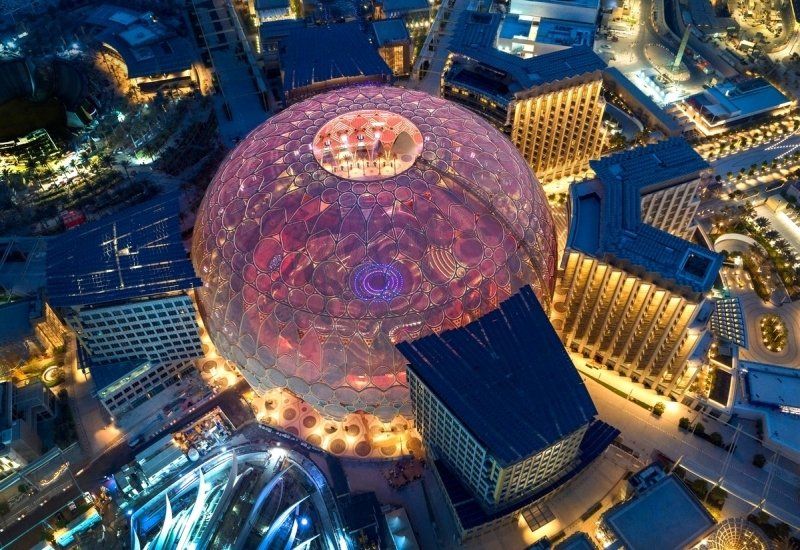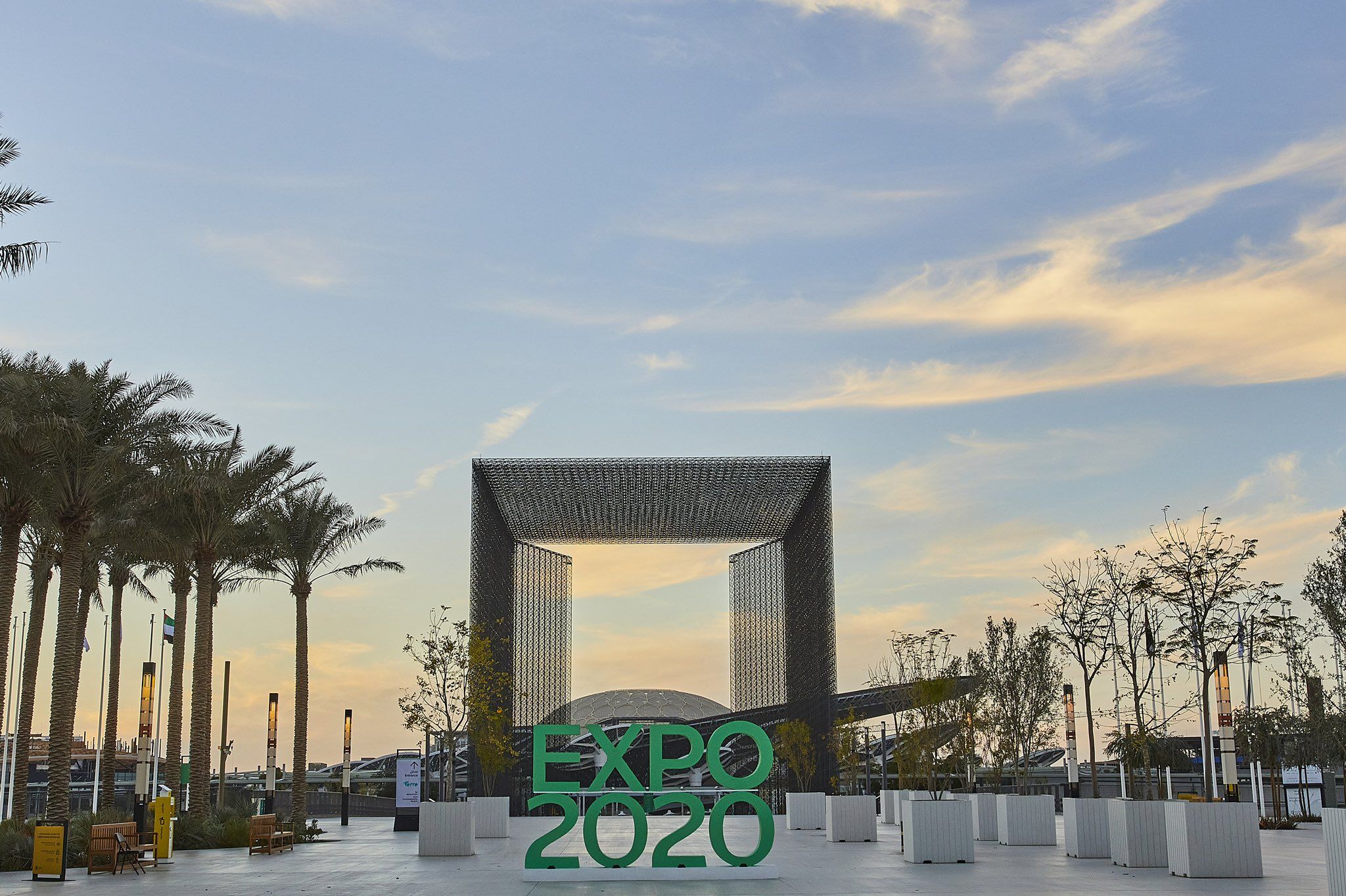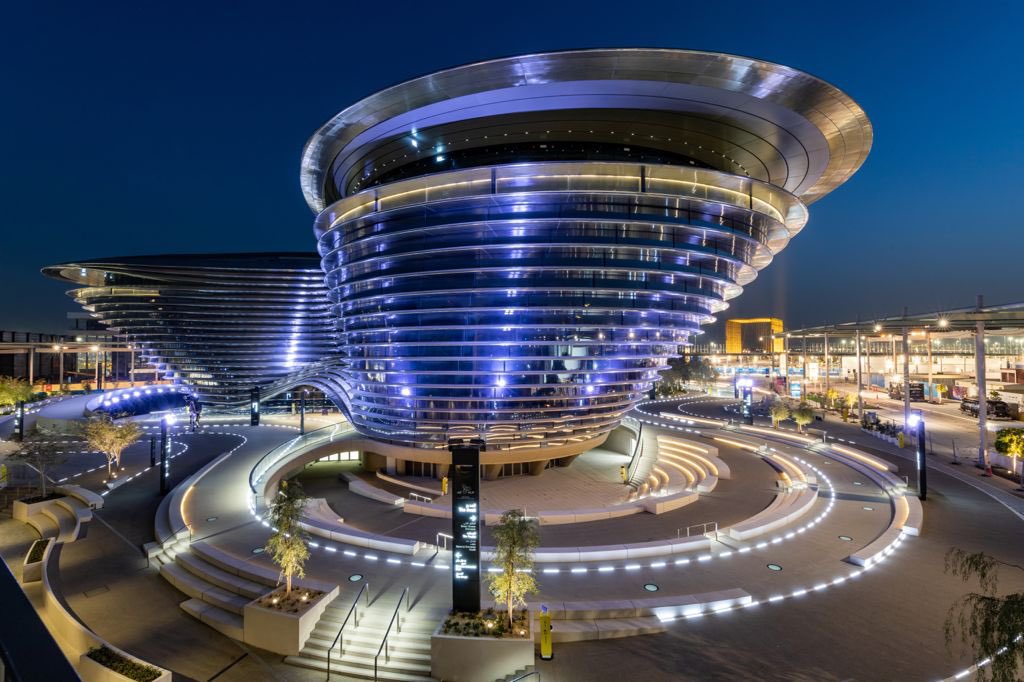 Source- Twitter Accounts
---