Hong Kong students, educators in a bind over 'liberal censorships'
Thu 08 Oct 2020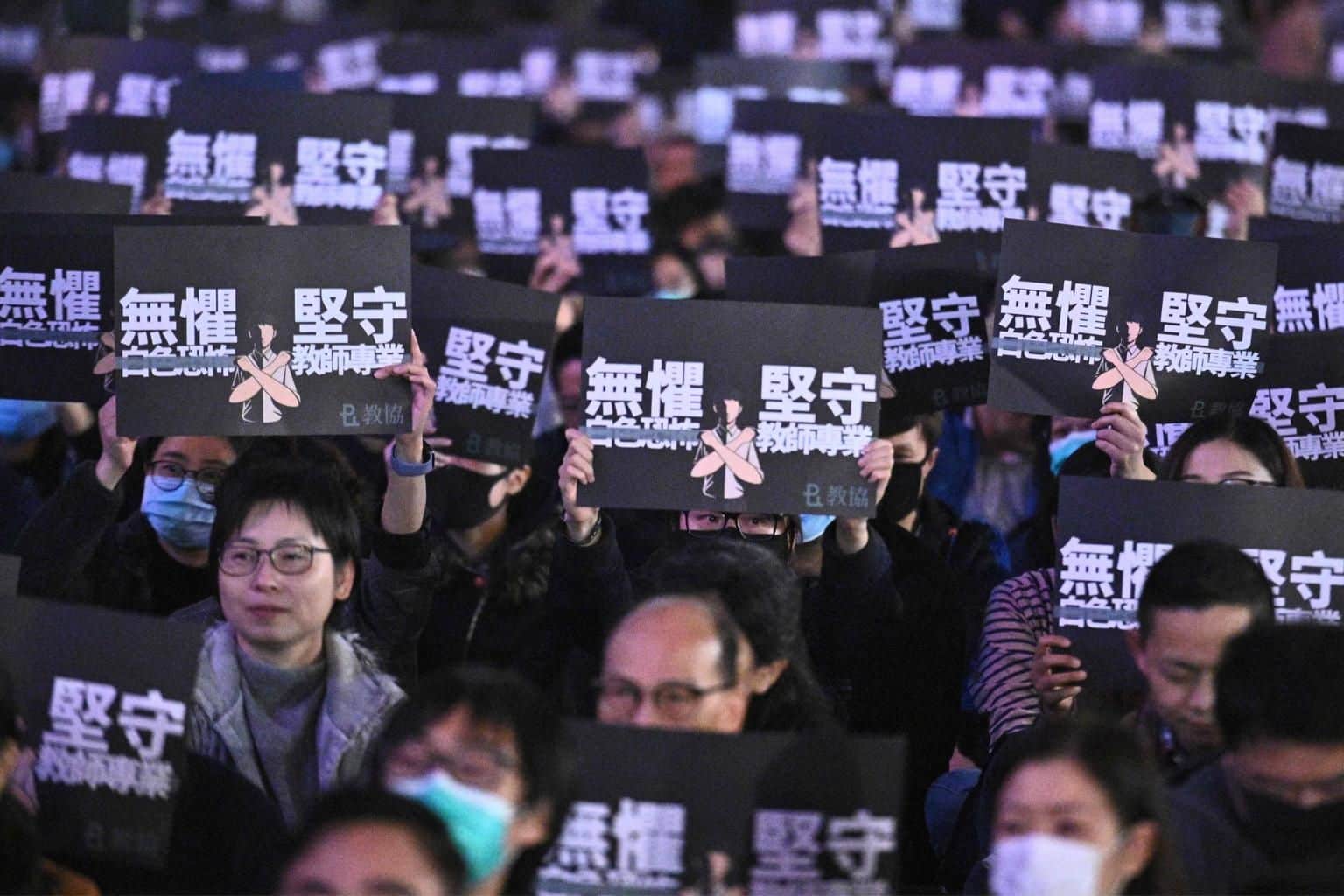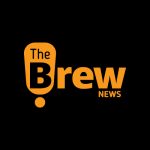 Brew Admin
|
3
min read
Earlier this week, the Beijing government tightened the noose around one primary school teacher, ripping them off the register, and going so far as to rendering them unable to land a job.
Why? Because the teacher had allegedly chosen to discuss an 'illegal' pro-independence political party with their students.  
Similarly, a high schooler was suspended last month for flashing a protest-like slogan in an online class.
These actions come in response to the anti-government protests that have struck the nation for over a year now, where mostly students lead the charge. As such, pro-Beijing politicians have targeted "liberal studies" in particular.
The capital has since smothered the city's educational institutions, with the passage of a strict national security law in June. The Hong Kong government is also investigating hundreds of teachers for allegedly radicalising their pupils.
"Targeting liberal studies is scapegoating," said Victoria Hui, an associate professor for politics at the University of Notre Dame in the US, reported Financial Times.
She said the authorities were looking for an excuse to explain why young people had turned against the government.
Hong Kong's government made liberal studies compulsory in 2009 with the slogan, "It benefits you for life," by teaching them to think for themselves, especially about current affairs.
But pro-Beijing figures quickly grew concerned that the subject, with modules such as Hong Kong Today and Modern China, covered areas the Communist party considered taboo.
Alternatively, a study commissioned by the government's Central Policy Unit in 2016 concluded that liberal studies had minimal influence on students' civic and political opinions.
Many students have said that the subject taught them "the ugly side" of China and stimulated their interest in social and political issues.
About 17 per cent of the nearly 10,000 protesters arrested so far were younger than 18, the police has reported.
"Why do our kindergartens, primary and secondary schools have teachers who bully the children of police in classrooms, spread hateful ideas and publicly express malice towards the police on social media," said CY Leung, former Hong Kong chief executive, on Facebook.
Leung has also called for the Education Bureau to publish the names of teachers who have been disciplined over the protests and has offered a HK$100,000 ($13,000) reward to those providing information on parties spreading "political propaganda" to students.
Apart from targeting teachers, the government has also urged publishers to voluntarily rewrite liberal studies textbooks.
In these new renditions, the textbooks sorely lack references to Hong Kong's observance of "the separation of powers", and have been starkly wiped free of all photos from its 2014 pro-democracy "Umbrella Movement".
The new textbooks also downplay China's pollution problem and issues with workers' rights, according to local media and Education Breakthrough, an advocacy group.
The pro-democracy Hong Kong Professional Teachers' Union criticised the edits as "political censorship."
But Lawrence Tang, of the pro-establishment Hong Kong Federation of Education Workers, said liberal studies had focused too much on "critical thinking" and missed out on "national identity and patriotism," as cited by Financial Times.
The end is nowhere in sight as the government continues to tighten its reigns.
A special task force appointed to review the liberal studies curriculum recommended last month that the authorities conduct compulsory screening of all textbooks and re-train teachers.
The government campaign has had a chilling effect on academic freedom in Hong Kong's education system, according to teachers. Many have had to stop using their own materials and restrict themselves to official textbooks to avoid trouble.
Even the protest-hardened youth are now reduced to sharing their views cautiously to avoid being given a fail mark at school.
[Sourced from Agencies]
---