He's in perfect sync!
Thu 02 Sep 2021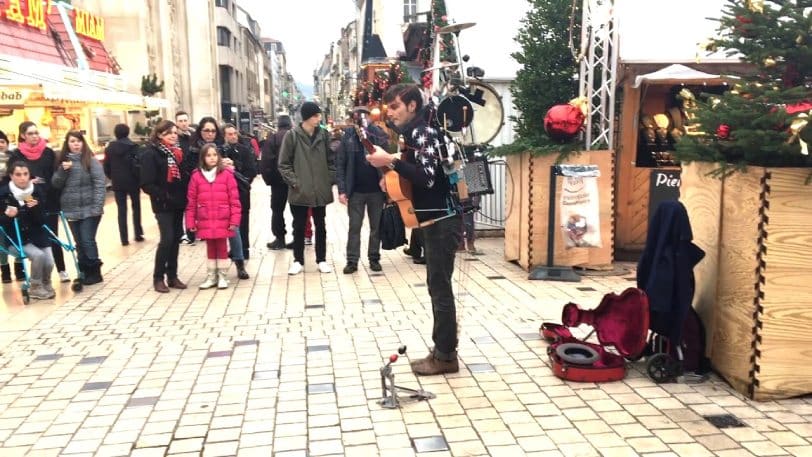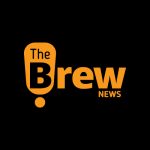 Brew Admin
|
< 1
min read
We have all seen different people playing different instruments together in a band or an orchestra. But, have you seen one person play multiple instruments at the same time in perfect coordination? In a recent viral video, an Argentinian man named Santiago Moreno is seen doing exactly that.
He has come to be known as the one-man orchestra. Moreno has trained himself so perfectly that he can play all of these instruments at the same time. In the short video, Moreno was seen performing effortlessly with a few parts of a drum set that had been carefully hoisted on his back and a guitar. Both the instruments were connected via a network of strings and pulleys. Add to that there was a bell tied around his neck and he also tapped his feet for extra effect. 
Moreno, who premiered with his one-man-band in 2014, shares his performances via his Instagram account.
---