Fragrant, medicinal herbs along north-Indian roads to boost immunity, fight pollution
Thu 08 Oct 2020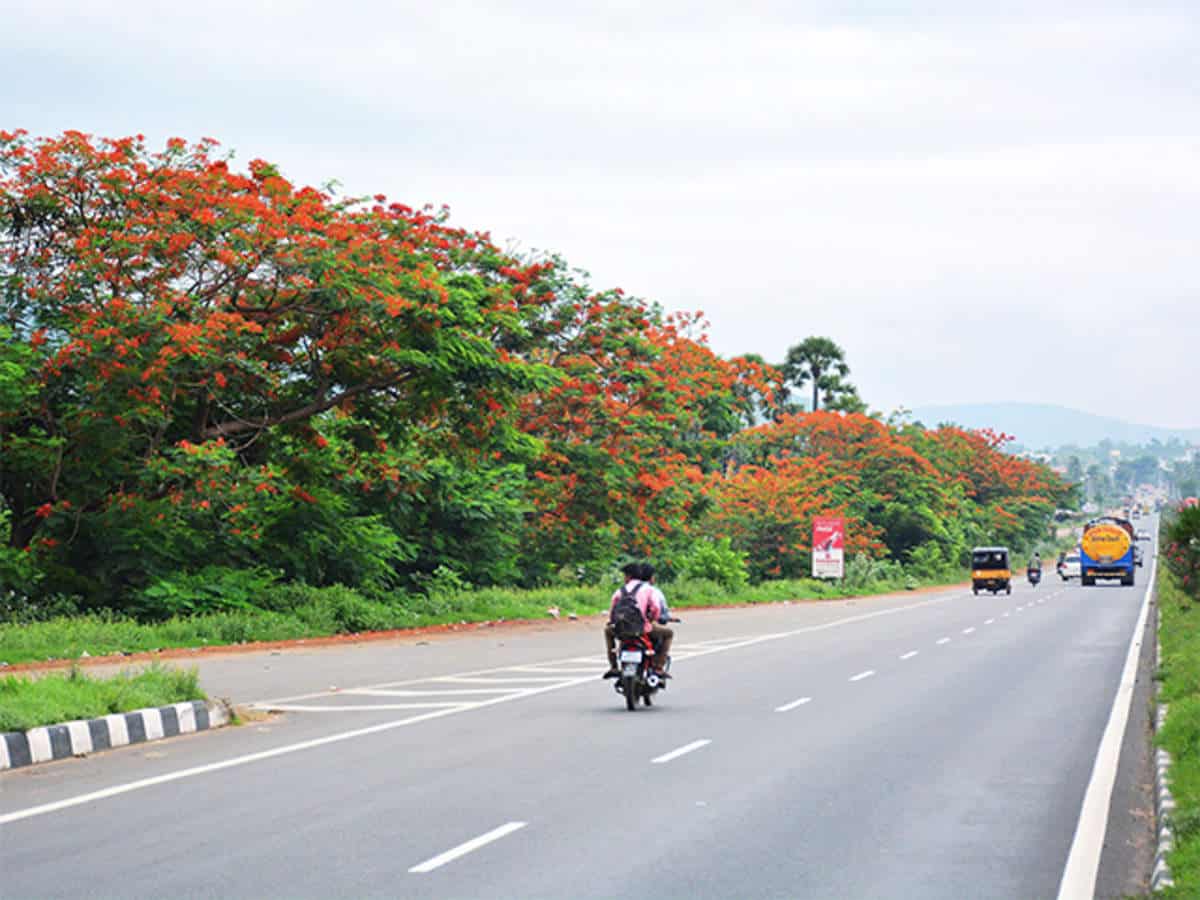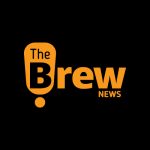 Brew Admin
|
< 1
min read
Uttar Pradesh's plans for 'immunity in the air' sees green goal in sight as chief minister, Yogi Adityanath, announces near-completion of 175 herbal roads in the state. 
Over 38,000 medicinal and Ayurvedic plants from 30 or so species, including the likes of Peepal, Neem, Tulsi, Giloy, Ashwagandha, Mentha, Lemon Grass, Bhringraj, Mui, Aonla, Brahmi, Tulsi, Anantmul, Gwarpath, and Turmeric among others have been planted alongside roads.
The government aims for a thriving, green scenery that would help purify the air and reduce pollution, in one of its positive moves towards the environment. The beautification of the area, and promotion of bio diversity are an added bonus to the whole scheme.
As one of his key projects, Yogi Adityanath, has rolled out the plans within the expected time-frame and one road each in the districts of the 18 divisions of the state has been groomed into herbal roads.
These plants will also provide raw material for medicine- making, help travellers cope with communicable diseases on-road, strengthen immunity and aid in the curb land erosion.
The principal secretary of Public Works Department (PWD), Nitin Gokaran, has praised the move as a vehicle to "confront the challenges of the future," amid the maintenance of the highest recovery rate – 87 percent – in the COVID pandemic.
An approximate of nearly 800 km of roads have been developed into greener, medicinal hubs under this project.
According to PWD officials, the staff is currently being trained to prepare and nurture the plants that have already been rooted alongside the roads.
Some of the major roads that falls under these plans include the Gorakhpur-Deoria bypass, Prayagraj-Mirzapur road, Aligarh-Sidharpur road, Panchkosi Marg in Ayodhya, Jhansi-Unnao road and the Moradabad-Lucknow highway.
[Sourced from Agencies]
---