Dubai to host first-ever Stars Con in the Middle East from November 26 to 27
Wed 23 Nov 2022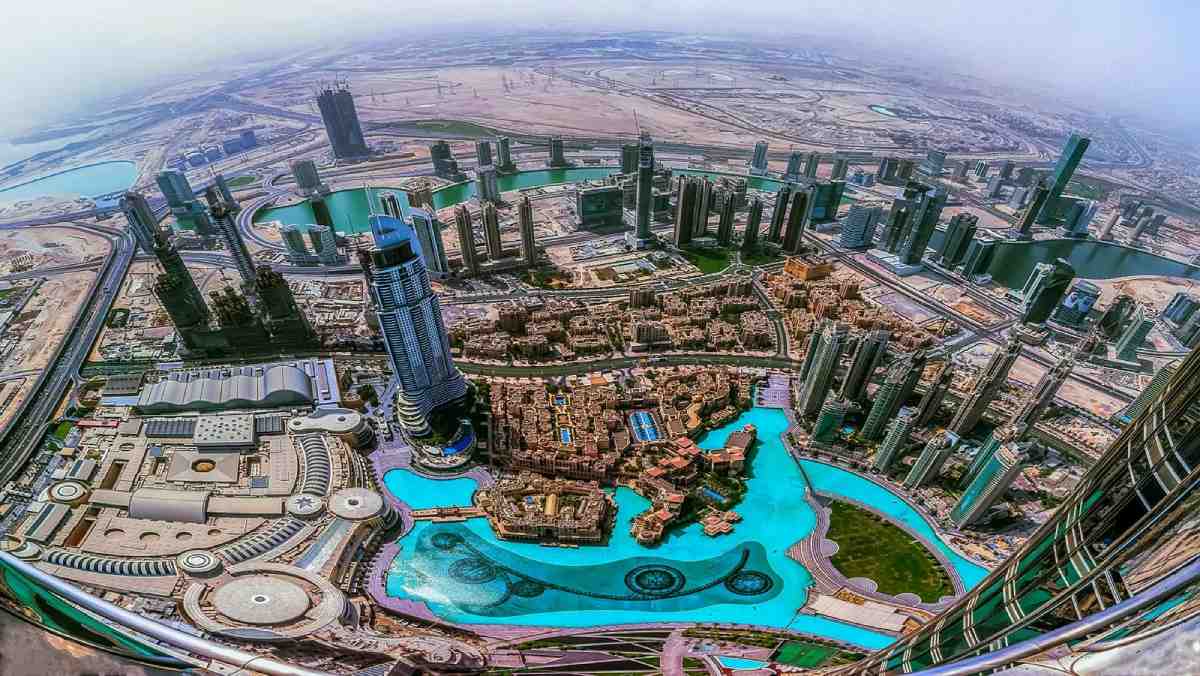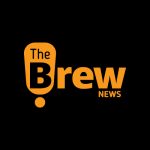 Brew Admin
|
2
min read
Hollywood actors, international artists and cosplayers headline star-studded celebrity guest list.
Fans will be able to experience many free activities at the event, including board games, VR experiences, gaming tournaments, and meeting local filmmakers and comic book artists.
Event offers fans a unique experience and unforgettable memories of being up close and personal with their favourite stars.
Tickets for the November 26-27 pop culture event to be held at the Dubai World Trade Centre (DWTC) are now available at Platinumlist and Virgin.
Dubai: The bustling entertainment scene in the UAE, particularly in Dubai, is up for another star-studded affair as the first-ever Stars Con event in the entire Middle East opens its doors on November 26-27 at the Dubai World Trade Centre (DWTC).
Headlining the cast of top-notch Hollywood are Jordan Patrick Smith (Vikings); David Anders (Zombie, The Vampire Diaries and Once Upon a Time); Luka Peroš (La Casa de Papel); Michael Cudlitz (The Walking Dead); Dan Fogler (Fantastic Beasts and The Walking Dead); and Tom Wlaschiha (Game of Thrones and Stranger Things). Alongside international artists like David Angelo Roman (Rick and Morty), Des Taylor (Scarlett Couture, DC Comics) or Tula Lotay (Marvel, DC, Vertigo).
"The Middle East, specifically Dubai, has been among the top destinations for visits from global and well-known Hollywood celebrities, either for an event or to perhaps spend their holiday2s," says Stars Con rep. "That's why we developed Stars Con, a large-scale convention that brings actors and fans of pop culture together. And what better place for us to hold the first-ever Stars Con event in this part of the world than Dubai and bring along a star-studded lineup of international and Hollywood stars who are all eager and equally excited to give pop culture fans a truly unique and unforgettable experience."
Throughout the two-day event, fans will have the chance to enjoy up-close-and-personal experiences through rare moments with their favourite celebrities via fun and exciting photoshoots, autograph sessions, meet & greets, Q&A panels, and free pop-culture experiences. They will also be able to play boardgames with Unwind or Superheated Neurons, experience the latest gaming technologies with Pixoul and RobocomVR, engage in esport, gaming tournaments with Four 04 and Emirates Esports Federation, and enjoy many more fun activities!
About Stars Con: A convention taking place in Dubai for the first time, a brand new pop-culture experience in Dubai, Stars Con is an organisation created with the ambition to reunite the pop-culture community from all over the region under the same roof. A special event happening over the weekend, the convention will include photoshoots, autograph sessions, meet and greets, Q&A panels, and free pop-culture experiences.
---