DPL in Pictures: An event of grit and unwavering determination at the Sharjah Cricket Stadium.
Sat 17 Apr 2021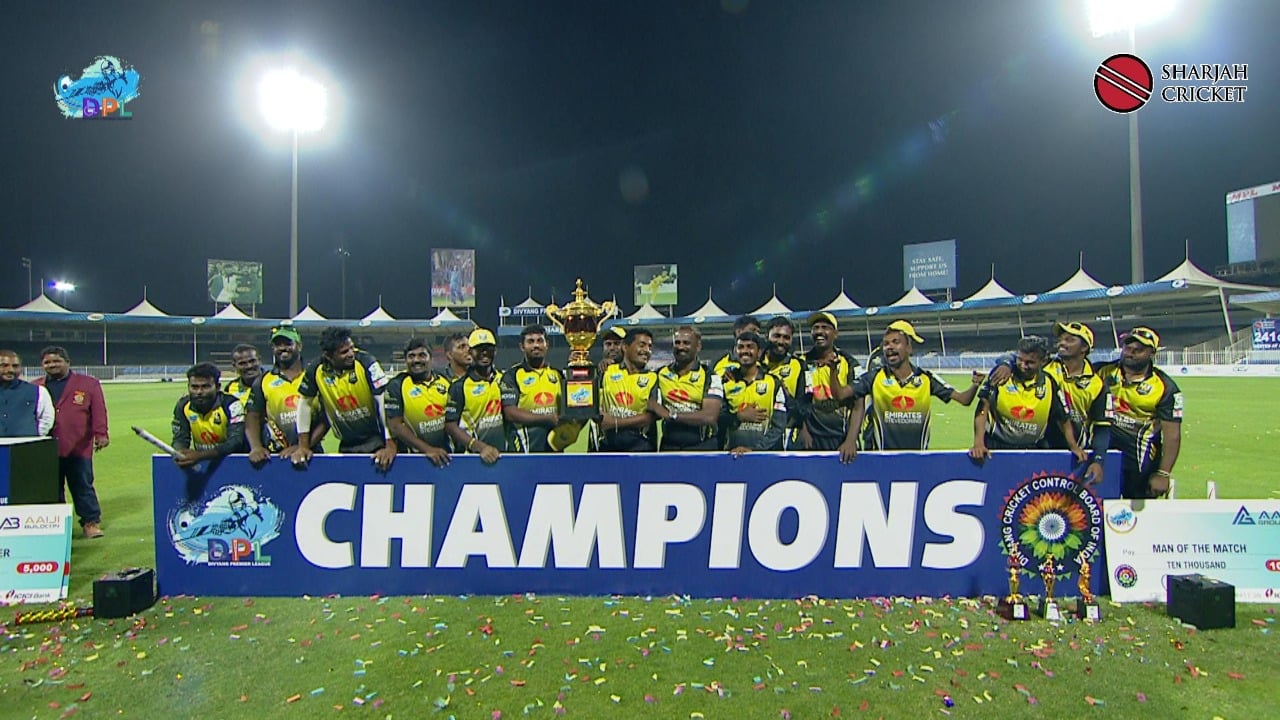 |
4
min read
They were the cricketers with physical deformities. Some of them were just with an arm or just a leg. They had taken unbelievable one-handed catches, run cheeky singles, and stop boundaries despite limping all the way. These determined cricketers produced a fascinating contest at the Sharjah Cricket Stadium through the first edition of the Divyang Premier League (DPL) for the physically challenged, which held on 13th-15th April, 2021.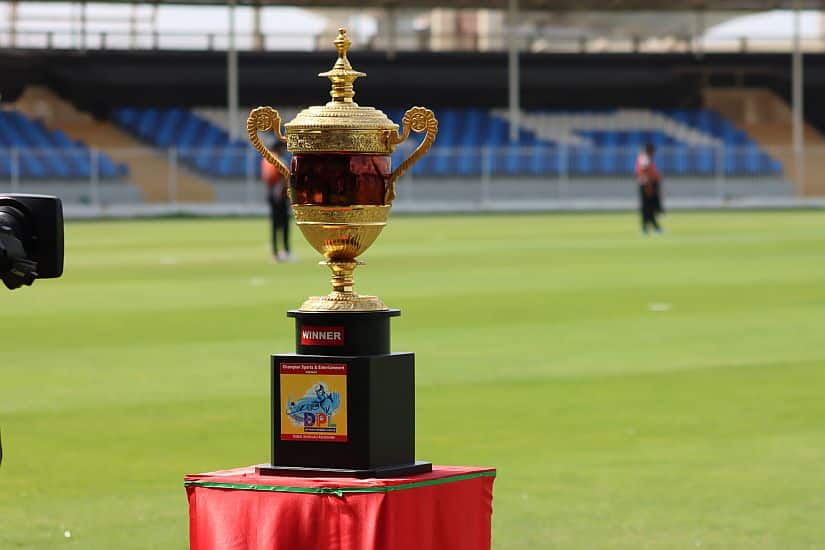 Haroon Rasheed (General Secretary of Divyang Cricket Control Board of India) said that the main inspiration of DPL is IPL T20. As these people are the people of determination it doesn't mean that they cannot do anything. Our constitution of India gives us the right to equality so here we are considering this right here at the moment.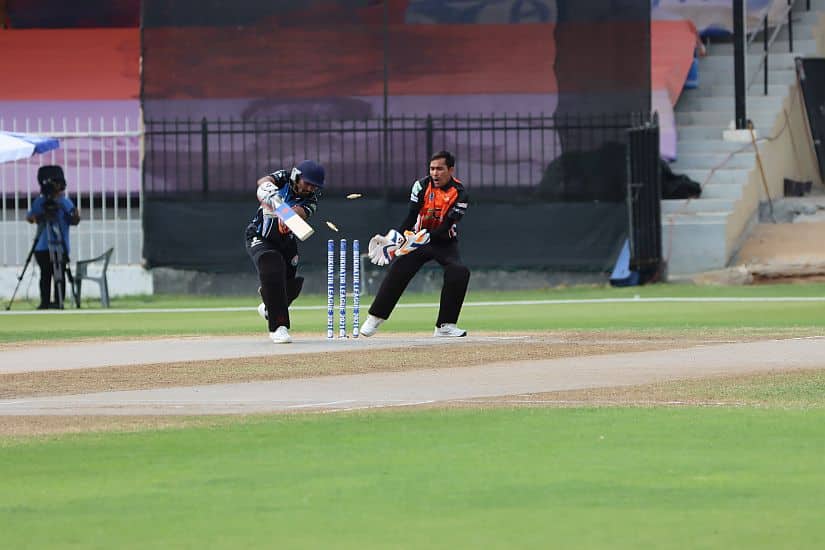 During the lockdown due to COVID-19 pandemic all were very disturbed. Suddenly the news of IPL to be organize at Abu Dhabi, Sharjah and Dubai came. With this news all the Cricket lovers were very happy, but Mr. Haroon Rasheed thought that why do our players those are people of determination couldn't play such matches. Then he planned to organize DPL T-20 at Sharjah International Stadium, UAE.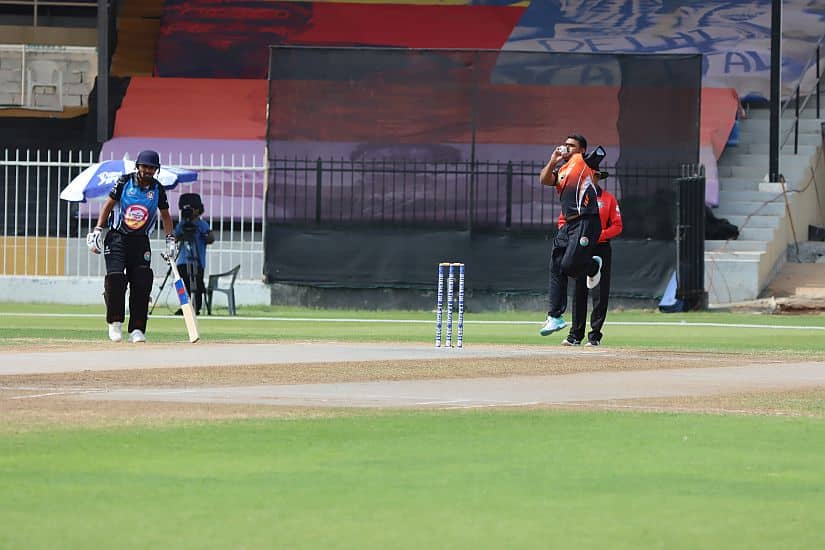 The credit of organizing such the world's biggest tournament of people of determination, goes to Divyang Cricket Control Board of India and the sponsors, Specially MPL to help at the last moment for organizing such a great event of Cricket.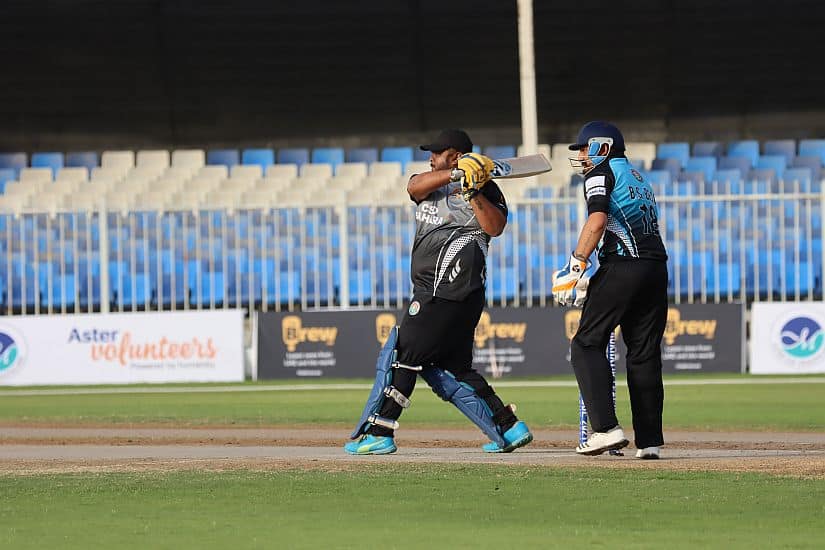 The well planned 6 teams with the gems of all over India had been made. Each team had hard hitters and wicket takers. Each team played a fabulous game at the International Stadium of Sharjah. Each team were carrying many players with international exposer in past.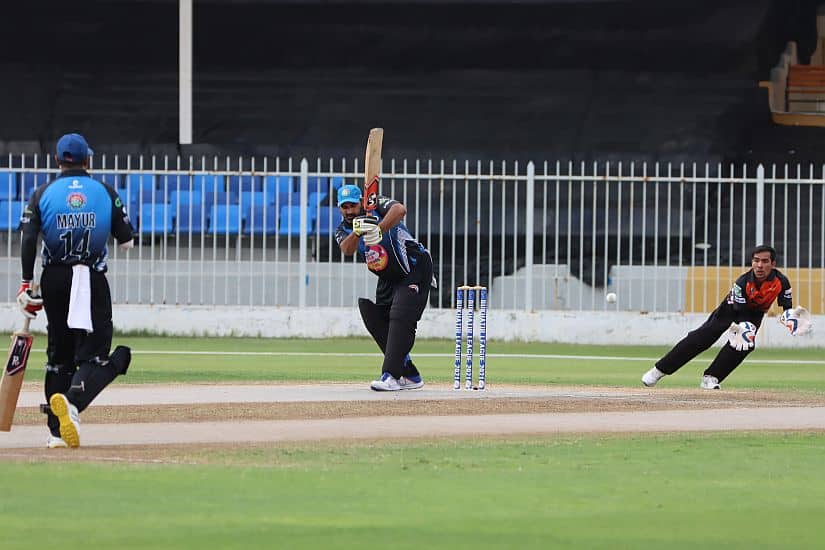 In the successful organization of DPL credit goes to many people from the board, Haroon Rasheed General Secretary of Divyang Cricket Control Board of India, Ghazal Khan as CEO of Divyang Cricket Control Board of India, Mukesh Kanchan as the president of the Board etc.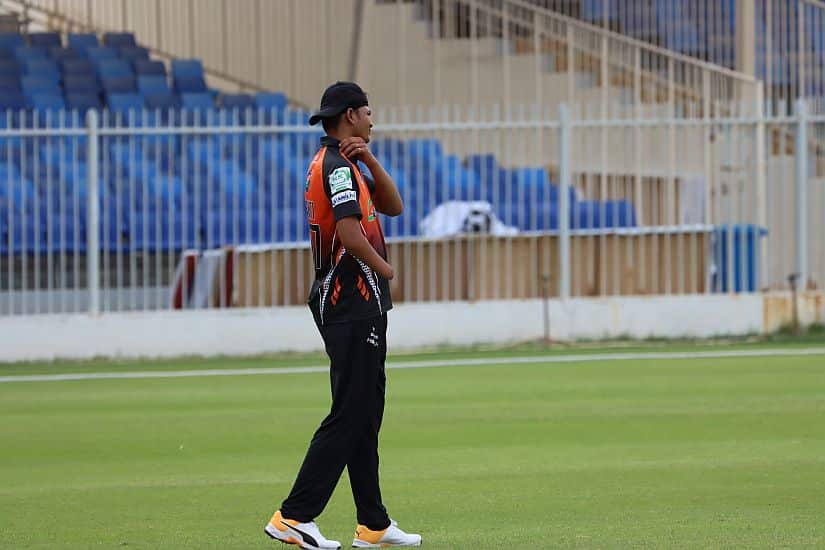 Haroon Rasheed informed that except the permission from the Ministry of Foreign Affairs to go to UAE for organizing such tournament, no any other help we got from the Government of India. As these players are the people of determination so we need help from the Government of India but unfortunately these cricketers are not entertained as normal Cricketers.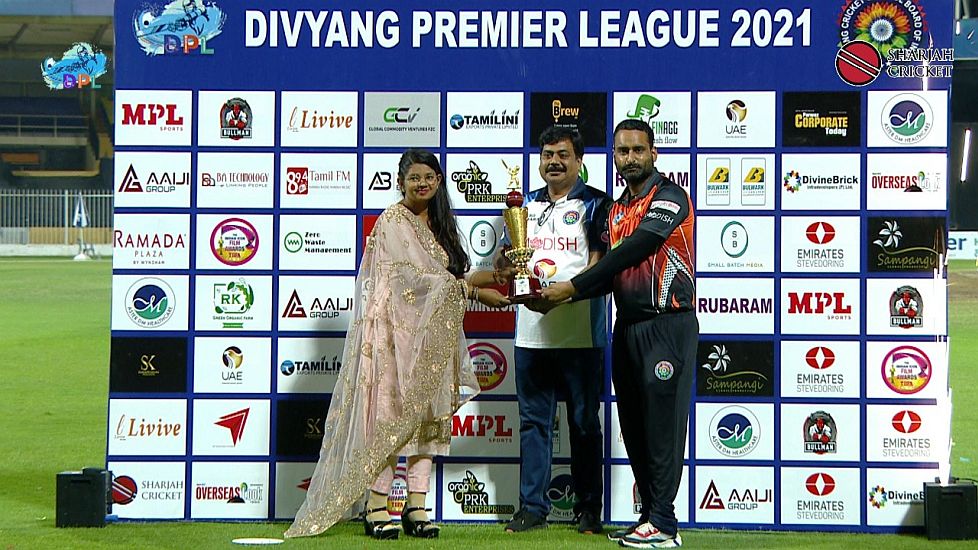 "There are six international teams approved by the International Council for Physically Challenged. They are India, Pakistan, Afghanistan, Sri Lanka, Bangladesh, and Nepal," revealed Kumar Swathantra, Senior Vice President of the Divyang Cricket Control Board of India. This board has organised 96 international cricket matches and emerged as champions in the Asia Cup in 2015 and runners up in the 2019 edition.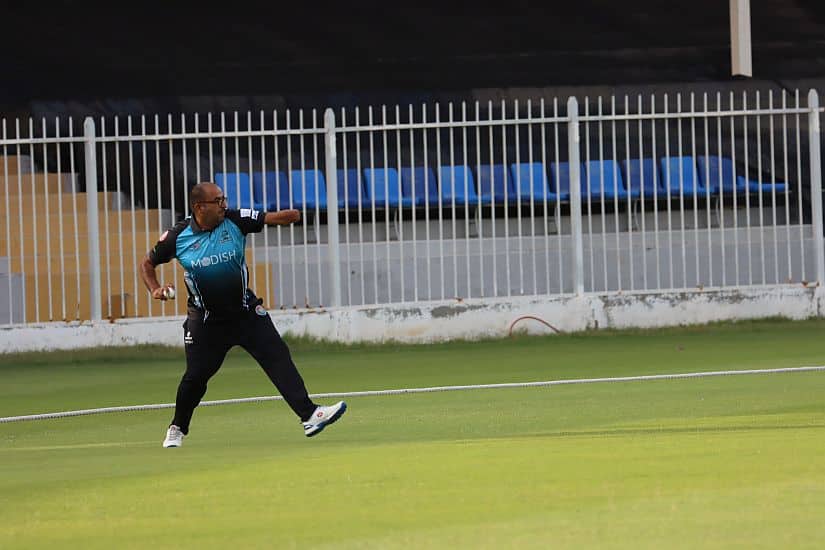 Haroon Rasheed acknowledged that because to organize such a great cricketing event is a big challenge for us. We don't get support from the Government of India and big sponsors. But here at UAE people are concerned about the people of determination. There is enough scope to organize this kind of tournament. There at UAE people are much helpful as comparing to India.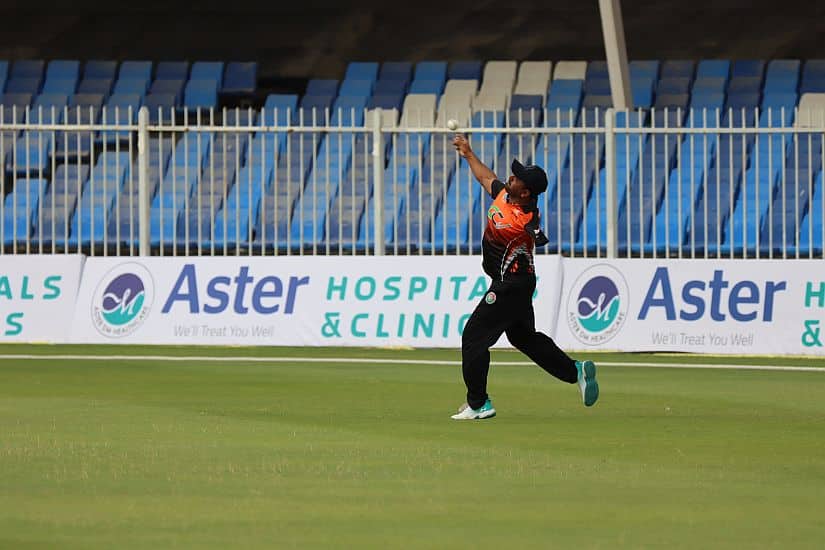 COVID-19 was one of the big challenges for us. Because each single person is our responsibility, so all the precautions have been taken and the guidelines of COVID-19 have been followed. We took care of social distancing, masks, sanitization, bio bubble system etc. And finally we got success to handle it carefully.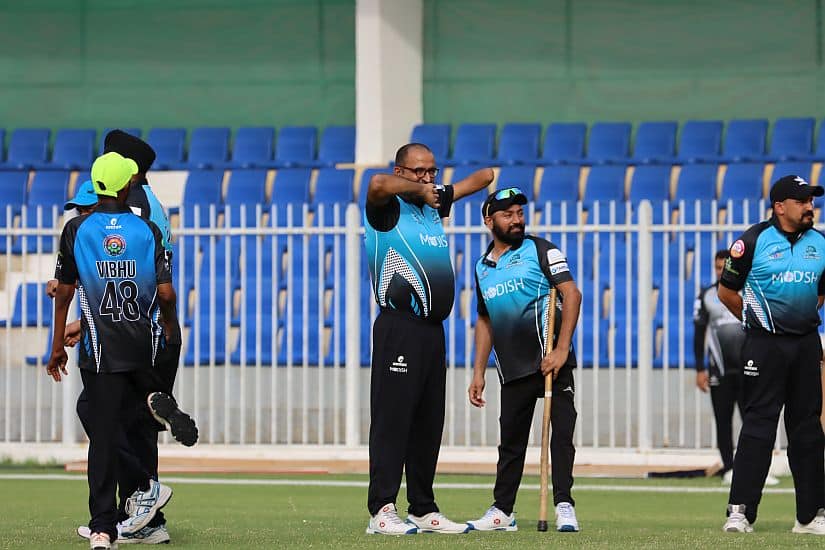 This is just a step towards higher level of the Physically Challenged (people of determination) Cricket. And the first step is successful. The next step is to organize International tournaments like India-Bangladesh Series or India-Pakistan Series etc. And the next edition of Divyang Premier League DPL T-20 will be organized each year. From the next edition we are planning to bid the players of other countries too, just like IPL.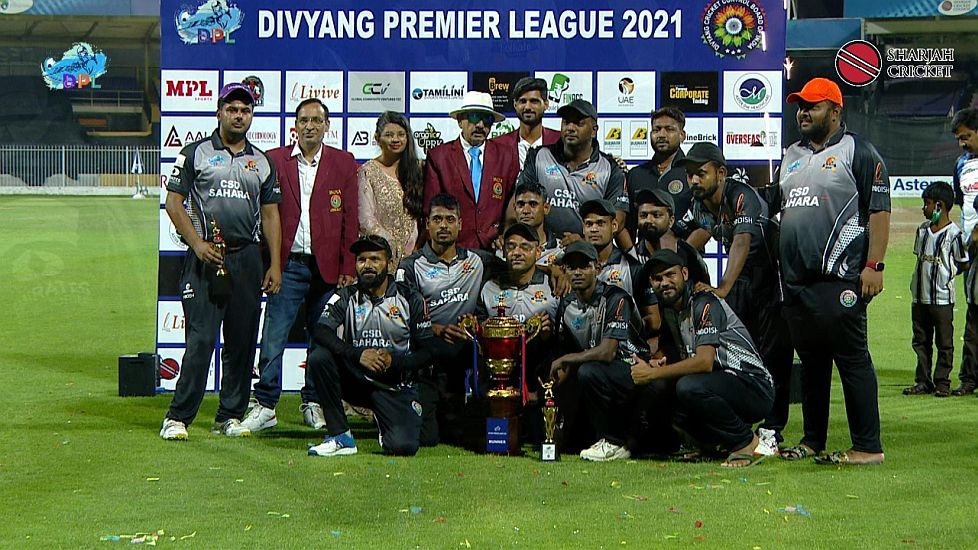 In DPL, each player is having its story. And it's impossible to describe it in few words. But in the point of view of this tournament, many players handle the management department too and we proud of those players who are concerned with management team too.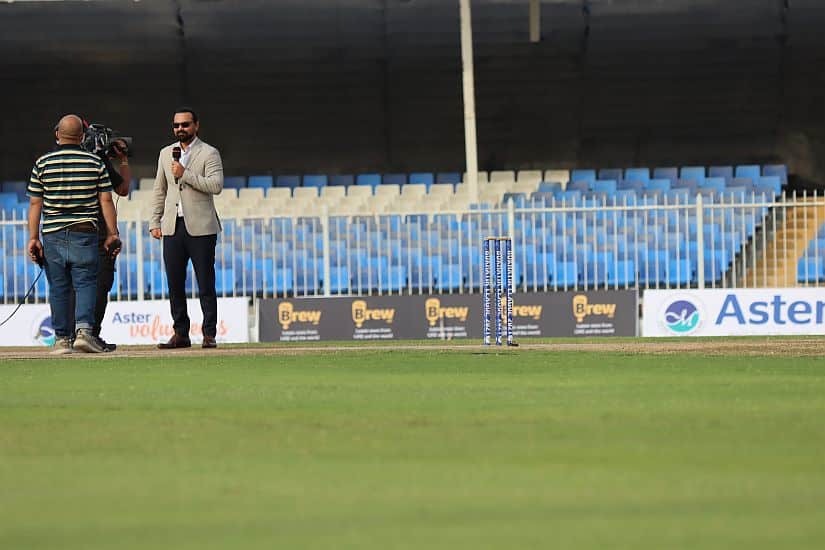 We at theBrew.ae are honored to be part of this historic event. Join people of determination from the Indian Divyang Premier League fight it out at the historic Sharjah Cricket Stadium. The first time ever played on foreign grounds. Wishing our Indian warriors all the best.
---