Cosmic Jaunt- One of the largest STEM & Space summer camps in UAE
Mon 12 Jul 2021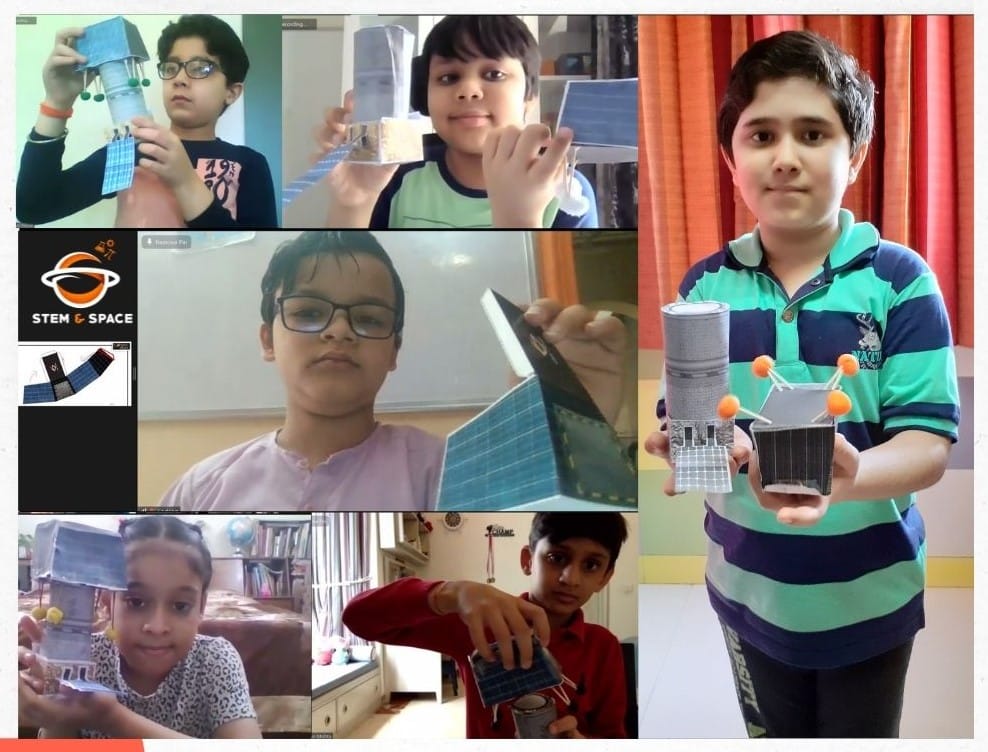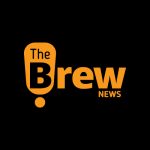 Brew Admin
|
2
min read
STEM and Space, a premier educational organisation based in India, recently concluded a one-of-a-kind space-based summer camp called 'Cosmic Jaunt', for students from over India and UAE. Cosmic Jaunt is a 5-day camp, which addresses a different concept of STEM every day, through hands-on and does it Yourself activities which encouraged investigative learning. In UAE STEM & Space is running their summer camps every week till August end.
STEM & Space launched the summer camp 'Cosmic Jaunt', for the last few years. This summer camp is open for three age groups, all the way from classes 2-3, classes 4-5, and classes 6-7. This year the camp is online and specially designed to only use readily available material, and included online games, quizzes, and other modes of virtual engagement.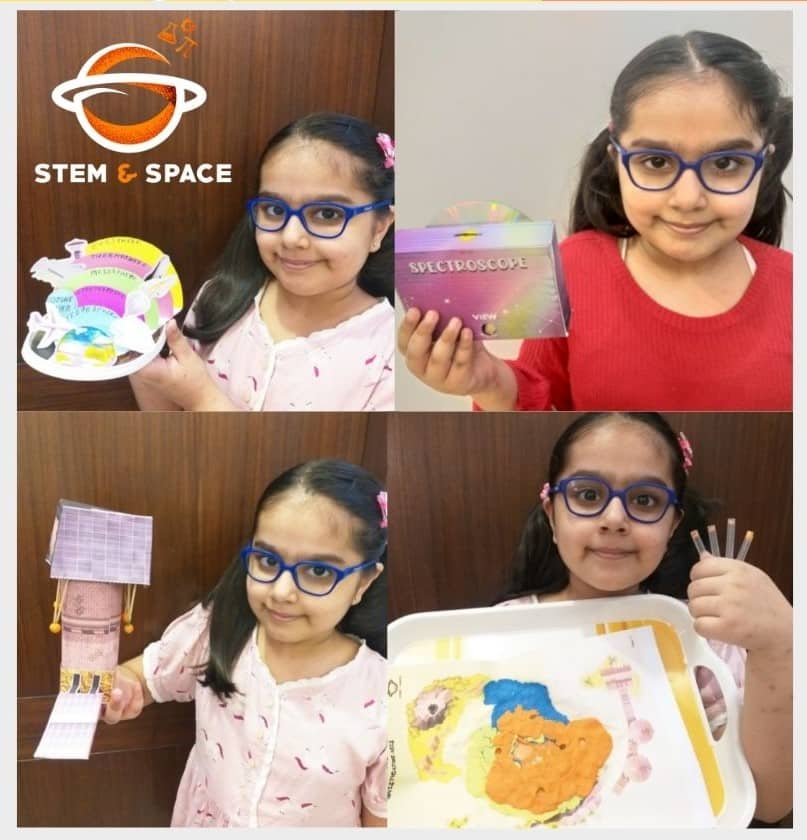 Dr. Mila Mitra, ex-space scientist of NASA and Co-founder of STEM & Space explained to The Brew that, for our most junior participants, the conduction is story-based. Special characters led the participants through different situations and introduced simple STEM topics through stories. The topics included learning about asteroids and comets by making models, making your own satellite models, how satellites and machines communicate with us, the water cycle, and an engineering fun activity of learning about parachutes.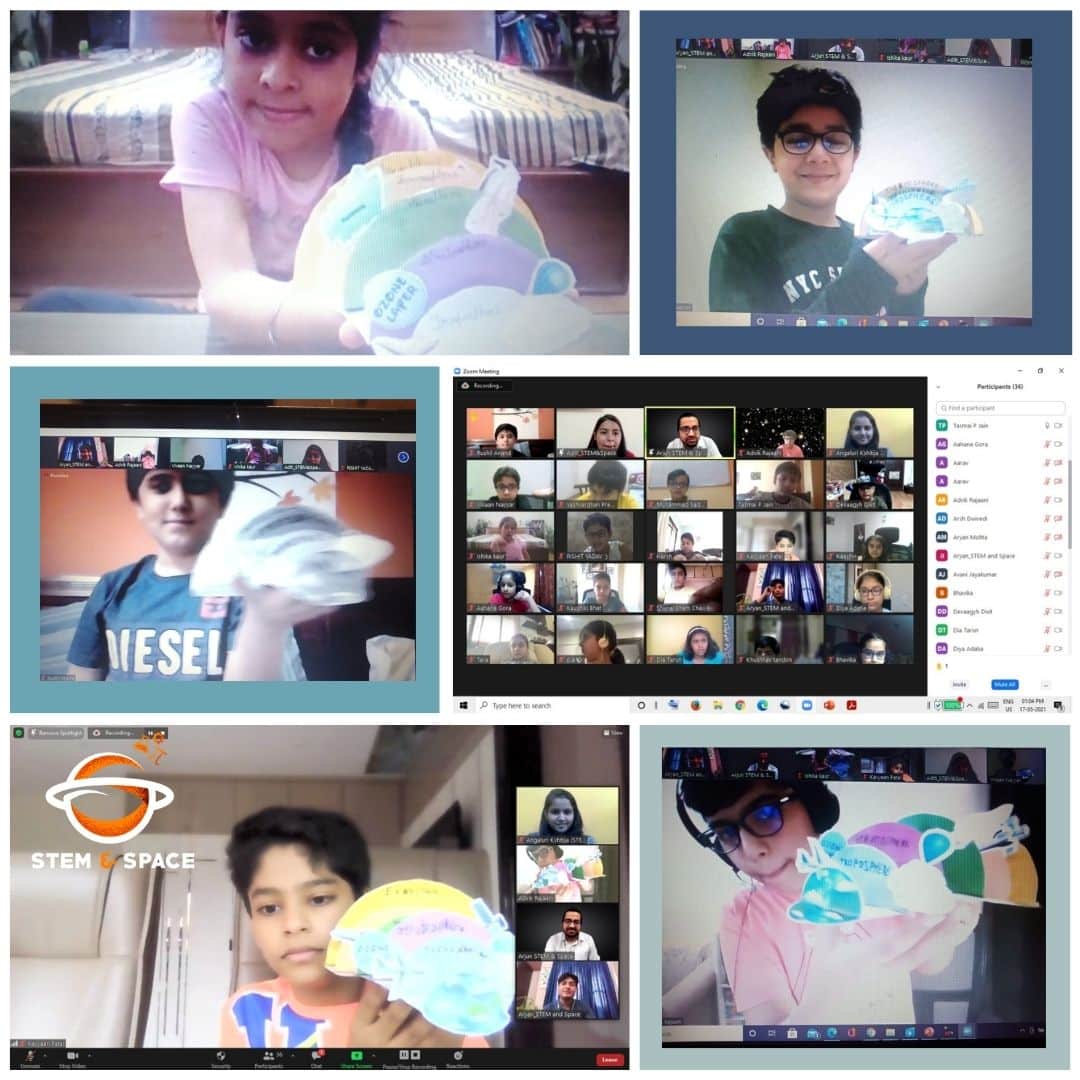 For middle and senior batches, the camp's objective is, to introduce diverse and cutting-edge STEM topics to give them glimpses into STEM careers. Topics ranged from making models of the missions Chandrayaan and the upcoming JWST, climate change and atmosphere, how scientists interpret and colorise data from space telescopes, and so on. Each session encouraged different skill sets such as engineering, art, and craft, investigative learning, etc to reach out to students with different interests.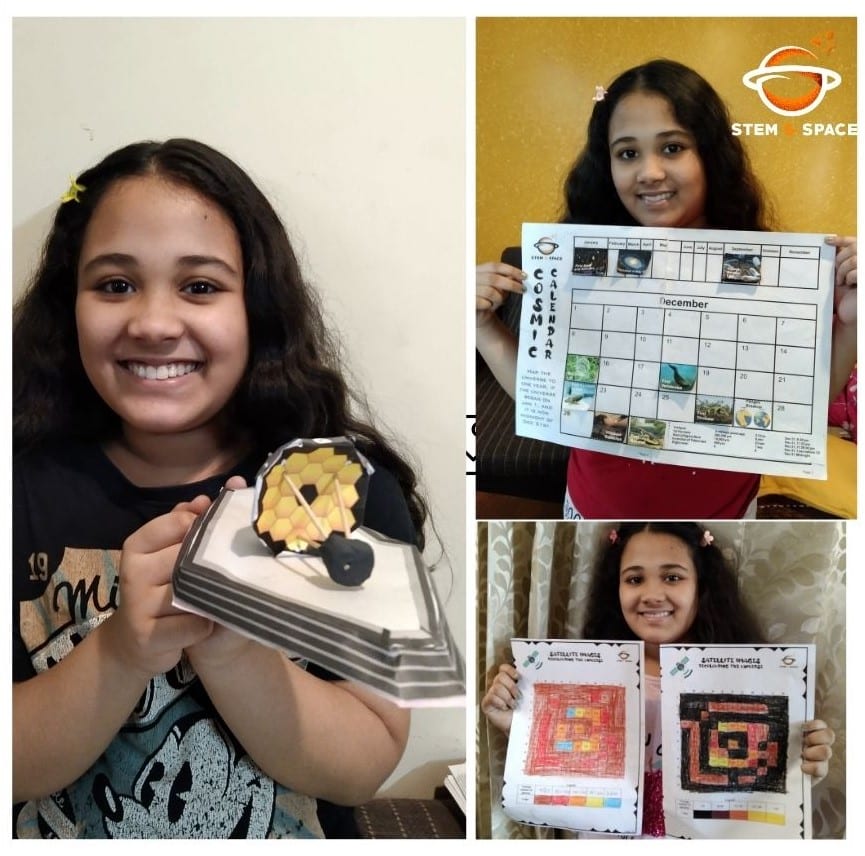 Dr. Mila Mitra added that STEM and Space believe in the concept of fostering interest in STEM (Science Technology Engineering Math), through the exciting domain of space and astronomy. STEM is the careers of the future, and it is our objective to guide students through glimpses of topics in STEM to make them future-ready. All our sessions end with an interactive quiz, which helps students revise the content in an enjoyable way. Students and parents are really enjoying the 5-day camp 'Cosmic Jaunt', where they learned, interacted, and participated with full enthusiasm.
Readers can visit at http://www.stemandspace.com/cjuae21 to know more and register their child.
For enquiry readers can, write at [email protected] or call on +971509885196 (Call/ WhatsApp/ BOTIM).
Readers can go through the Facebook page to see the reviews and pictures of the children participating.
www.facebook.com/stemandspace
---