Meet ARTEMIS, the World's Fastest-Walking Humanoid Robot at Expand North Star
Mon 16 Oct 2023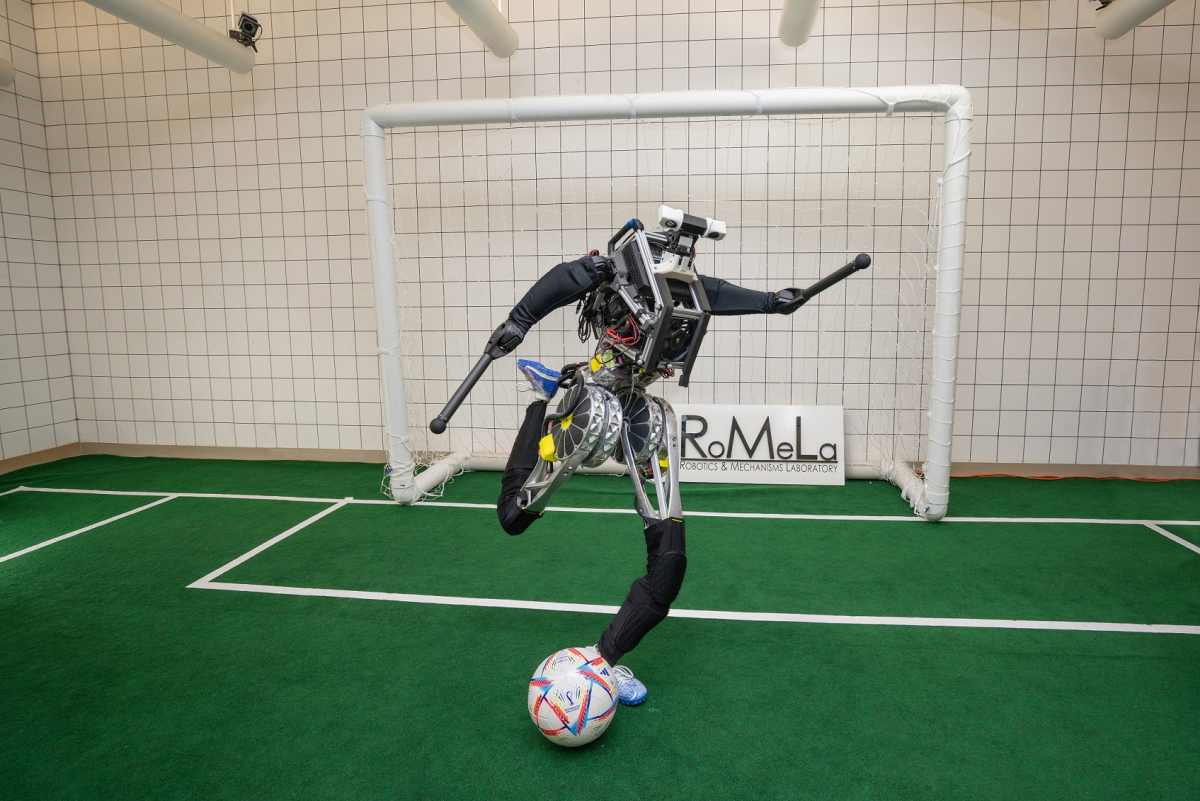 |
< 1
min read
Dubai Celebrates Innovation and Entrepreneurship at Expand North Star. The four-day event brings together 1800 startups from over 100 countries and over 1,000 investors with over US$ 1 trillion under management
Meet ARTEMIS, the World's Fastest-Walking Humanoid Robot
One of the event's highlights was the first live stage demonstration of ARTEMIS, the world's fastest-walking humanoid robot, developed by UCLA researchers. This versatile robot can walk on any terrain using custom-designed actuators that mimic biological muscles, unlike most robots with rigid, position-controlled actuators. ARTEMIS stands at 4 feet, 8 inches and weighs 85 pounds. It can run and jump on rough, unstable surfaces with a speed of 2.1 m/s. The developers' goal is for the autonomous soccer playing robot team to defeat a human world championship team by 2050.
Dr Dennis Hong, the visionary behind this groundbreaking innovation, explained that the key behind ARTEMIS' excellent balance while walking on uneven terrain and its ability to run was the ability to get both feet off the ground while in motion, a revolutionary feat for robots.
Expand North Star 2023 inaugurated by HH Sheikh Maktoum bin Mohammed bin Rashid Al Maktoum
Expand North Star, the world's largest startup showcase, at the new Dubai Harbour venue, featuring the latest innovations in robotics, AI, and entrepreneurship. The four-day event brings together 1800 startups from 100 countries and over 1,000 investors with over $1 trillion under management.
---