Have you noticed the new logo of Botim?
Fri 19 May 2023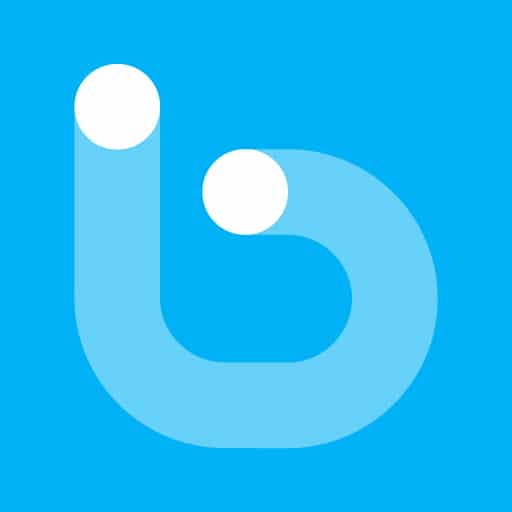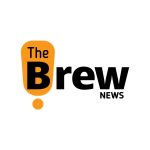 The Brew News Team
|
2
min read
Botim launched two films to showcase the app's capabilities for users.
Botim's new motto of 'Simplify Everyday' embodies its successful efforts of eliminating app fatigue for customers and the suffering associated with the need for multiple apps
Dubai: Astra Tech, the leading consumer technology holding group in the MENA region, has officially unveiled its rebranding for its Ultra app, Botim. Astra has been diligently working towards transforming Botim into the base of its Ultra app with several strategic partnerships and innovative upgrades. The fresh rebrand comes on the heels of Astra's Botim 3.0 launch earlier this month and aligns with the app's new motto: 'Simplify Everyday.'
With over AED 1 billion in transactions on a monthly basis, and access to more than 100,000 merchants at their fingertips, Botim has successfully evolved into the largest consumer tech platform in the Middle East and North Africa (MENA) region; enabling chat without VPN for free, money transfers, bill payments, telemedicine, tutoring, government services such as renewals of Emirates IDs and travel visas, home services like cleaning, beauty, and health, as well as stores of all kinds to facilitate the delivery of food, grocery, pharmacy, and gifts, puts Botim ahead of the game as the one stop for all services.
Furthermore, the first-of-its-kind launch of an Arabic GPT module has served users as a digital Swiss army knife that quickly answers questions and carries out tasks like a personal tech genie. Astra's rebranding of Botim reflects the Ultra app's unparalleled ability to empower users with seamless convenience in their day-to-day lives, reinforcing the increasingly recognizable notion that it does everything 'Ultra well.'
Following a complete revamp, Botim has launched two films for its existing and future users to better understand the app's benefits and provide a glimpse into the added convenience which awaits them. The first film is an entertaining and informative depiction of this which spotlights the new branding, Ultra app capabilities, fully revamped UI design, and added services that have been integrated since Astra's acquisition of Botim earlier this year. The second film is the brand film demonstrating Botim's various benefits in users' everyday lives to commemorate this significant milestone.
---