Why online education system is an opportunity to reverse the brain drain process
Sat 27 Feb 2021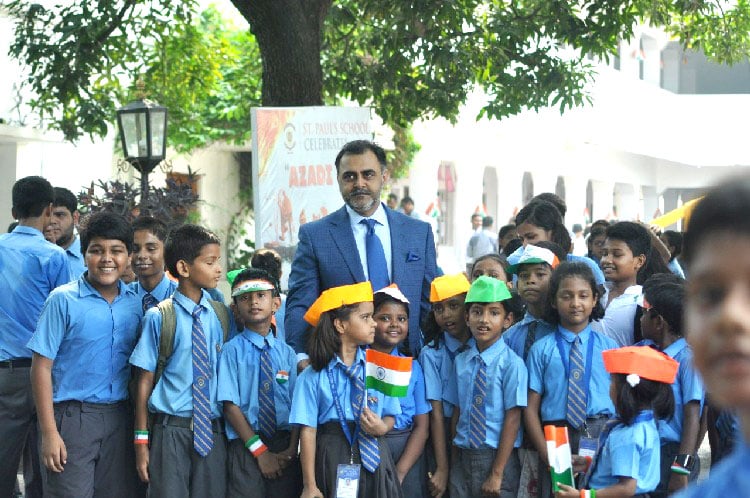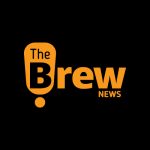 Brew Admin
|
6
min read
Tolerance is one of the most important element of online education system and OLW platform
Online education system is an opportunity to stop the brain drain process and break the hegemony of beau monde education centers
Amreesh Chandra, a leading global educationalist and comes from a family with 50 years' experience in school management and education in India and international platforms, talked with TheBrew.ae about the new order of online education system, future of physical schools, and the advantages of online education process. Amreesh Chandra is the founder of Online Learning World (OLW), a digital afterschool programme launched in the UAE in November last year.
Talking to Thebrew.ae, Amreesh Chandra highlighted that Online Education transformation is the fastest transformation of any kind, in the world ever. Online education platform is developing an amazing world community beyond the geographical boundaries. He mentioned that Online learning system is exposing the schools content and quality also.
Fastest and biggest transition in the history
As an education consultant with many international projects, I am visualizing that how, before Covid pandemic whole education fraternity was working on the advance model of 21st century education. Everyone was working on the innovation, classroom technologies, shapes and sizes of physical classes. How does the class room will look like in 21st century education? This was the whole conversation since long time. But after pandemic no body talk about the 21st century model Schools or classrooms. Pandemic has completely taken away the aspiration of 21st century education model.
Now the question is digitalization of education, education has got into a transformation digitally. This is the fastest transformation of any kind in the world ever. Just after the announcement of Covid and closer of schools in the world, the minimum time required for the transformation of education from offline to online was four week only. Within four week school across the world started their online model after closing physically due to Covid.
We thought of online learning world because of the pandemic. We still don't know when the schools will start operations in full mode, here challenge is how you are going to create a conveyor belt, which continually keep providing the quality, consistent education to children. OLW is bringing the education at your home, that is only possible through web links, and that is how we thought of education. We knew that we don't want to do anything which was just teaching. We wanted to create an environment for the school, so in OLW system there is a virtual class, physical class teacher, inter house activities, competitive activities, assessment, examinations all these things. We wanted to bring a system, which is virtually a school. When a child enrolls, she is in a class of 30 students, she is interacting with the classmates across the world. She may have classmate from developed country or developing country or may be from under develop country. So through this online education platform an amazing world community is developing, which is beyond geographical boundaries. When we launched online learning world in India, we had students from Singapore, Macedonia, Qatar and UAE.
Second thing in Online learning world, we have aerated a complete atmosphere of school, a class teacher will be there, prayer time, children will have houses, parents teacher meeting, idea is that we want to create a virtual school experience sitting at home. It is an artificial intelligence (AI)-powered platform is set to supplement school education with live and inclusive learning opportunities for students, not only in the UAE but even across the world.
UAE, hub of digitalization of education
All the countries we have been too, Covid brought UAE into very positive prospective. The UAE government initiatives to transform in education from physical to online was fastest in the world. With the smarts school and future schools concept, UAE was already into the digitalization process of education, which helps them to be the leader in digital school education and therefore the environment to bring online education program is best in UAE. Tech oriented environment and government, both are encouraging the digital platforms. Because of a big student fraternity of CBSE and ICSE and other curriculum students in UAE, OLW wants to provide an alternative option for source of study to them. OLW will fill the deficit the education, for those who can't afford the school. OLW is platform with a school environment and consistency, complementing with mainland schooling system in a very affordable cost.
This is a phenomenal platform that empowers the students seeking support to learn complex subjects in a simple and efficient manner. This is also revolutionary because it is on-demand – thereby empowering students and parents to select specific and tailored tutoring and plan their learning days, said Amreesh Chandra, president of OLW.
"OLW have partnered with prestigious learning institutions including the St Paul's School in Gorakhpur – India, Tabbie Math and GoLearn.Guru in the UK and is supported by Project Out of School Children, which aims to take quality education to every child and create infrastructure and resources to start a literacy revolution."
Post covid era will introduce a new face of education system
Covid pandemic changed the whole schooling system in the world. No school can run any exclusive program only offline basis. So the after diluting the 21st century model education concept, what is new education? My answer for New education system is blend education, where content should be ready digitally. Definitely due to digitalization process, physical text books and publication sector is going to face some challenges and they also need to change them with technology.
Online education, a threat for schools?
Online schooling system is not going to be threat for any physical schooling system, because in both system teacher is a core. Take the example of OLW, OLW is completely live interactive teaching method, we don't provide any recorded videos. Any technology can't take over the teacher's role. This digitalization of education process is threat to those school who don't want to upgrade or change with time and don't want to follow blended learning. Only conventional offline teaching method is definitely going to face the heat, so every school in the world, has to go with blend learning system with a beautiful mix of online and offline system. School management have to do technological investments in school, teachers training and tech friendly teachers as well as parents too. In 2019, 18.6 billion dollar was invested in the transformation of education into online system and world economic forum is projecting 350 billion dollar investment in online only till next five years. So, it's going to be a big economy.
Online learning system is exposing to the schools quality also, because during classroom not only student even the parents are also available to observe the things, this will be a one of the reason for student migration from one school to other school in coming sessions.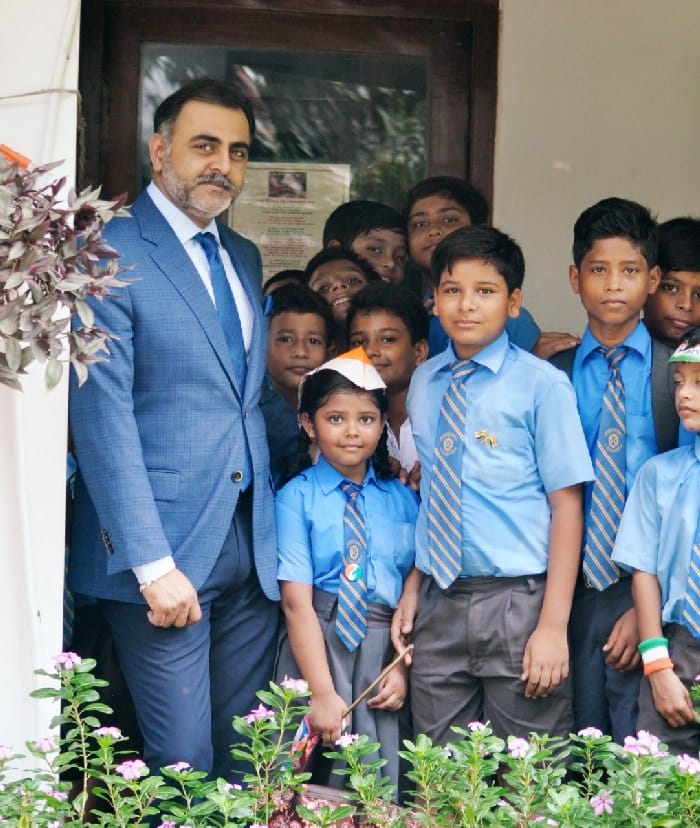 Impact of online education system, on teaching as a career
Online education system is neither going to displace or reduce the importance of teachers, nor going to reduce the employment of the teachers. But yes, institutions, teacher training academies, governments and private schools owners across the world have to understand that the school has to be tech-ready and the teacher has to be tech-ready. Basic formula for future education learning process is technology oriented schools, online study materials, application based activities, tech-friendly students and parents as well. Even now the manufacturing sector of hardware also need to think about the kid's friendly laptops and computers at affordable cost.
Online education system, an opportunity to stop the brain drain process and break the hegemony of beau monde education centers
The best change in education system after the covid is, all the foreign campuses and institutions are landing to students through internet. The debate about home destination versus overseas destination is over now. As all the hottest destinations in the world for higher education have been badly effected by covid, and the number of students that use go to the universities is definitely going to come down and this is the right opportunity to private investors and governments to encourage and invite the investments into higher education. Top institutions are looking for satellite campuses in their target student's countries. This inwards flow of education is an amazing opportunity for countries like India and Pakistan to reverse the flow of brain drain, which is a long time challenge for developing countries to hold their talents in their parent countries. The fastest the governments will realize it and start working on satellite campuses, it will change the whole dynamics of brain drain challenge.
Satellite campuses of foreign universities are going to help in 2 ways, it is an economical option for students to get the degree from overseas campuses and the challenges from foreign campuses will force to domestic players to raise their bars in quality, content and delivery.
Online Education and tolerance
Last but not least, I would love to mention about one of the most important element of online education and OLW platform, which is the theme and essence of UAE also, #Tolerance. In online schooling system students are joining from all over the world, multi nationalities and cultures are joining a common platform. On the platform of OLW, we are creating an amazing society and shaping a generation with the tolerance, to adopt other cultures, their socio-political orientation. So in online education system, we don't need to conduct a moral education class separately, Tolerance, adaptation, adjustment, every day moral values are inherent part of this online system.
---