Why do expats choose Dubai for their future?
Sat 08 Oct 2022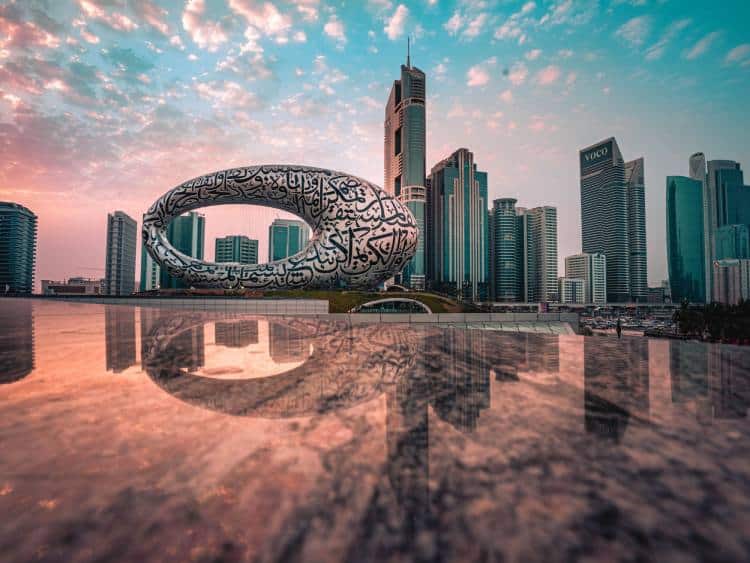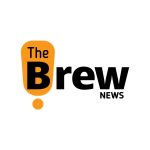 Guest View
|
2
min read
Dubai: Dubai takes a chief seat among the most attractive cities for expats from around the world. According to the experts from the InterNations Expat City Ranking conducted in 2021, numerous economic and legislative reforms contributed heavily to this, turning the city into the capital of international business and high standards of living.
Every year the population of the city is skyrocketing and is expected to reach 5.8 million by 2040, with people coming to work and remaining to live.
The main advantage of Dubai is never-ending job opportunities. Dubai has grown from a city in the middle of an idle desert to a huge megapolis with developed infrastructure combined with an excellent location — the attraction for international corporations and global businesses. More than 80 American companies have established their offices in Dubai, and other countries are no exception. Companies relocate their employees, offering them a contract in Dubai of a minimum of 2 years with a guaranteed stable salary, helping with visas and accommodation. In two years, most people choose to stay, and the company can provide the employee with everything necessary. KeyGroup itself feels an increased migration rate; as every year more and more people turn to the company to legalize their documents, get help with relocation, and other business-related matters in Dubai. Expat Dubai future choice
One more point in favour of the future of Dubai is its level of living. Dubai is one of the centres of outstanding educational standards, supported by European and British institutions. Expats with families will have a wide choice of schools and prestigious universities for their children to ensure that their future will be successful. It goes without saying that such education is pricey enough. Dubai, nevertheless, is marked by high salaries — the average salary of a junior specialist starts at 5000 Durham and rises corresponding to employees' qualifications. Therefore, it is more than possible to provide a good living for one's family. Dubai is, furthermore, relatively easy to migrate to — in case all the necessary documents are correctly done. KeyGroup helps everyone who applies for its help not only to prepare for immigration but also to ensure that fresh-off-the-boat workers in Dubai have their businesses set up right without breaking any local laws and regulations. Expat Dubai future choice
Dubai is not only about business deals but also ample entertainment. Citizens are well-equipped for amusing time-spending activities with tons of attractions being presented, including sports, shopping malls, natural excursions, and scientific exhibitions. Pleasant weather conditions and a chance to have a view of the ocean come as a bonus to make one long to stay here for more.
Dubai is, furthermore, one of the safest places on Earth. You can leave without locking your door, and no one would enter your apartment. You can go out of your door without actually closing it — and no one would enter your apartment. The city is also multicultural, which ensures that different cultural and international groups' rights are protected as well as the social life is completely suitable for everyone. Shops are full of products served by local cuisines from America, Europe, and Asia. Social contacts are conducted primarily in English, allowing expats to master their language skills to blend in with the new society quicker.
This Article is contributed by: Viktoria Yukhnenko, Development Advisor of KeyGroup company
---
Disclaimer: All views and opinions expressed in The Brew Opinion – our opinion section – are those of the authors and do not necessarily reflect the official policy or position of TheBrew.ae, the company, or any of its members.
---